Texmo Industries & Taro Pumps® - The Relationship
One of the most often asked questions is, "What's the association between Texmo Industries & Taro Pumps?". Let's also address the elephant in the room right away – sometimes this question is accompanied by a query about Aqua Pump Industries and Texmo Pumps. We admit that it can get very confusing and we would like this opportunity to shed some light on our side of things.
 
Texmo Industries was established as a legal entity in the year 1956. We manufactured agricultural pumps under the erstwhile brand name of 'Texmo'. Interestingly enough, the triangular brand was created by Mrs Eileen Ramaswamy, wife of the founder of Texmo Industries, Mr. R.Ramaswamy, with some help from Mrs. Barbara Srinvasan, a friend.
A few years after this, another entity called 'CK Industries' was created to manufacture domestic pumps. CK Industries was later renamed 'Aqua Pump Industries'. This is when the brand name of 'Texmo' also, became an entity that was used by two companies. We were painfully aware that this caused a lot of confusion for our dealers, and customers.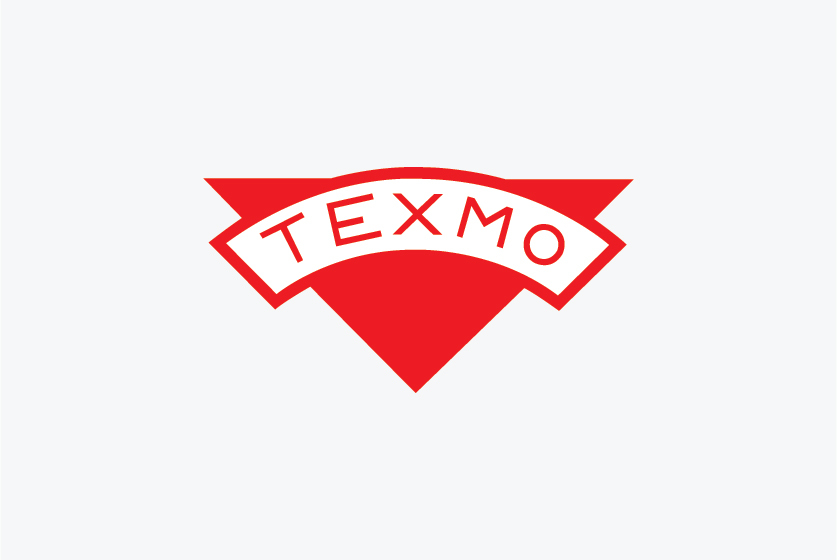 In a bid to serve our customers with the legacy of quality, and support that Texmo Industries is known for, we embarked on a huge exercise to create a new brand for our products, in the year 1996. And that's when the legendary Taro® trademark came into existence. Since 2018, the triangular 'Texmo' brand has taken a backseat.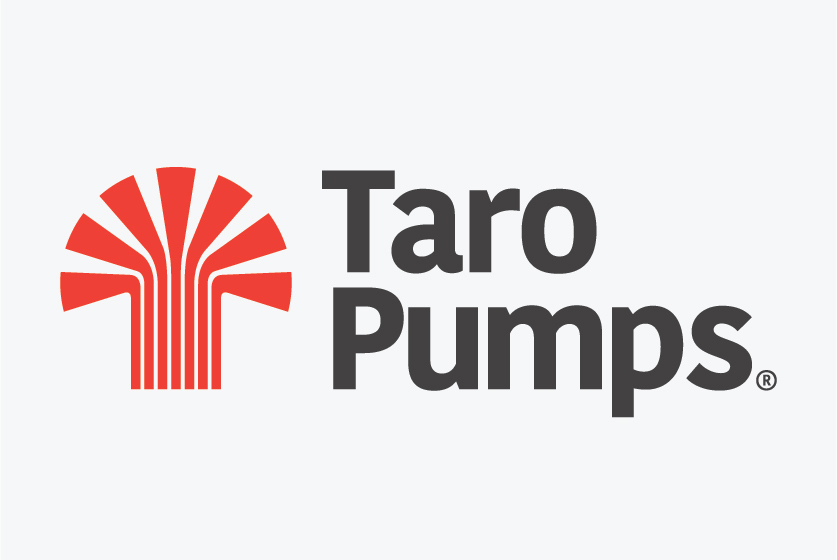 This brand, 'Taro Pumps' is fully owned by Texmo Industries, a family-run company headed by the Founder's daughter-in-law and grandson.
If there is one thing that Texmo Industries does NOT do, it is resting on its laurels. Therefore, after the birth of the Taro trademark, Texmo Industries went all out and achieved the following:
Launch of a wide range of new 6" and 8" submersible pumps in 1997

Launch of a line of 4" borewell submersibles in 1998

ISO 9001 certification in 1999

The first ever manufacturer to support pumps with a warranty in 2000

Consistent launches of new pumps and motors in 2003, 2006, 2011, and 2022

Establishing a branded, signature look for our Taro Pumps Stores.
Through it all, Texmo Industries also invested in cutting edge technology and increased focus on sustaining customer service.  Today, we have more than 1000 dealers across India and serve customers with world-class pumps for agricultural, domestic, & commercial needs.
Our presence in the market is fuelled by the instantly recognisable Taro Brand. To Team Taro, this brand represents some wonderful elements associated with our company and the pumps we make. It symbolises the water gushing out when a pump is installed – water that will change a farmer's future. It is a family tree because we believe in treating our people as family members. It is as primal as the network of life itself – connecting you to us under the brand of Taro Pumps.