Sugarcane Production in India
Indeed, sugarcane belongs to a species of grass but because of its phenomenal ability to produce sucrose, it is the largest source of sugar for the world.
 In India, sugarcane:
Grows on around 2.6% of the total cropped area

Occupies approximately 5 million hectares of land

Provides raw material inputs for not just the sugar manufacturing industry but also for paper, alcohol, cattle feed and chemical manufacturing

Is produced mainly by the states of Uttar Pradesh, Maharashtra, Karnataka, Tamil Nadu & Gujarat
Cultivation in India
The main season of planting sugarcane ranges round the year except for June and July which is deemed as the special season of planting. Mainly, there are 2 agro-climatic regions and 5 agro-climatic zones when it comes to sugarcane cultivation in India. The 2 regions are tropical and subtropical and the 5 zones are:
Coastal

Peninsular

Northeastern

North Central

North Western
The All India Coordinated Research Project (AICRP) on Sugarcane has developed 124 varieties of sugarcane. Each variety is distinguished by aspects such as the time it takes to reach maturity, where it grows and its 'lineage' among other features. For instance, the variety known as Co 86032 does well in all soil types but variety CoV 92102 grows best in clay / red / alkaline soils.

Work being done by Institutes such as the Sugarcane Breeding Institute (SBI) in Coimbatore, South India is also helping farmers in many ways including: 
Developing varieties that have higher productivity and

Data collection and management of information
The sugarcane varieties developed by SBI can be found in almost 99% of the area under cane cultivation.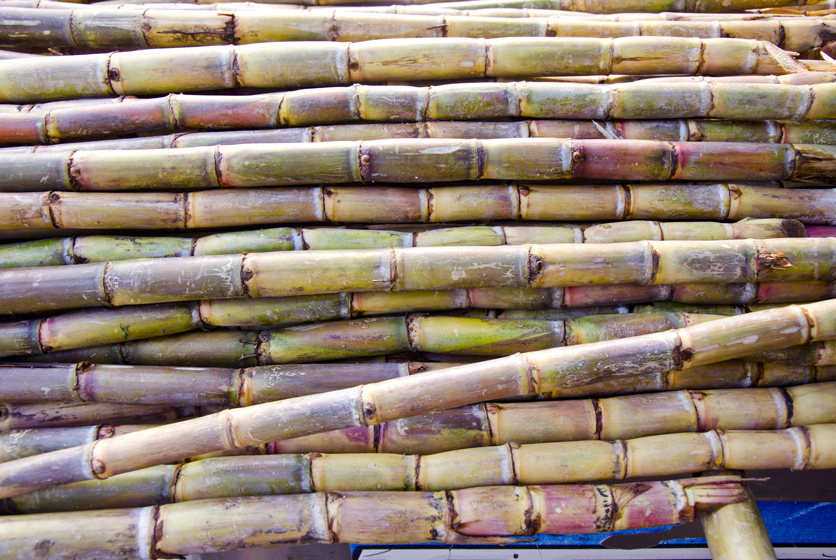 Production 
In the year 2020, India produced around 78 metric tons per hectare. India is also the biggest consumer of sugar in the world. According to a report by NITI Aayog, sugar is the second largest (cotton being the first) agro-industry. India is the second largest producer (Brazil being the first) of sugar in the world and on an average, the country produces 35.5 crore tonnes of sugarcane, which makes 3 crore tonnes of sugar.
Challenges in sugarcane production
As far as the cultivation of sugarcane goes, one of the biggest challenges is that it is a 'thirsty' crop. 1 kg of sugar drinks up to around 2000 kg of water. Therefore, sustainable practises have become the need of the hour when it comes to sugar manufacturing.
Timely payments to farmers, addressing pollution issues and support from the government are some of the areas in which work is ongoing. For instance, in 2003 the government launched the Ethanol Blended Petrol (EBP) Programme in order to reduce imports and increase eco-friendly options.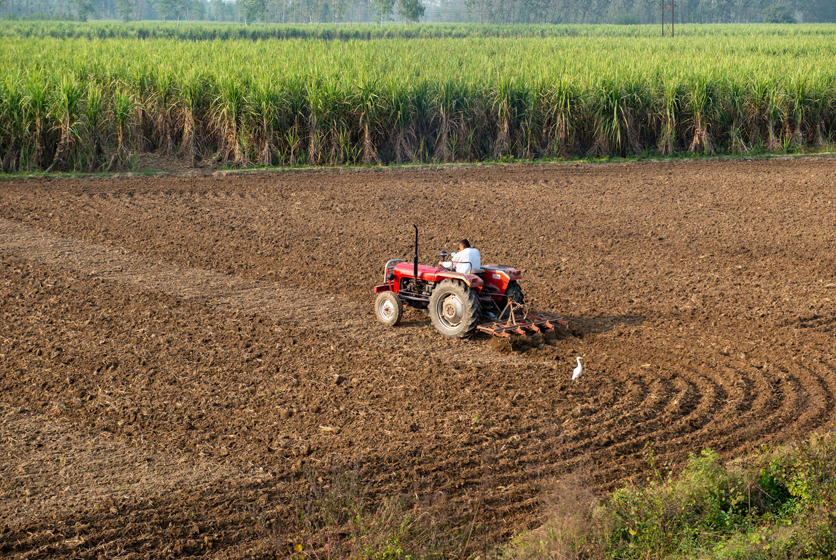 According to the All India Sugar Trade Association (AISTA), exports may decrease marginally from 7.2 million tonnes to 6 million tonnes. The sugar industry is looking rather sweet these days! Production is set to increase by almost 3% and that's more than adequate to meet domestic consumption.
#InterestingInfo
The botanical name of sugarcane is Saccharum officinarum and it is a perennial grass!

Cultivation of sugarcane in India dates back to the Vedic period.