GI Tagging in Indian Agriculture
Imagine a food item getting a global reputation based on the place in which it is produced! Now imagine this global reputation getting 'validated' because of a certification granted by the TRIPS Agreement (Agreement on Trade-Related Aspects of Intellectual Property Rights). And that's the power of a GI Tag. It's fascinating to delve into the world of GI tags and agriculture. 
What's GI Tag?
A geographical indication (GI) is a certification that identifies a product belonging to a specific geographical zone. It also implies that this product:
Has been made from traditional processes

Has a high standard & solid reputation because of its location

Has a specific set of qualities that sets it apart from other similar products
The GI tag can be earned by products across multiple categories such as handicrafts, manufactured goods, foodstuff, natural products, and agricultural produce.
GI Tag in India
As of 2022, India had 417 registered GI products and 150 of these products lie in the agriculture sector. States such as West Bengal, Tamil Nadu, Kerala, Nagaland and Karnataka (to name just a few) have put India on the 'GI map' with produce such as:
Seeraga Samba Rice

Chikmagalur Arabica Coffee

Vengurla Cashew

Assam Karbi Anglong Ginger

Banganapalle mangoes and

Bhalia wheat
While Basmati is well-known all over the world, other varieties of rice such as Wayanad Jeerakasala, and Wayanad Gandhakasala from Kerala have got the GI tag too. There is also the Kalanamak rice from Uttar Pradesh, Joha rice from Assam, and the Katarni rice from Bihar.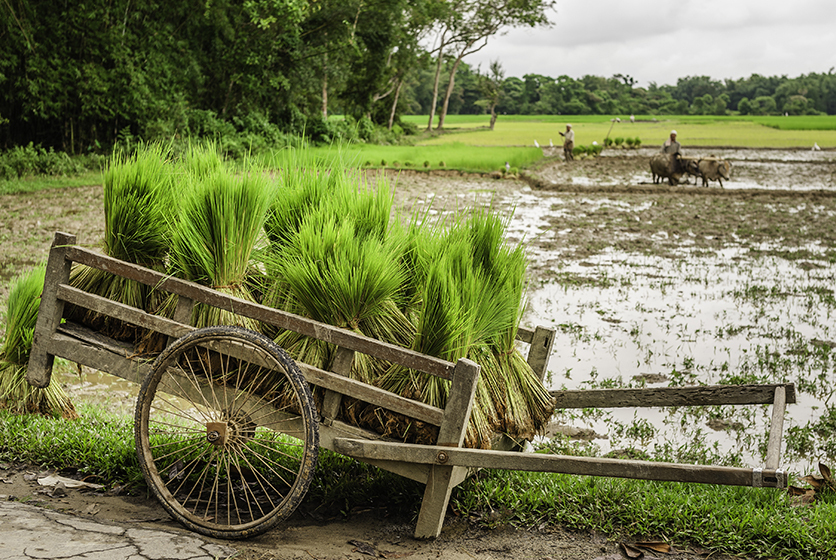 Indian States and GI tags
With 47 GI tags, Karnataka leads the list. The GI tags for Karnataka include products such as Mysore silk. In terms of agriculture, Karnataka has GI tags for Coorg Orange, Bangalore Blue Grapes, Sirsi Supari, and Gulbarga Tur Dal. 
Tamil Nadu comes second with 39 GI tags for produce such as Erode Turmeric, Kodaikanal Malai Poondu (Garlic), Virupakshi banana, and Eathomozhy Tall Coconut. 
One of the most famous GI products is Darjeeling Tea. Interestingly, this particular type of tea has been given a GI for word & logo. The exceptional taste of this tea has earned it the exclusive right to prevent the misuse of the word 'Darjeeling' in connection with any other tea. There is an exclusive logo for this type of tea which also made history by becoming the first-ever GI product in India, way back in the year 2004.
International implication
There is a certain 'status' bestowed on a product with the GI tag. Not only is a GI product famous for its characteristics but it also becomes globally acceptable. While Basmati, and Darjeeling tea have been leaders in this space, products such as King Chilli from Nagaland, Black rice and lemon from Assam, and Shahi Litchi from Bihar are finding markets and consumers in places such as London, South Korea, Bahrain, Italy, and Qatar, etc.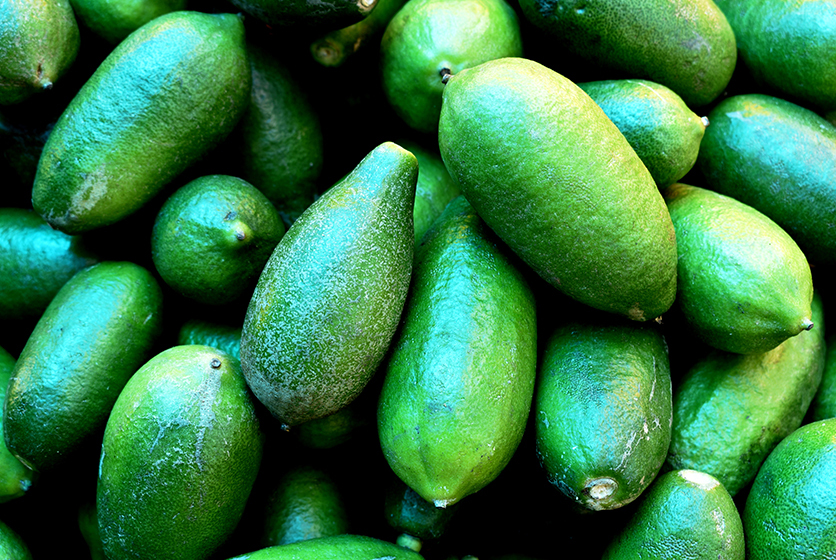 The GI tag space in India is getting new additions as well. For instance, the Palampur Agriculture University is trying to get a GI tag for Sirmaur ginger. Tamil Nadu may soon be getting GI tags for jackfruit, cashew, and palm jaggery.