"Human-centred design is a philosophy, not a precise set of methods, but one that assumes that innovation should start by getting close to users and observing their activities." What an insightful quote this is! Donals A.Norman, co-founder of the Nielsen Norman Group stressed on design being a means of understanding the users or customers rather than a series of rules for a company to follow.

It's strategic
Design thinking is an intensive strategy and goes beyond 'making things pretty.' It starts with defining a problem area or a specific challenge that a company faces and then bringing in a multi-pronged approach to address and solve the same. So, what areas can design thinking address?
Innovations of services and products

Solving specific problems

Education – designing curriculums that encourage students to think

Software development

Social issues

Infrastructure needs and so on
Truly, there does not seem to be an area where design thinking cannot be applied. Whether it is a new area or an aspect of business that has been around for a while, design thinking can be a force multiplier.

And it begins with the customer. Putting the end-user or customer in the centre of design thinking allows us to take a holistic view of the product or process we need to create. For us in Texmo Industries, design thinking is certainly about understanding our customers, figuring out the processes that support customers with the best-in-class products and services, and give our employees the most efficient workspaces too.

It's about the humans!
Here's another quote that inspires us: "We spend a lot of time designing the bridge, but not enough time thinking about the people who are crossing it." – Dr.Prabhjot Singh, Director of Systems Design at the Earth Institute.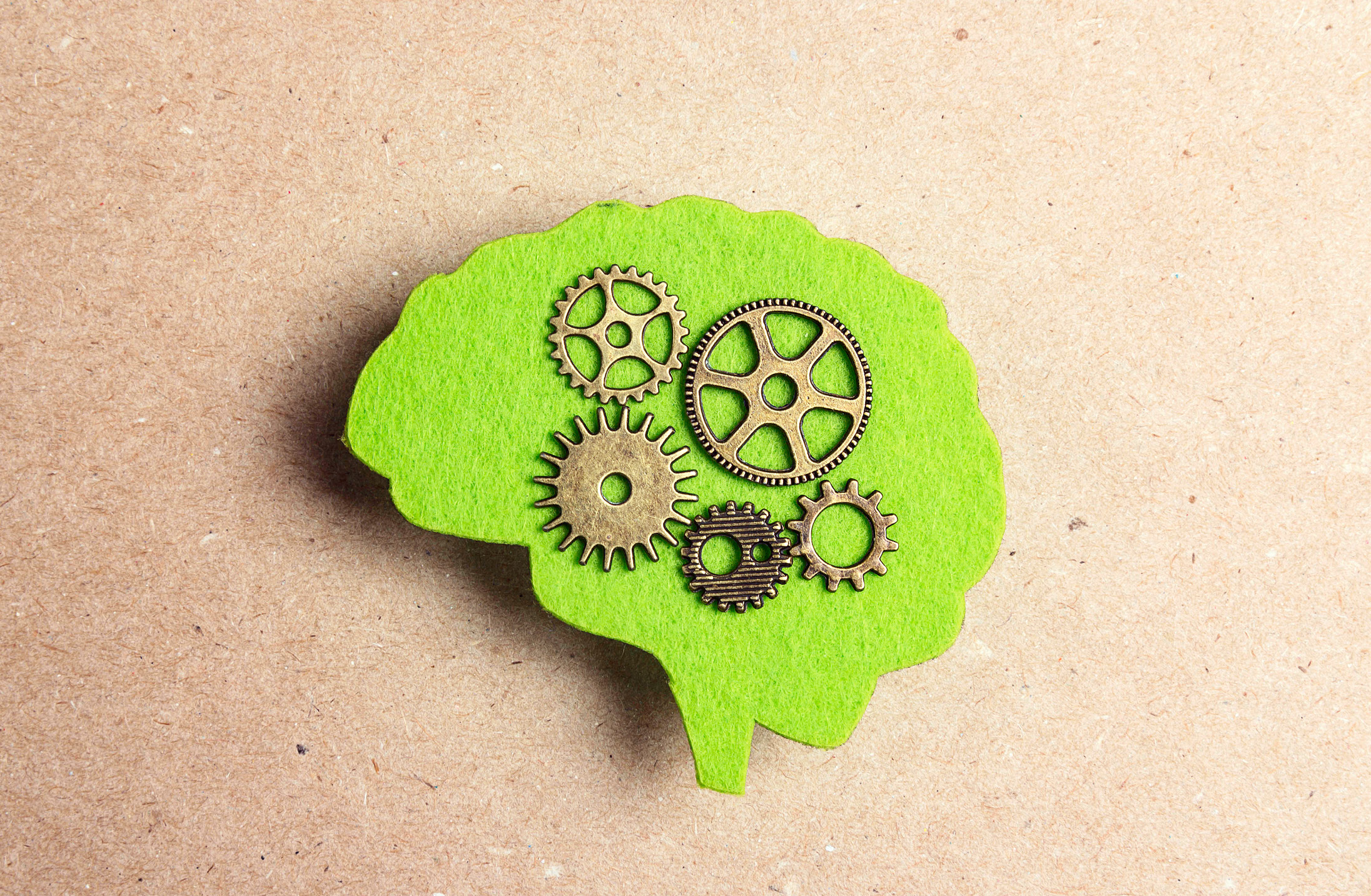 The power of knowing what humans want is almost magical. And therefore, we at Texmo Industries spend time, energy, and resources 'stirring our cauldrons' to create this magic. Whether it is internal teams coming together to design the ideal processes to help them do their jobs better, or the product design team thinking of what works for the customer – it all starts with answers to the question "Whose problem are we addressing?"

Therefore, design is not just the visual aesthetic of a product. It is at the core of our problem-solving approach. Yes, we do innovate & experiment with several approaches, but we also do it pragmatically. Design thinking is neither an afterthought for us nor a superficial application for small improvements. It is, indeed, an ideology that helps us stay sustainable and relevant in the manufacturing space.

For the next few months, we embark on a journey that talks about all things design in the Texmo group. And we would be super-delighted to have you come along for the trip! We hope to tell you more about how our teams employ design thinking, how our products are the result of iterative thinking, and how our processes work with empathy and insights to create an eco-system that puts humans front and centre.