Bioagriculture – An Ecological Model Of Agriculture
There are many ways in which an ecological approach to agriculture can be implemented. From water conservation to using organic fertilisers, and even agroforestry – more and more people are realising the importance and even the need to adopt sustainable models to agriculture. And bioagriculture is one such approach.

What is bioagriculture?
At the core of bioagriculture is ecological sustainability. By adopting a bioagriculture approach to cultivation, farmers put the following aspects front and centre:
Prevention of soil erosion

Maintaining soil fertility

Using eco-friendly and safe products

Nurturing biodiversity

Reducing water contamination

Reducing the use of non-renewable energy and so on
There is also an emphasis on economic sustainability when it comes to bioagriculture. After all, farming must be profitable and workable for farmers. One of the factors here is that bioagriculture will probably show better results in terms of economic sustainability in the long run.
Time frame
It is relevant to note that bioagriculture focuses on long-term sustainability. By recycling animal waste, using biostimulants, and reducing chemical inputs & fertilisers, bioagriculture is looking at improving soil fertility over time. Furthermore, these practices must be supported constantly so that the soil remains healthy & fertile.
The world has woken up to the fact that synthetic fertilisers, and other factors are contributing to the deterioration of not just crops and soil but also to one's health. Therefore, now, more than ever, people are looking at biofertilisers and other factors to work in harmony with Nature.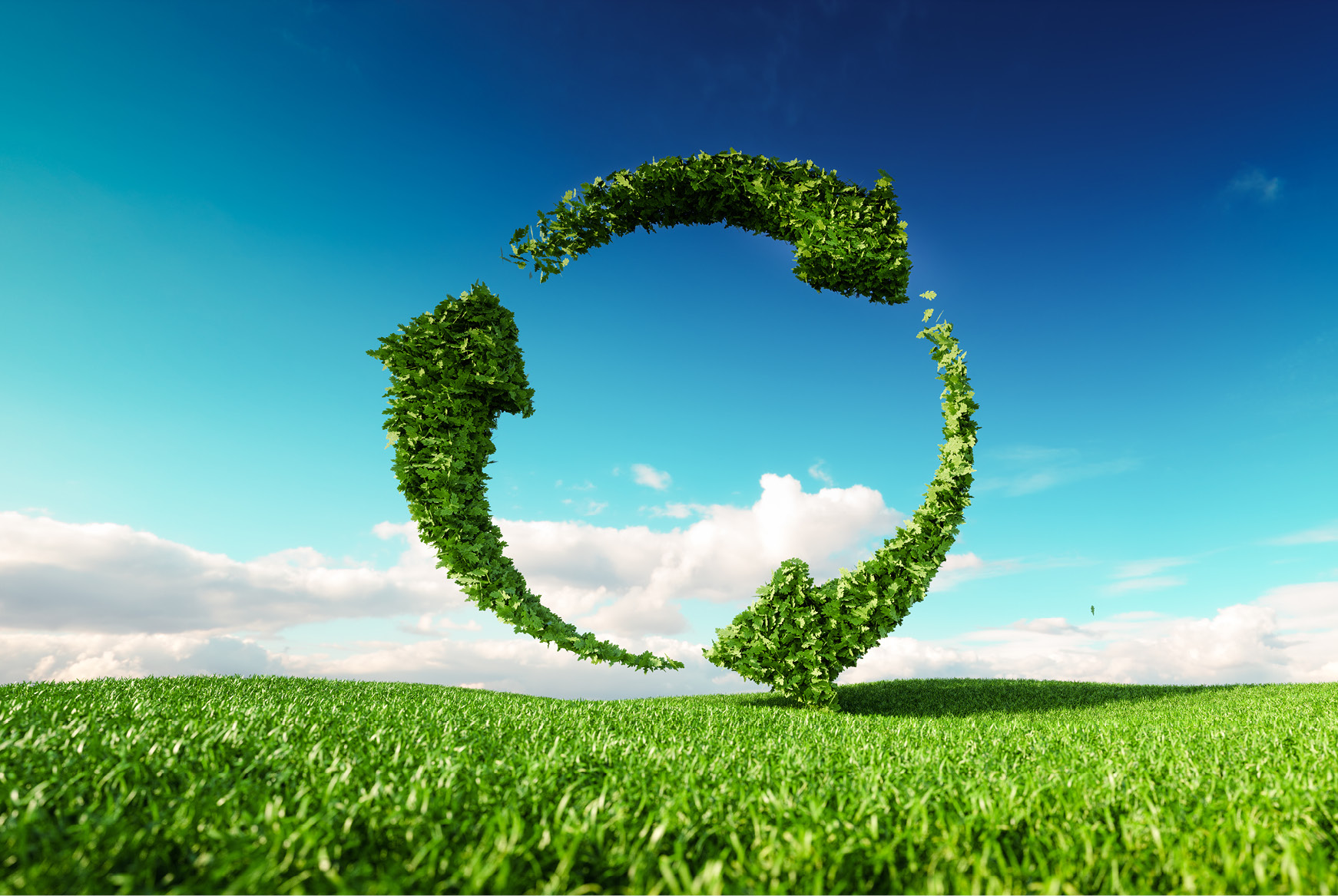 There is also an increase in demand for organic, healthy produce. There is a need to ensure crop productivity without compromising crop quality. All these factors have come together in the recent past to ensure that there is an increasing awareness of and need for bioagriculture.

Bioagriculture and India
According to the International Market Analysis Research and Consulting Group (IMARC Group), the Indian bioagriculture market size was worth INR ₹ 62,249 million in the year 2022. IMARC also forecasts that it will be worth INR ₹ 97,147 million by 2028 at a growth rate of 7.3% during the period 2023-2028. This also ties in with India's efforts to reduce the utilisation of non-renewable energy.

Transgenic crops, and biopesticides play a significant role in this space. Interestingly, farmers in West India have shown the maximum levels of awareness when it comes to the benefits of bioagriculture.
Being insightful
Bioagriculture is also said to lie somewhere in between conventional agriculture and organic farming. There needs to be an investment of thought, energy, and time for farmers to understand how to work with Nature. It could start with understanding the natural composition of soil that includes naturally occurring microorganisms which are good for crops. For instance, bacteria may have symbiotic relationships with crops and using chemical inputs may destroy these 'good' bacteria too.
Bioagriculture also taps into historical farming traditions and practices of a region. This does make sense since early farmers did not rely on chemical / synthetic additives to their farmlands.

The bioagriculture sector is one to watch, for sure. Especially when you consider that India is targeting a $300 billion worth bioeconomy by the year 2030. And bioagriculture is one of the five (along with biopharmaceutical, Bioindustrial, bioenergy, and Bioservices) main sectors that is going to power this move towards a vibrant bioeconomy too.