Agronomists are specialists in crop and soil science, as well as ecology. As an amalgamation of plant genetics and the environment in which the plants grow, agronomy looks at:
Structure of crops

Efficiency of plant breeding

Environmental factors such as season, temperature, soil condition etc.

Use of agriculture produce for fuel and fibers, apart from food

Stress factors on the crops and so on.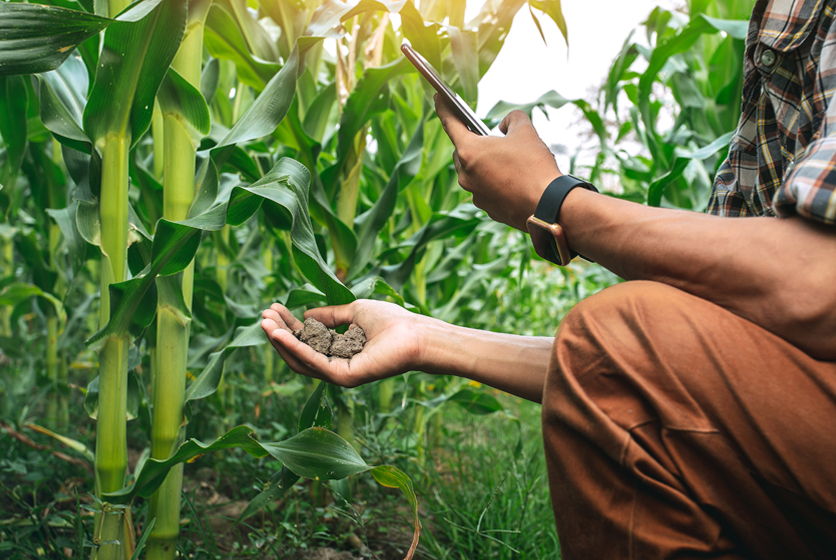 What are agronomic practices?
By studying the crops and the environment around them, agronomy draws upon traditional knowledge systems and scientific practices to give farmers a wider data field. The result of such agronomic practices encompass:
Innovation in agriculture

Better crop yield

Pest management systems

Conservation of ecosystems and

Healthier soil and lower degradation in the same
These are just a few of the results of agronomic practices. These practices can be deployed in different ways by farmers all over the world. Agriculture practices like integrated pest management, landscape management, harvesting, storage and every step in the seed-to-harvest process can lend itself to agronomy.
Benefits of agronomy
Some of the biggest benefits of agronomic practices include resource conservation and optimisation. By managing the health of the soil, a farmer can enjoy nutrient-rich soil for their crops for a longer period of time. Similarly, by managing crop health, a farmer can ensure not just abundance but quality of crops as well. Agronomy can also give the farmer knowledge on water usage. Too much or too little - both extremes of water usage can damage crops.
Sustainable practices are important in the long run as well. Agronomy helps farmers with techniques and know-how on:
Better protection against climate change

Local methods of crop protection against pests

Harnessing methods such as agroforestry to improve field yield

Increasing nutritional content of crops and so  on
It is also relevant to note that agronomy can help farmers tap into global knowledge bases too.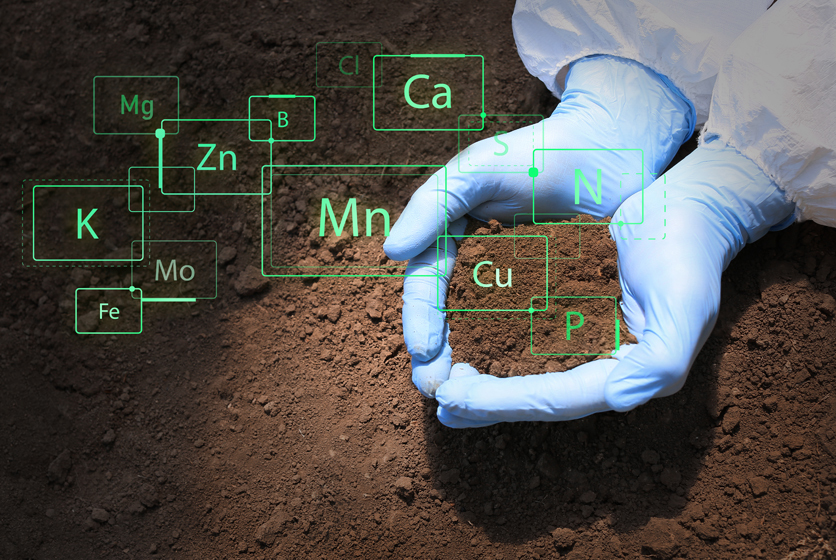 India and agronomy
The Indian Society of Agronomy came into being in 1955 and was registered as a Society in 1957. Among others, this Society publishes a journal which has a wealth of information for farmers. It also organises events such as the international agronomy congress which brings together big names in the field of agriculture from all over the world. This gives India a big opportunity to look at what the world is doing to combat challenges associated with farming, food and nutrition.
In the year 2021, Kochi, Kerala, played host to the 24th international symposium on Plantation Crops (PLACROSYM). Among other things, this symposium addresses agronomy and soil science by putting researchers, scientists and academicians on the same platform. Whether it is plantation crops or spices, events such as this give farmers another chance to link with industry and the academic world to imbibe good practices.
Indian Council of Agricultural Research (ICAR) has a Division of Agronomy that helps farmers with sustainable crop production and increasing productivity of major crop systems. This Division has, in turn, grown other systems of study and institutes that are playing their parts in making Indian agriculture better.