Agricultural Cooperatives in India
The word 'cooperative' symbolises positive energy! In most cases, a cooperative effort is one of reciprocity and synergistic effort and helps all people within such a cooperative to enjoy a better support system. In the Indian agriculture domain, cooperatives first made their appearance in the late 19th century when it was felt that farmers needed more support and also, relief from moneylenders. 
Today, the cooperative sector in India is not only one of the biggest in the world but also one of the mainstays of agriculture. As per Krishak Bharati Cooperative Limited (KRIBHCO), the Indian Cooperative Movement has:
17 National Level Cooperative Federations

390 State Level Cooperative Federations and

2705 District Level Cooperative Federations as of 2018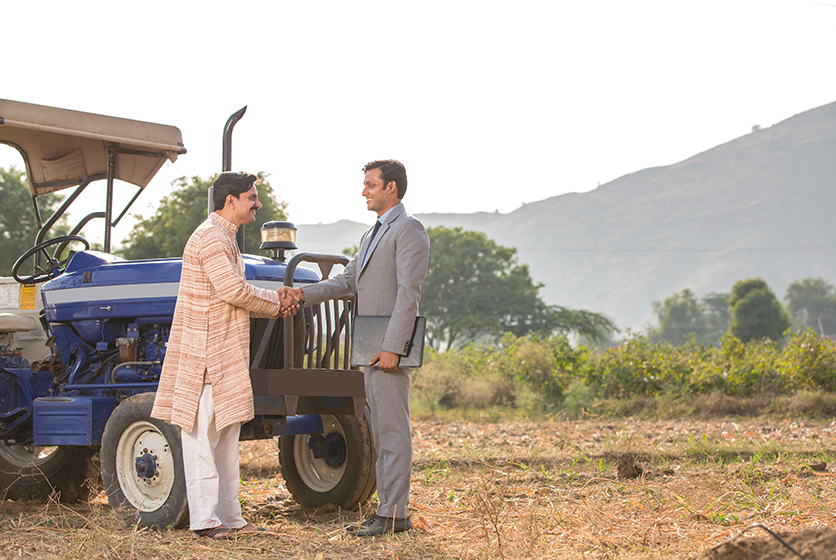 Benefits of agricultural cooperatives
While sharing of resources and knowledge / skills is definitely one of the biggest benefits of cooperatives, they also help in:
Support systems for the unskilled / illiterate farmer or farmers with lower levels of knowledge

Dealing with government policies - interpretation and implementation

Small / cottage industries 

Providing different services - financial / credit support, supply of fertilisers, access to markets, other services such as machinery, seeds, fuel and so on 
At the core of an agricultural cooperative lies the spirit of pooled knowledge to benefit all members. For instance, cooperative credit allows farmers to get the best loans possible - duration, type of loan and navigating the financial landscape becomes easier when there is a cooperative spearheading the effort.   
Cooperatives in India
Some of the top cooperatives in India are:
National Cooperative Development Corporation (NCDC)

Tribal Cooperative Marketing Development Federation of India Limited (TRIFED)

Indian Farmers Fertilisers Cooperative Limited (IFFCO)

National Bank for Agriculture and Rural Development (NABARD) and others
Farmers can get access to investment advice, training and education, warehousing networks, manufacture of ancillaries or allied products such as seeds and machinery, food processing operations and so on. 
India also has smaller agriculture cooperatives called PACS - Primary Agricultural Credit Society. In 2019, there were more than 95000 of these PACS operating pan-India to provide farmers with options in rural cooperative banking. A majority of them are profitable when it comes to helping in the development of ground-level farmers. There is a lot of work happening on making PACS more relevant and profitable as well. 
It is also relevant and interesting to note that some of the agricultural cooperatives have helped support women in a very big way too. For instance, the Indian Farm Forestry Development Cooperative (IFFDC) aims at mitigating the effect of climate change and has been able to develop around 29,500 hectares of wasteland into biodiversity forests. Women constitute 32% of their total membership.   
Another type of agri cooperative is emerging on the foundation of providing innovation-as-a-service. A consultancy firm based in Pune is embarking on this new model and it would be very interesting to see what the future holds with a company-owned-company-operated model in the agri cooperative sector.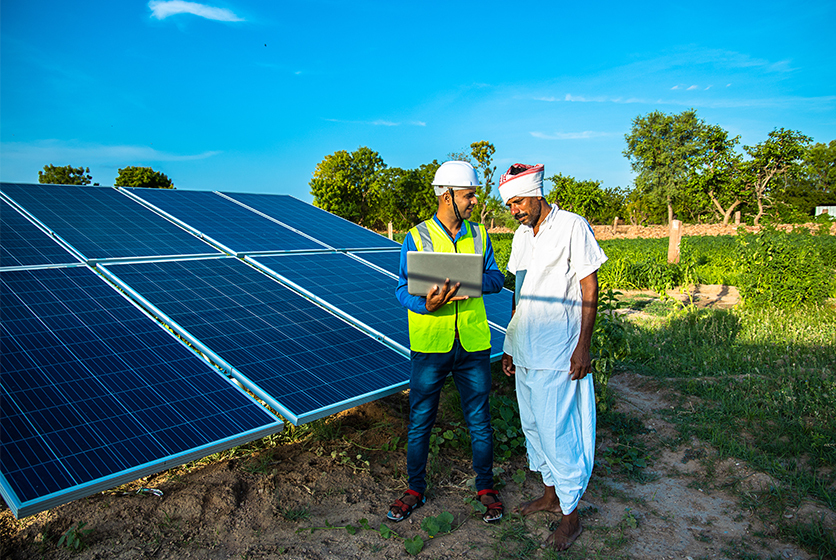 Data infrastructure, digital technology, e-marketplaces, boosting agri exports, enhancing the food processing sector and growing interest in the power and potential of agri cooperatives are forces to reckon with when it comes to the development of agriculture in India.