Mechanics Meet, Shree Electrical & Hardware, Nagpur
Nine mechanics met at Dhamangaon in a meet organised by our Nagpur Sales Office.
Taro Pumps, a brand of Texmo Industries, conducts such mechanics meets all over the country and the Dhamangaon meet was organised with the help of Shree Electrical & Hardware, a Taro Pumps dealer. It was a grand success indeed!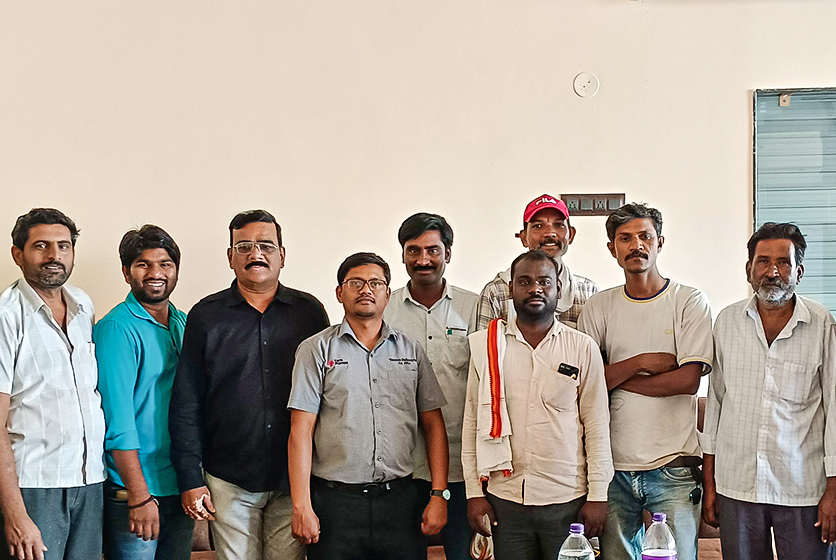 During the forty-five minute session, the mechanics got a deeper insight into high levels of performance of Taro Pumps products. They were also given information on the dealer, 5 Ticks, new products, and TCT programme. It was great to get positive feedback from participants such as Sachin Bhakare, and Washim Sayyed who specifically appreciated the quality of materials, the top-class service, and performance of Taro pumps. Thank you!