Customers Meet, V M Melgiri, Pune
Meeting customers is one of the most motivational activities for the team working tirelessly for Taro Pumps.
Our dealer, V M Melgiri, organised a customers meet at Kamthi and our Pune Sales Office provided fabulous support for the same. We were delighted to meet forty-five of our valuable customers for a meet that lasted one-and-a-half hours.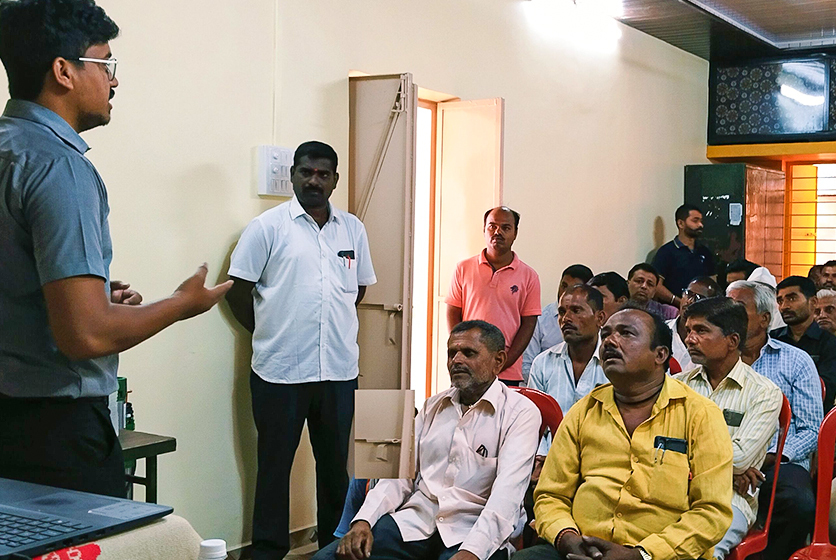 Among other things, we were able to give the participants information on the the Taro Pumps product range, maintenance tips, company history, Taro Hub, and 5 Ticks. No wonder we get fabulous customer ratings. Looking forward to conducting more such meetings in the future!