What is soil testing & why is it so important?
Sure, there are a few techniques of farming that don't need soil. There is aquaponics (or hydroponics) and aeroponics too. But they have quite a long way to go to catch up with traditional agriculture that is soil-dependent. It stands to logic, therefore, that as long as crops are being grown on soil, their health depends on soil health.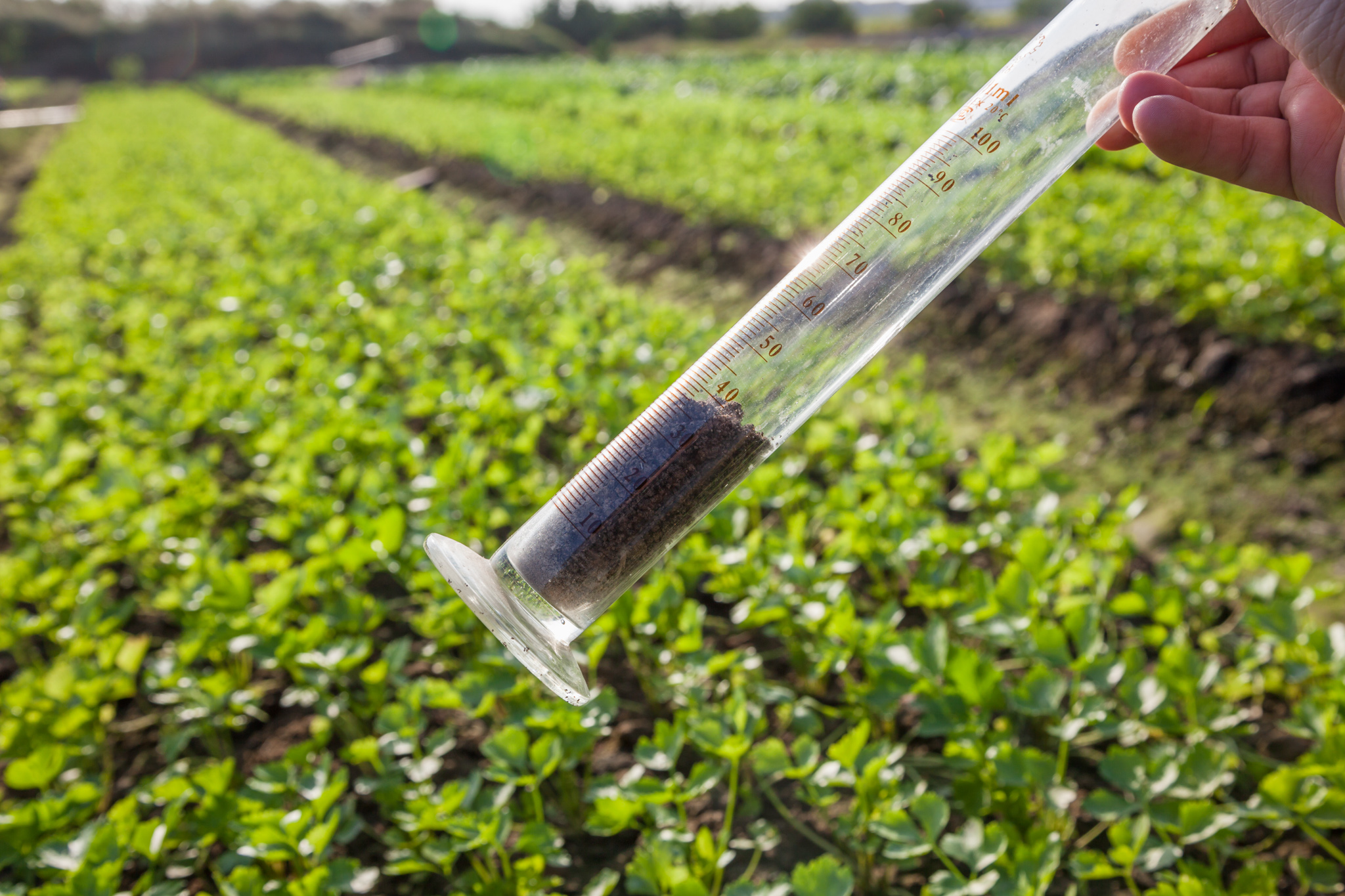 What is soil testing?
According to NCERT, Indian soils have been categorised into:
Alluvial
Black
Red and Yellow
Laterite
Arid
Saline
Peaty
Forest
Each type of soil supports only specific kinds of plants or crops. It is therefore practical and productive to get soil tested, not only to find out what type of soil it is but also to determine the acidity of the soil.
Soil testing is the scientific analysis of soil samples in order to ascertain its chemical, biological & physical constituents.
Why should you get soil tested?
Every good farmer looks for sustainable and productive methods of farming. And such a farmer will monitor and maintain the quality of the field or soil in which they are producing their crops. Soil testing helps:
Check the balance of nutrients in the soil
Monitor the effect of use of chemical fertilisers
Determine the acidity of the soil which in turn affects many other factors
Maintain electrical conductivity which is a measure of the salinity of the soil
Think of soil testing as an essential 'instrument' in the farmer's 'dashboard'. The information generated by such a test will help the farmer take important decisions pertaining to:
Use of correct nutrients
Microbial population in the soil
Root growth health
Fertility management of the soil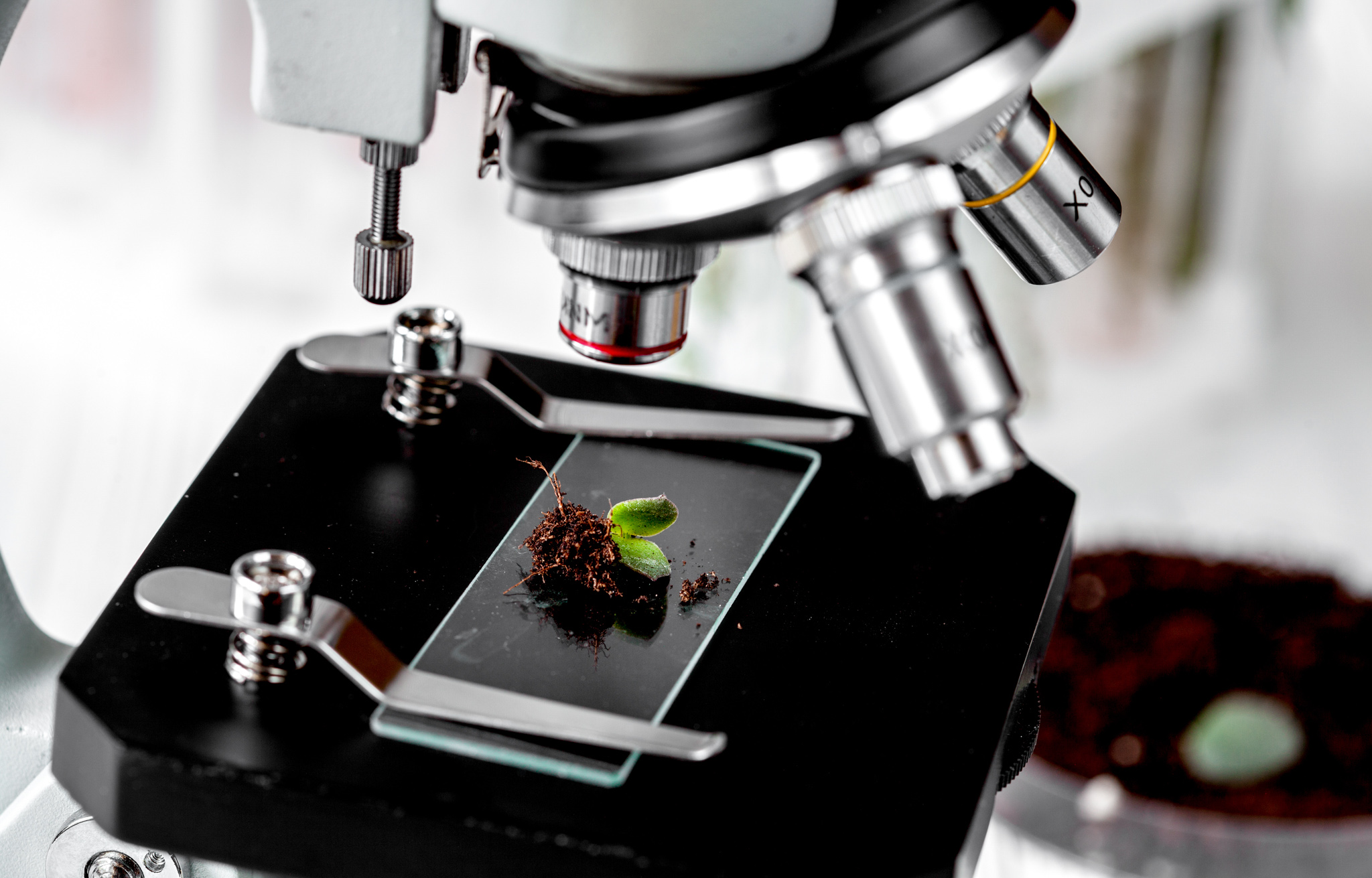 What data does testing generate?
The Department of Agriculture, Cooperation & Farmers Welfare, Ministry of Agriculture and Farmers Welfare, Government of India has come up with a holistic scheme called the Soil Health Card. Among other things, soil testing can generate data on:
pH levels
Amount of macro- & micro- nutrients
Organic carbon
Electrical conductivity
This data also helps decide on the optimum combination of fertilisers, manure and use of specific nutrients.
The digital world is indeed equipped to give a farmer some insightful data with just a few clicks of the mouse. This also includes the location of the nearest soil testing lab.
What are the advantages of soil testing?
By now you know that soil testing helps you get data and make stronger decisions based on the same. There are some more advantages of soil testing too.
One such advantage is getting the right balance of fertiliser. Over-fertilising is bad - not just for the crops but the environment as well. It leaches nutrients and pollutes water sources. It is also a waste of money.
Better soil management equals lesser soil degradation. Instead of toiling away at soil restoration, why not use a soil test to maintain the levels of fertile soil & minimise soil erosion.
And finally, soil testing allows the farming community to be smarter about supporting a growing demand for food, providing livelihood and staying productive.