Agriculture survives because of seeds and today, this little pod that contains the origin of new life has come under much debate and discussion on many counts. Whether you talk about the new varieties of seeds that have been introduced to the farmer in recent times or the long-standing debate on genetically modified seeds - it is pertinent to talk of seeds in India.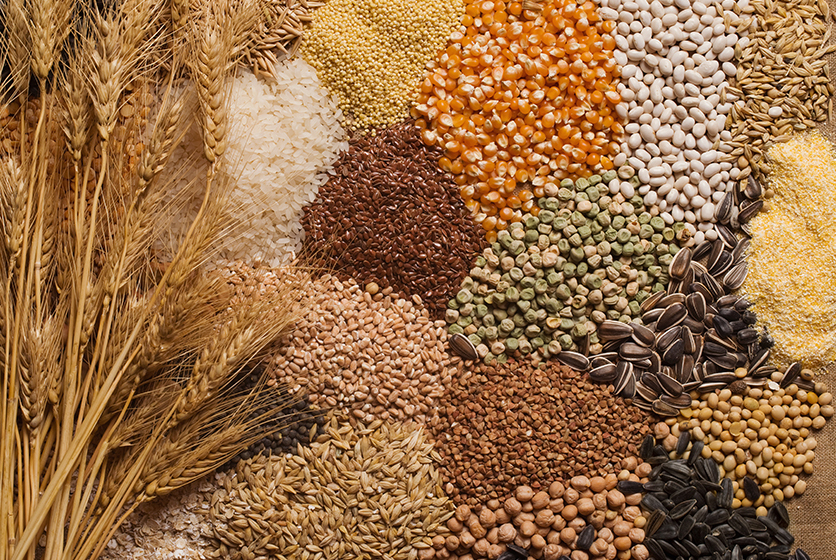 Types of seeds
In India, there are 4 main types of seeds:
Breeder - made from a nucleus seed

Foundation - made from breeder seeds

Registered - progeny of a foundation seed that maintains its purity according to specified standards

Certified - progeny of foundation seeds made by registered seed growers
There is also the nucleus seed which is said to be a fully pure seed in terms of genetics - these seeds are made by an recognised institute or a breeder of original seeds. Another variety is the 'truthfully labelled seed' that does not come under the purview of certification agencies and can be produced by private companies or other cultivators. 
Each type of seed is also identified by a coloured tag - blue for certified seeds, white for foundation seeds and yellow for breeder seeds. Each tag has a specific set of requirements and standards. 
Seed policies
Seeds in India are governed by a whole host of policies and Acts such as the 1955 Essential Commodities Act, New Policy on Seed Development 1988, and the National Seed Policy of 2002. The Seed bill of 2019 has been in recent news for multiple reasons and some of the points it addresses are:
Price regulation of seeds

Removal of self-certification

Seed crop insurance scheme etc
This Seed Bill is under scrutiny because, while it incorporates a few important and useful steps, it needs work on other areas such as declaring the origin of a seed and discussing 'synthetic' and 'hybrid' seeds. The future of the Seed Bill would be pertinent for farmers. 
India and seeds
There is a lot happening in India's agriculture domain. From new seed varieties to a movement for preserving seeds - this sector is dynamic and therefore, very interesting to look at. 
In recent news, the Indian Agricultural Research Institute (IARI) has introduced a basket of new crop varieties and this includes a herbicide-tolerant rice seed too. By sowing this seed directly into the soil, a farmer can reduce costs associated with labour and water usage as well. According to the IARI, this new variety of rice crop delivers advantages such as:
Reducing water usage by at least 50%

Better management of weeds

Improved yield and

Stronger resistance to pests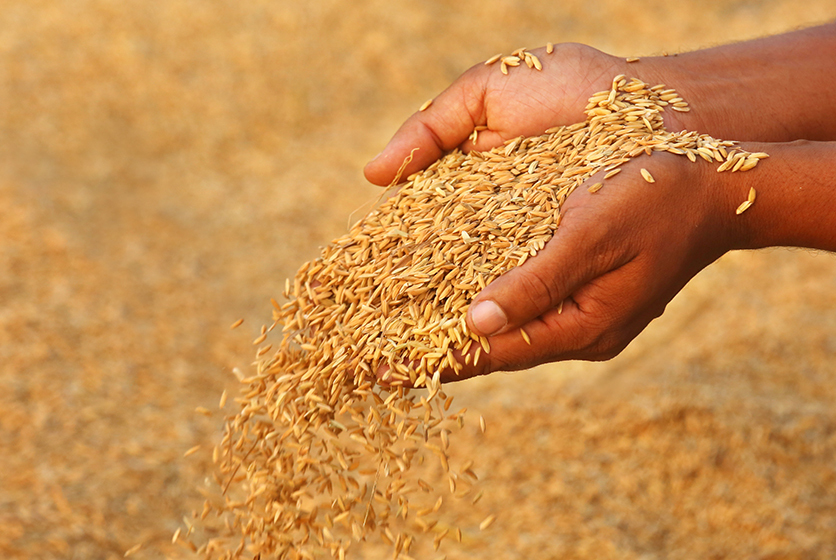 Research being done for new seeds and crops has encouraged farmers in Kerala to shift to a hybrid variety. Indian Council of Agricultural Research (ICAR) has been releasing new varieties of crops periodically as well.
Seed-saving has also been highlighted as a path to making farmers more self-sufficient. Community seed banks are helping farmers preserve seeds and promote indigenous crops in a big way.
It may be a very small thing, literally, but a seed occupies a large space in the agriculture sector!