Our Performance Guarantee
As long as your pump is installed correctly, and you follow our product selection guidelines, we guarantee that your pump will perform as it should! While no other company will provide you with that guarantee, it's only Taro who have complete trust in their products.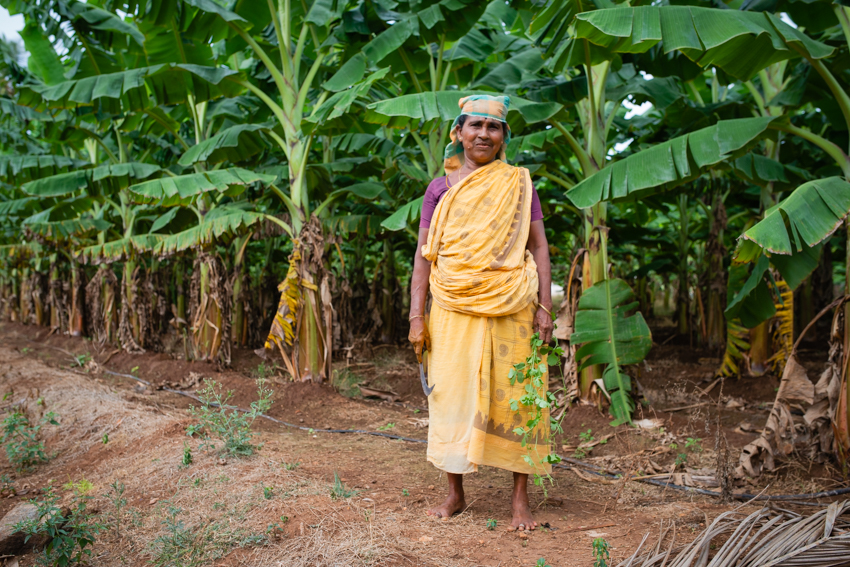 History
The Taro history goes back to more than 65 years. Founded by R. Ramaswamy in 1956, today, we are a fourth-generation pump manufacturing company. Our mission has always been directed toward the benefit of the farmer.
History
People
We are an equal opportunity company and are driven by visionary leadership. Our team of 2000 and counting people prides itself in ensuring high quality, transparency, ethics and a firm commitment to always delivering the best.
People
Manufacturing
Our manufacturing systems bring together world-class technology and processes, with an uncommon dedication to ensuring high quality products for our customers. Every aspect of manufacturing is aligned to meet this vision: of ensuring a Taro pump for every need.
Manufacturing