Our Products: Pumps and Electric Motors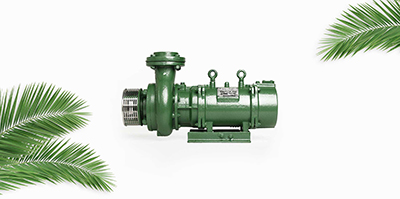 Open Well Pumps
Perfect for use in open-wells and situations where water levels frequently change. These powerful pumps work great for both water and sewage.
View Open Well Pumps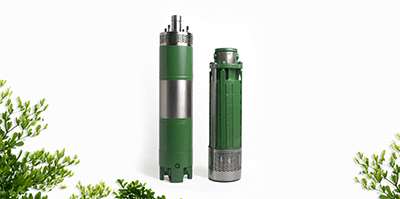 Submersible Pumps
With high power and durability, our submersible pumps are widely used in the agricultural industry. With a wide power range, we have the perfect one for you.
View Submersible Pumps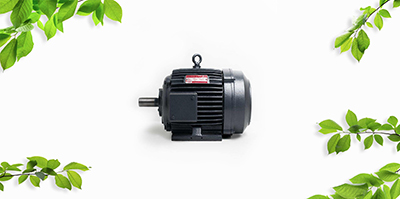 Motors
The motors at Taro provide more power and durability than the average. Our motors are the benchmark of quality in the water pump industry.
View Motors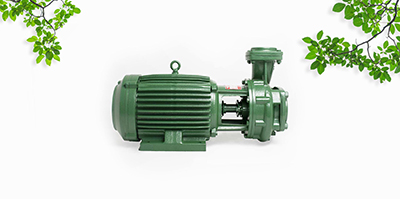 Monoblock Pumps
The standard amongst submersible pumps, our borewell pumps provide the maximum amount of water to the agricultural industry each year.
View Monoblock Pumps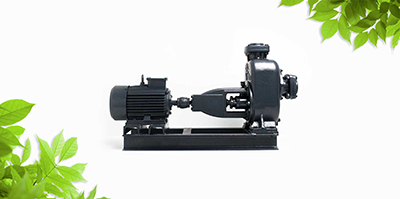 Sewage Pumps
Our range of sewage pumps is perfect for domestic sewage pumping. We provide the range in two types, submersible and surface so find out more here.
View Sewage Pumps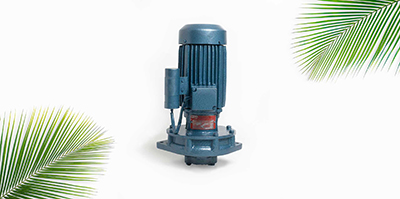 Jet Pumps
Known for being easy to install and work well in both deep and shallow wells, they blast water to the surface and are a known open-well pump alternative.
View Jet Pumps