Vinayagam Agencies Launch
Vinayagam Agencies Launched in Arcot, Tamil Nadu: brand new Taro Pumps store.
The green ribbon waits to be cut at the newly renovated Vinayagam Agencies Taro showroom!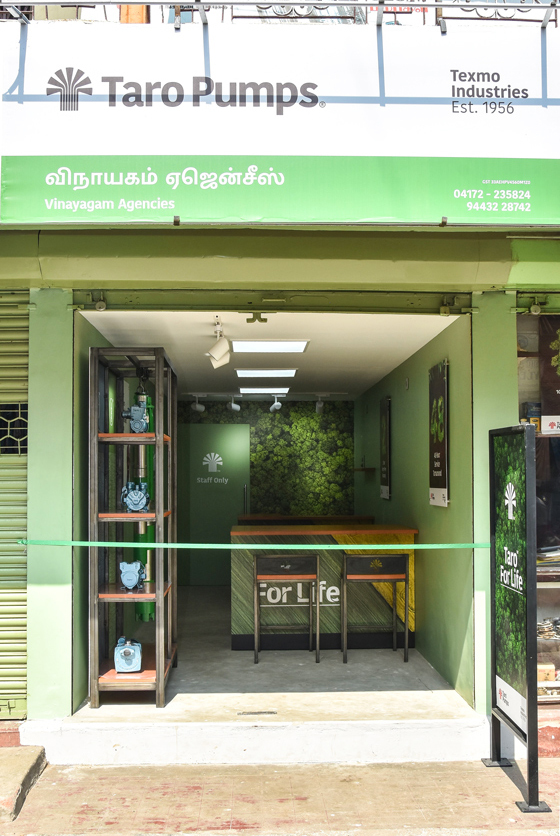 This standardised Taro Pumps showroom gives the team ample space to engage and converse with the customers as they shop for the best Taro Pump for their use. It also has enough space for neat and clean product displays.
Auspicious start with the traditional ribbon cutting ceremony heralds another addition to the Taro Hub implementation programme.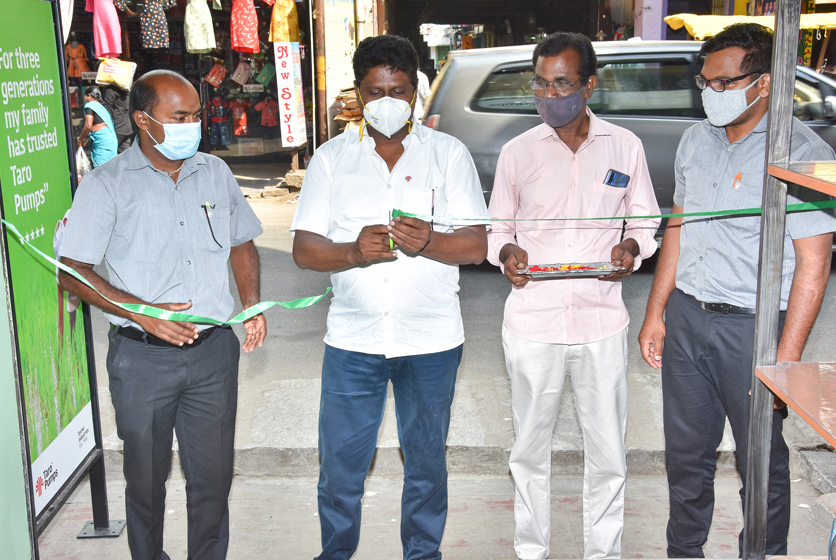 We wish the team at Vinayagam Agencies in Arcot the very best.