Vijay Electricals Launch
Vijay Electricals Launch: newly renovated store and the Taro Hub implementation.
The façade of the newly designed Vijay Electricals Taro showroom is a warm, inviting entrance to the fresh new Taro store within!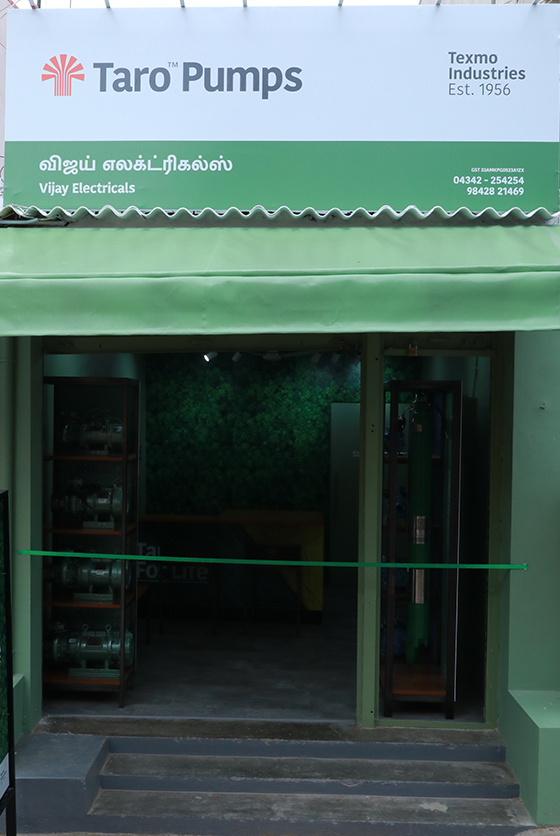 With the looming presence of Covid, the people behind Vijay Electricals opened the newly redesigned store with a simple launch event.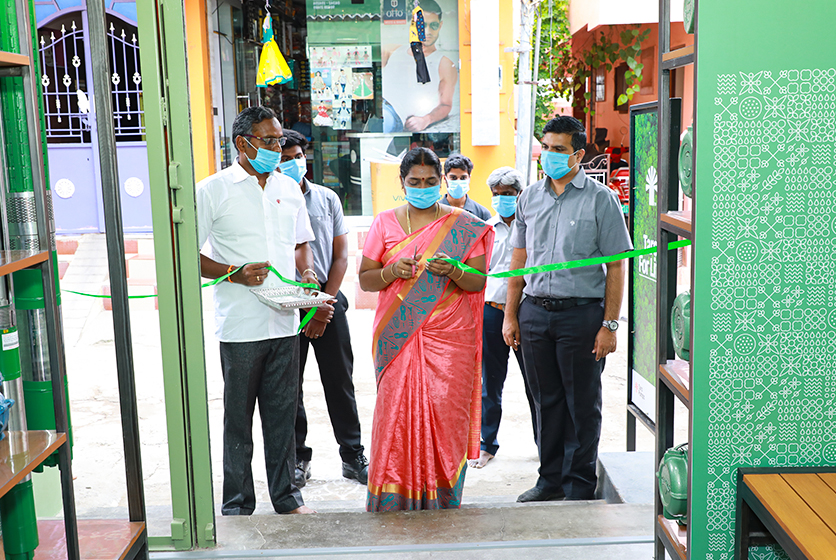 Vijay Electricals is now ready to serve customers in Pennagaram, Dharmapuri, Tamilnadu.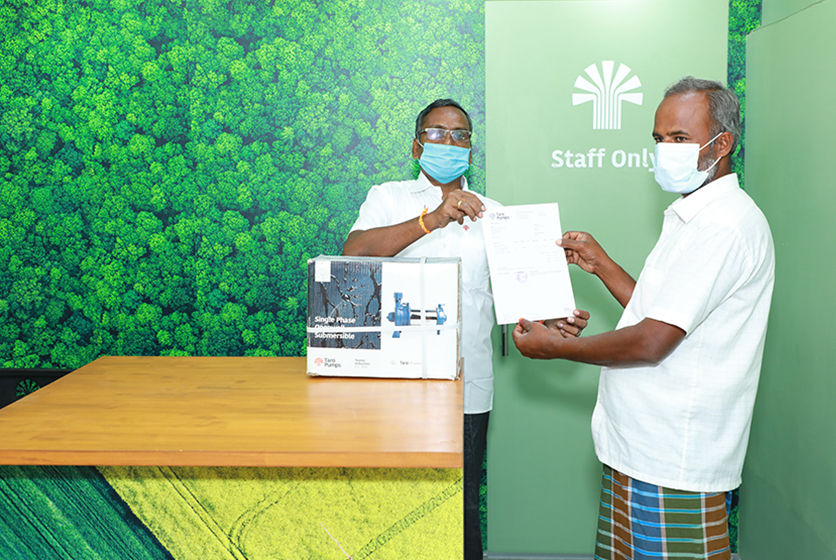 Products are displayed on either side of the store, allowing intelligent and optimum use of space inside the store.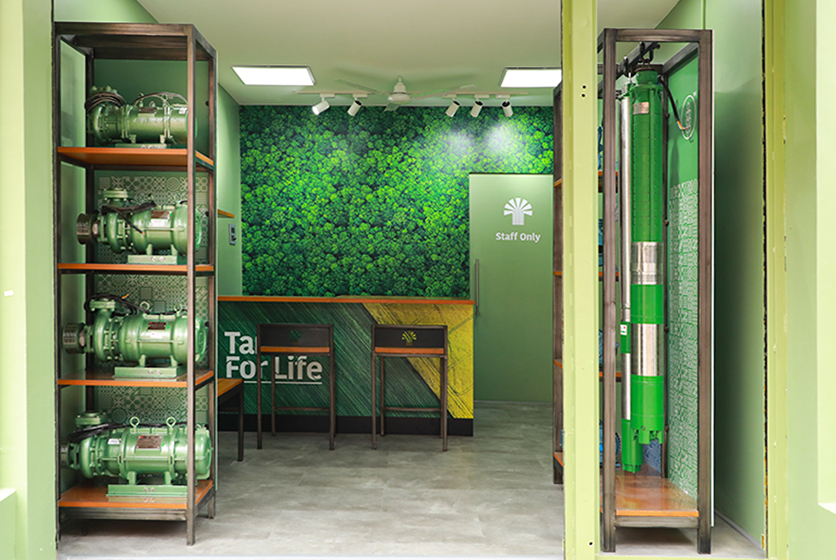 Interacting with customers makes a great new beginning at the new Taro store. Wishing you more success Team Vijay Electricals!