Vetrivel Electricals Store Launch
Vetrivel Electricals Launch: newly renovated store and the Taro Hub implementation.
Taro Pumps has more than 1100 dealers all over India and around 200 in Tamil Nadu. And any addition to this family is cause for celebration. The newly renovated Vetrivel Electricals Store in Trichy has opened its doors.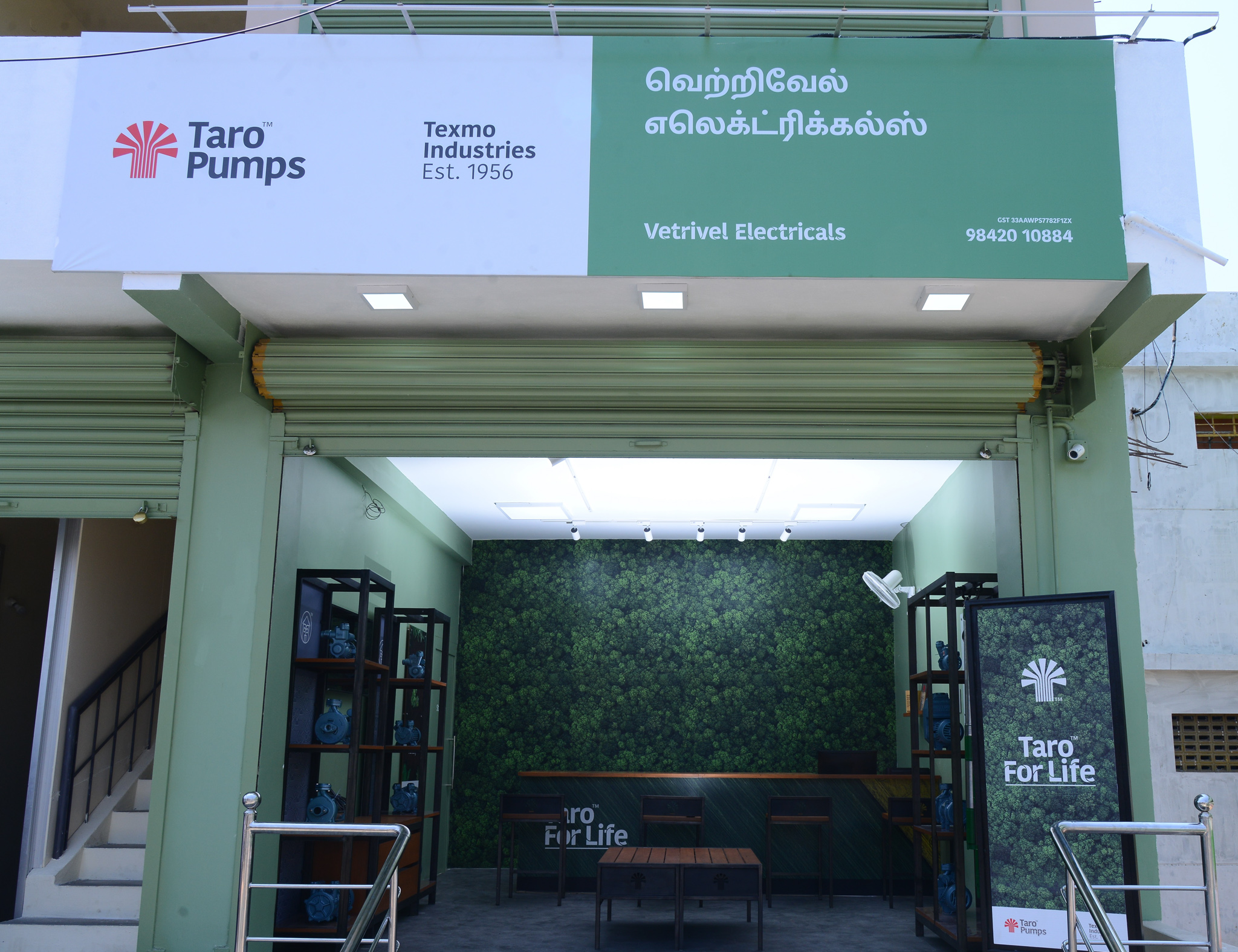 Social distancing placed a limit on the number of people for the inauguration but not on the commitment to customer service and high-quality product display.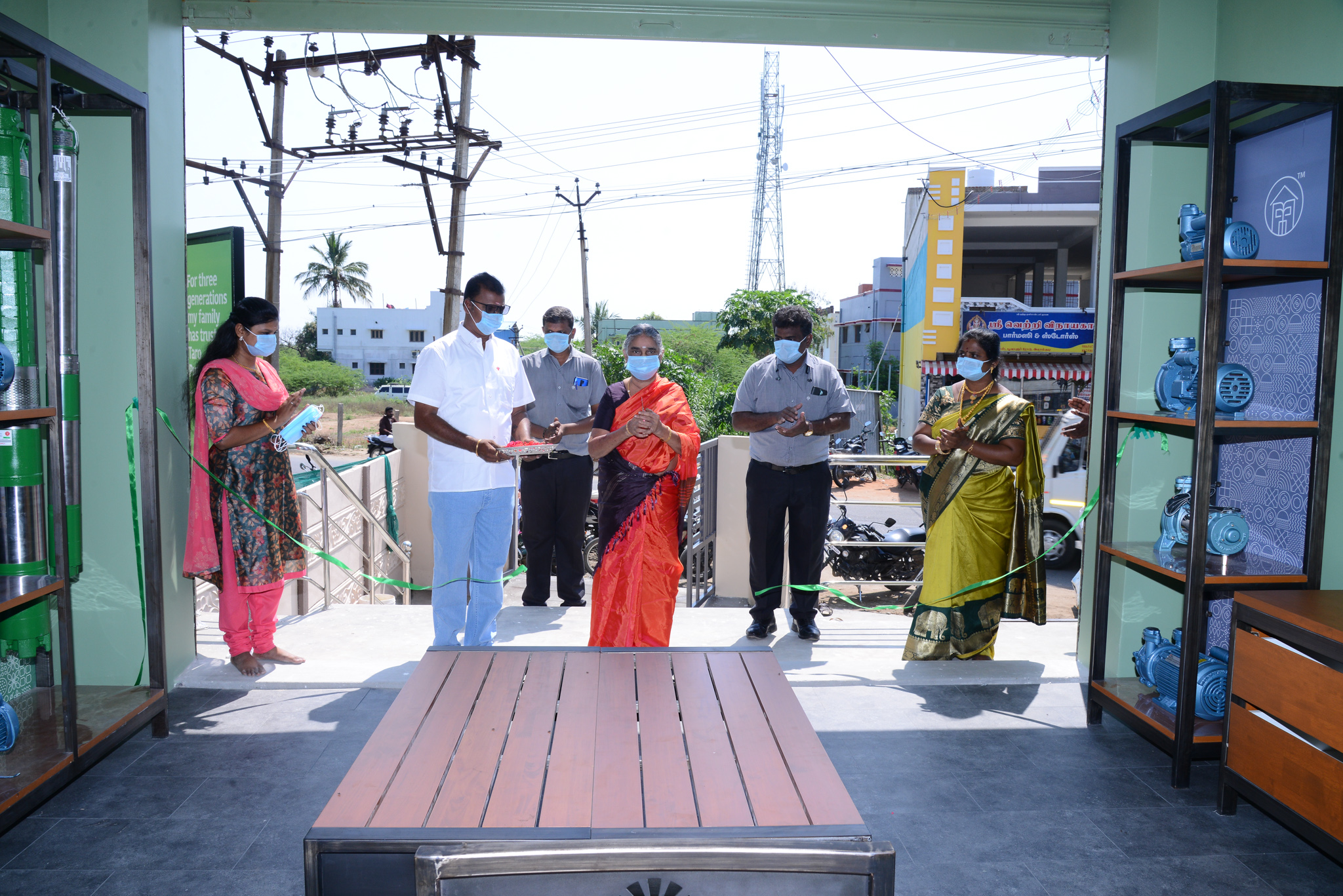 There is ample space and information inside the store to explore the options and understand how Taro can make a difference.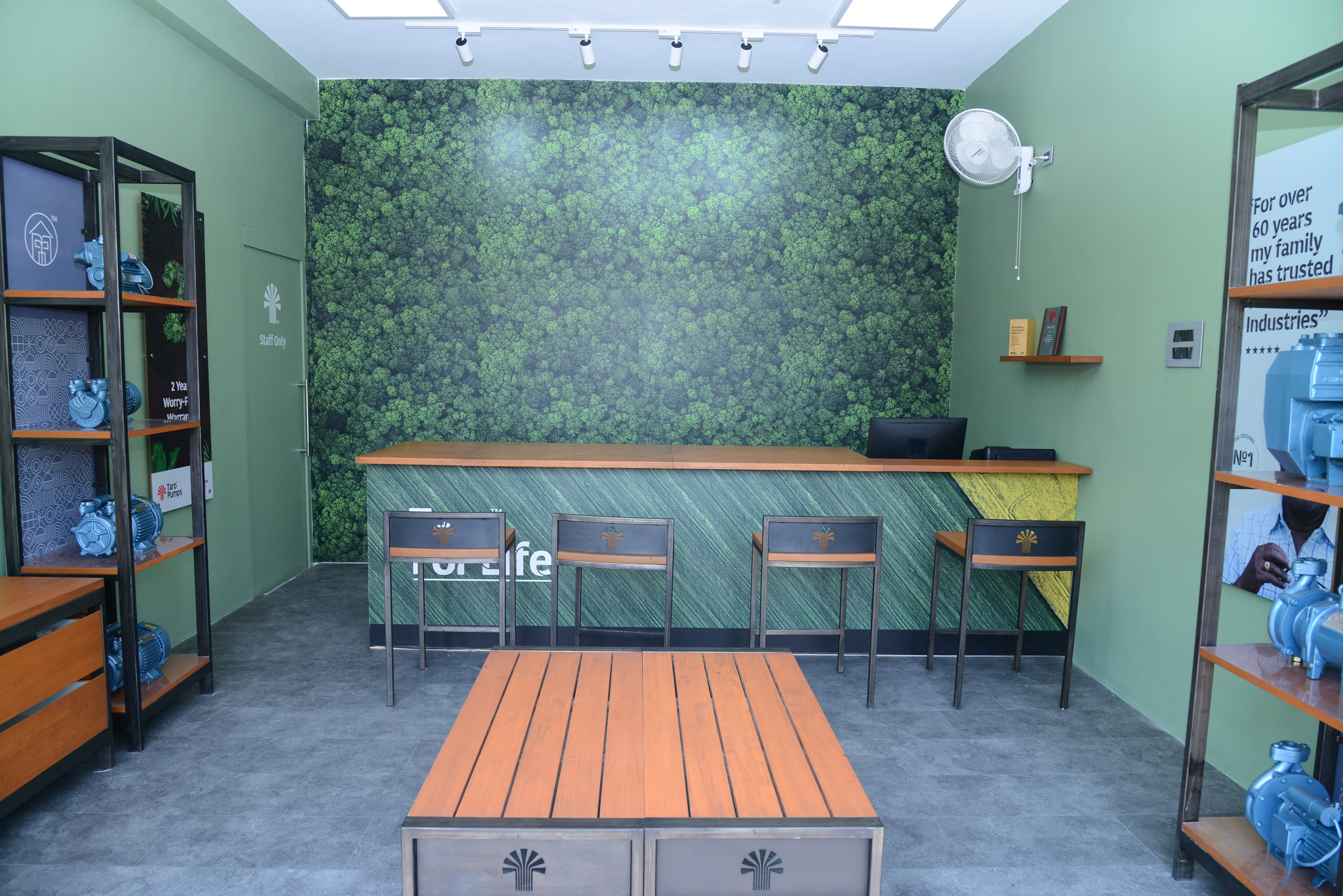 Through this partnership with Vetrivel Electricals, Taro Pumps has strengthened its resolve to provide effective solutions and customer support.