Ved Pumps & Motors Store Launch
Ved Pumps & Motors Launch: newly renovated store and the Taro Hub implementation.
Taro Hub welcomes Ved Pumps & Motors into the fold. The store in Hyderabad waits for the opening ceremony so customers can walk into the typical green space that sets Taro dealers apart.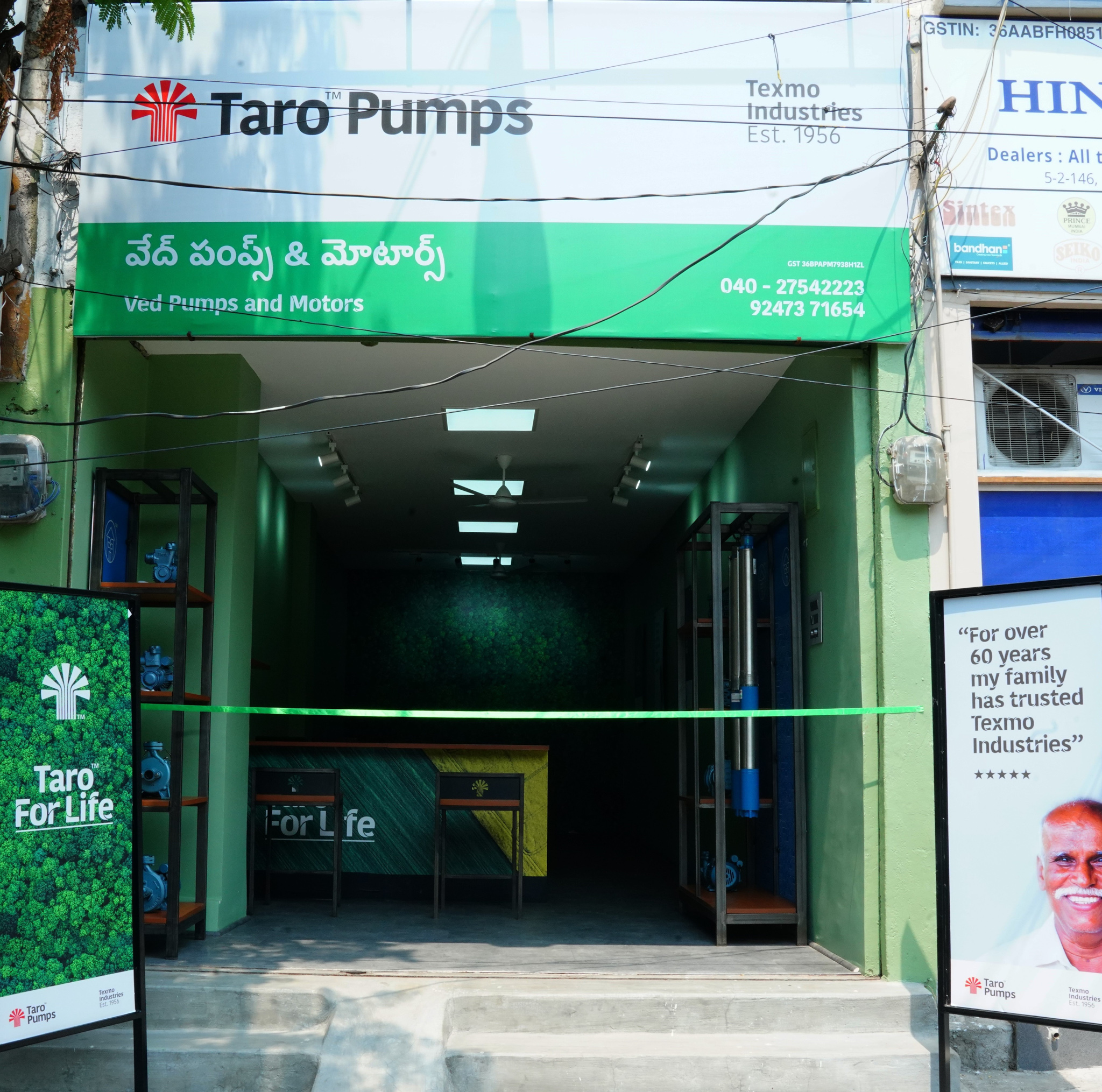 The ribbon-cutting ceremony was conducted with all safety norms in place. Ved Pumps & Motors is now ready & waiting to service customers.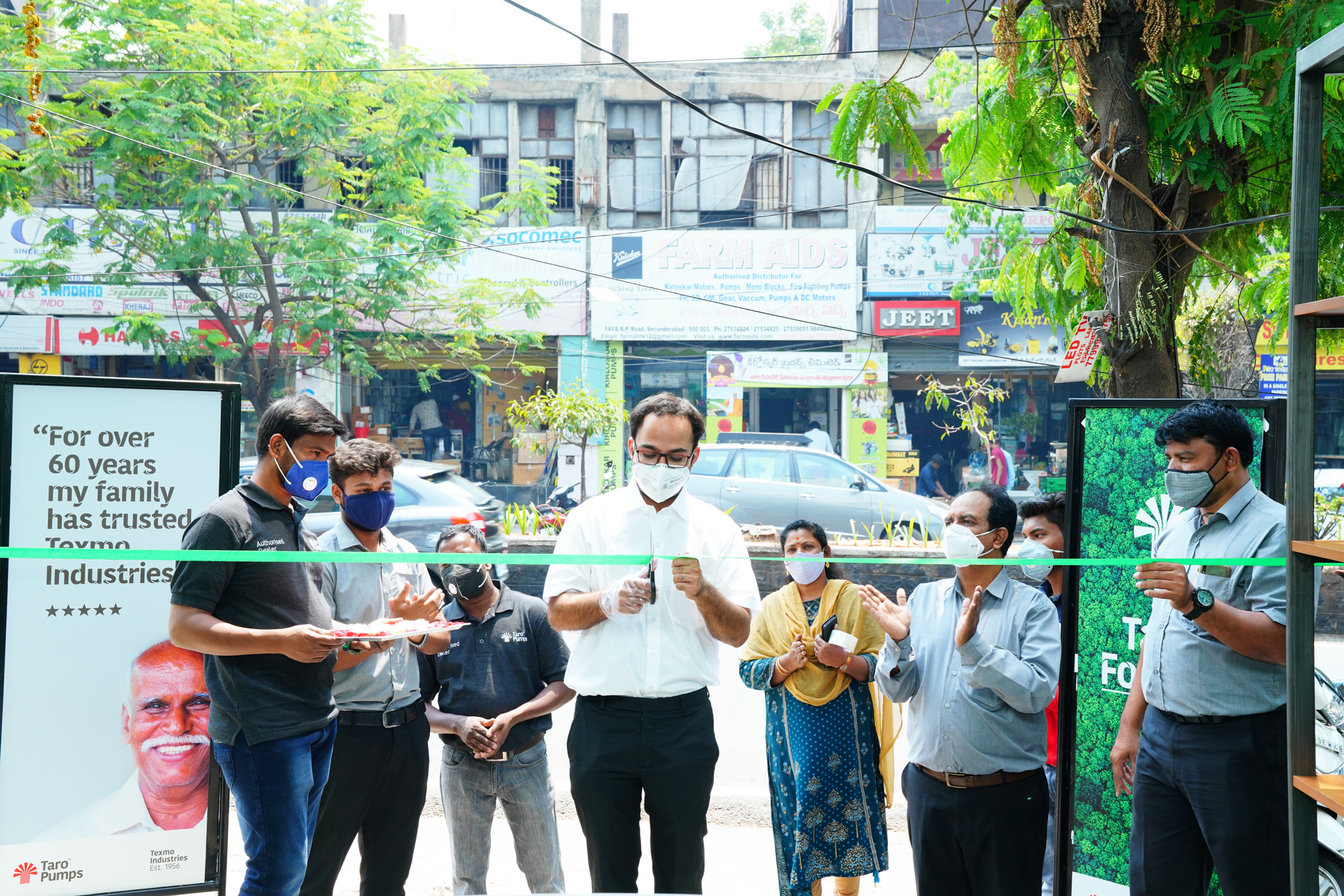 Taro Hub provides space for comprehensive product knowledge and trouble-free product selection among many other advantages.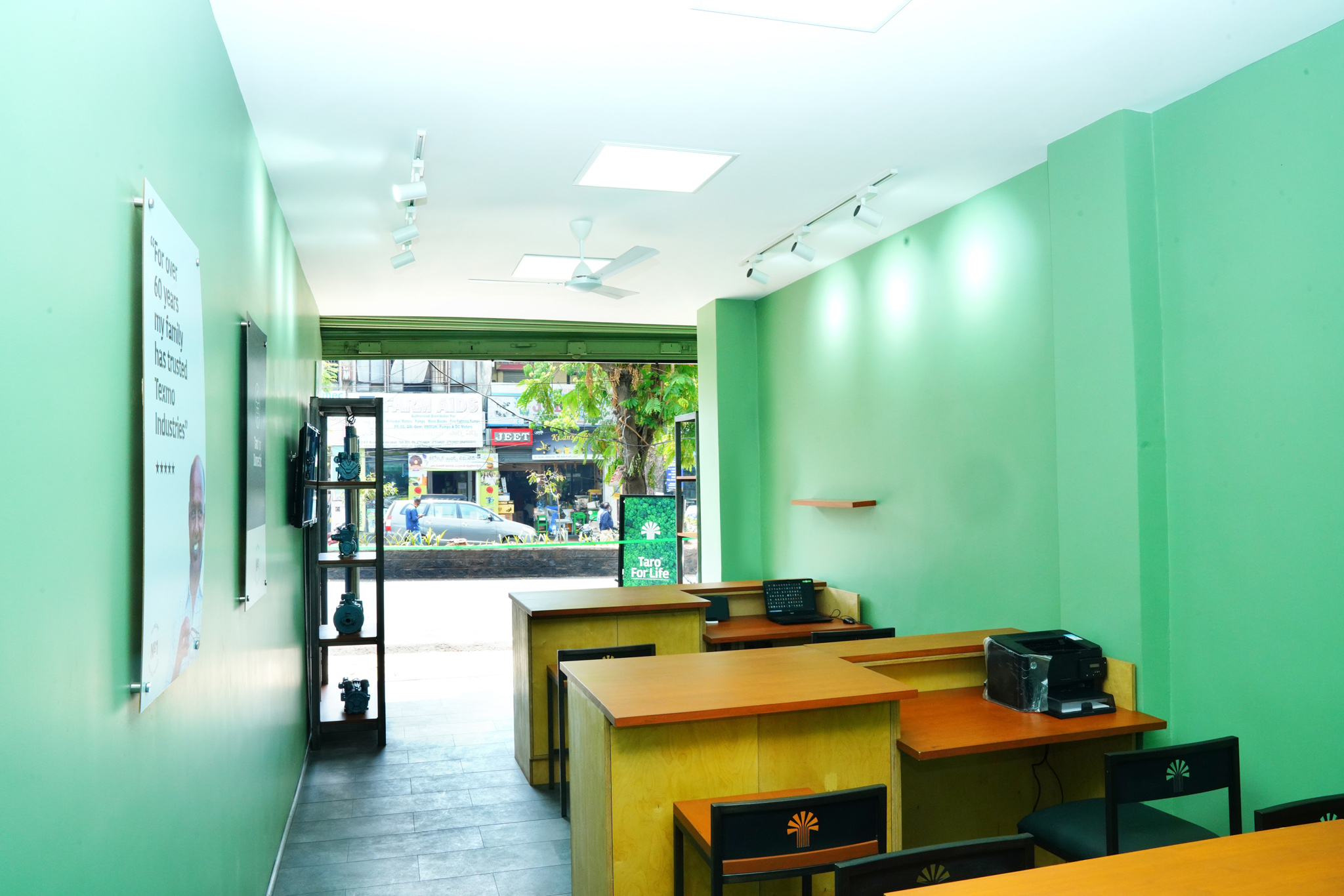 Streamlined and transparent display of products goes a long way in boosting customer confidence as well.