Varalakshmi Engineering Company Launch
Varalakshmi Engineering Company Launched in Nidadavole, Andhra Pradesh: brand new Taro Pumps store
Nidadavole, Andhra Pradesh saw the launch of yet another freshly renovated Taro Pumps store. Varalakshmi Engineering Company sports the signature fresh green & clean look of a Taro store that takes pride in providing the right solutions to all customers.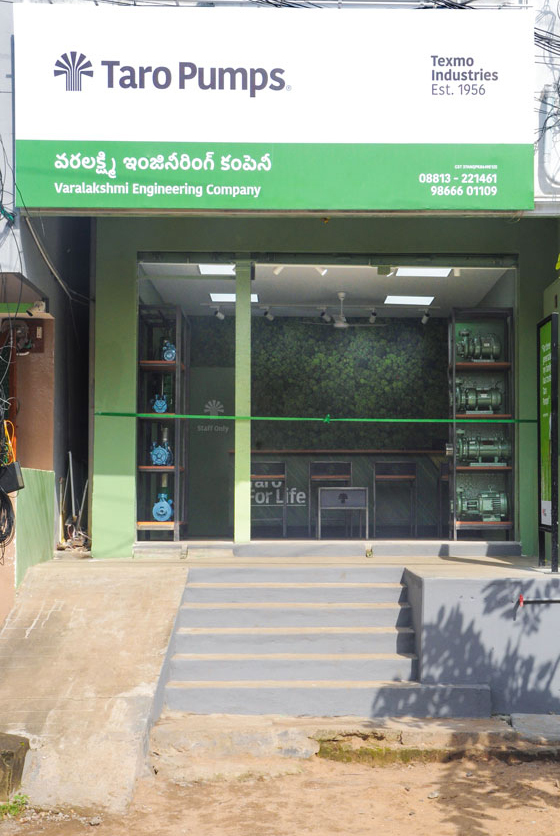 The ribbon-cutting ceremony was conducted with all safety protocols in place.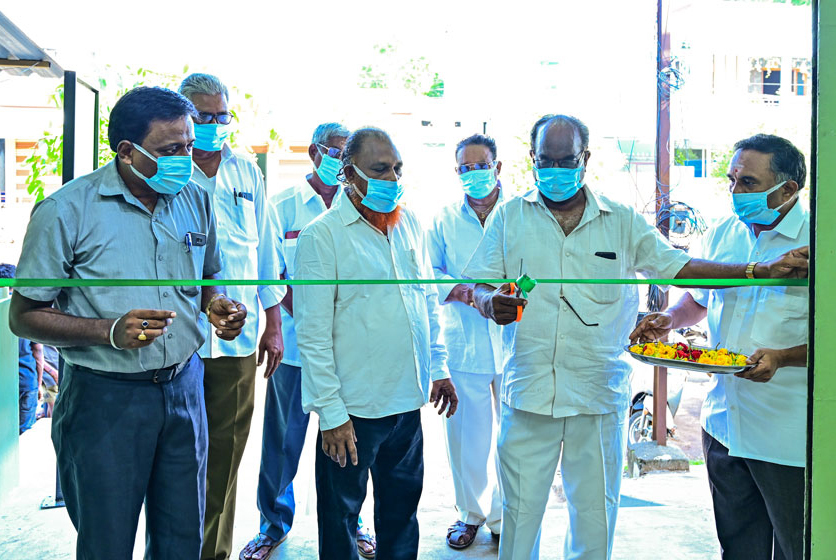 Choosing a pump that's perfect is easy with the clean product display and technical know-how of the dealers.
In the newly designed Taro dealer stores, products are neatly arranged on a shelf and customers are encouraged to 'interact' with the pumps. Touch & feel are equally important, after all.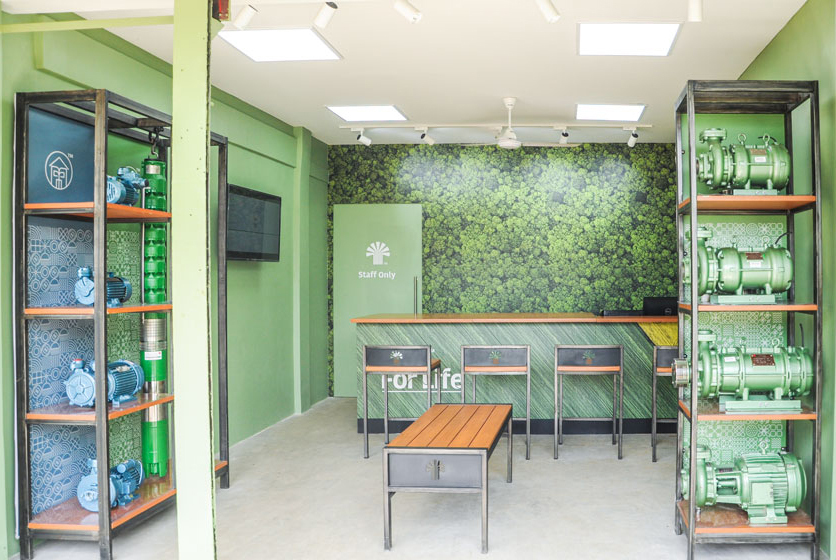 Taro Pumps wishes the team at Varalakshmi Engineering Company immense success in their determination to serve the community in Nidadavole.