The Power Plus Launch
The Power Plus Launched in Ariyalur, Tamil Nadu: brand new Taro Pumps store.
Continuing to maintain social distancing and safety protocols, The Power Plus opens its brand new Taro showroom to the public in Ariyalur, Tamil Nadu.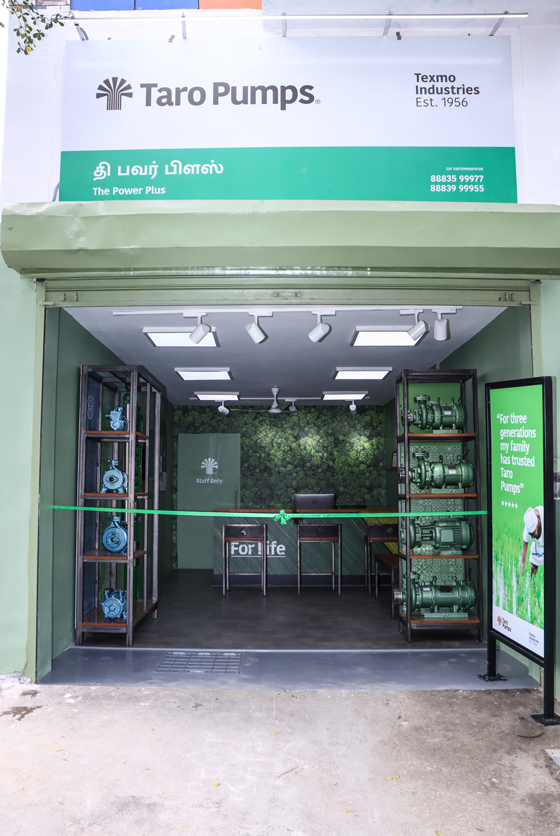 Here is a picture of the formal inauguration.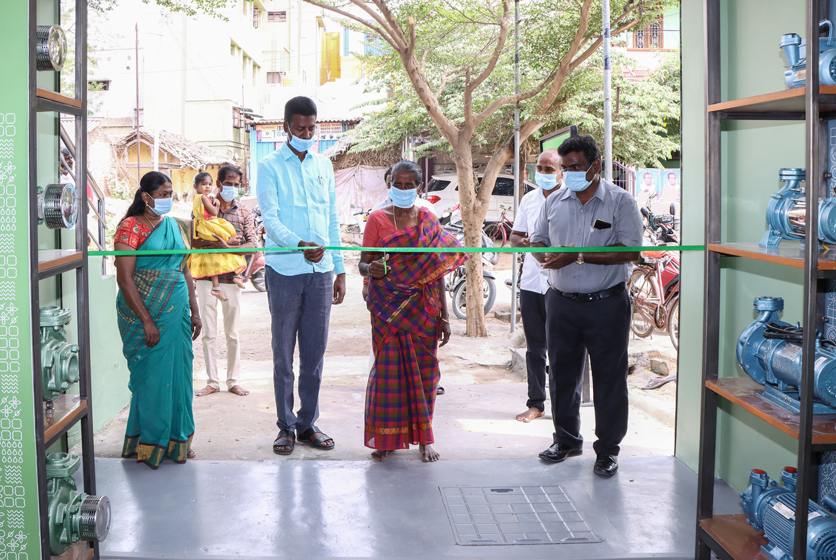 The Power Plus store is also continuing the tradition of customer service in many ways. The new showroom has clean and clear digital signage, spacious product display and expert personnel making this store a truly 'user-friendly' space. All elements in the new Taro hub showcase customer faith, product knowledge and service capabilities of taro Pumps.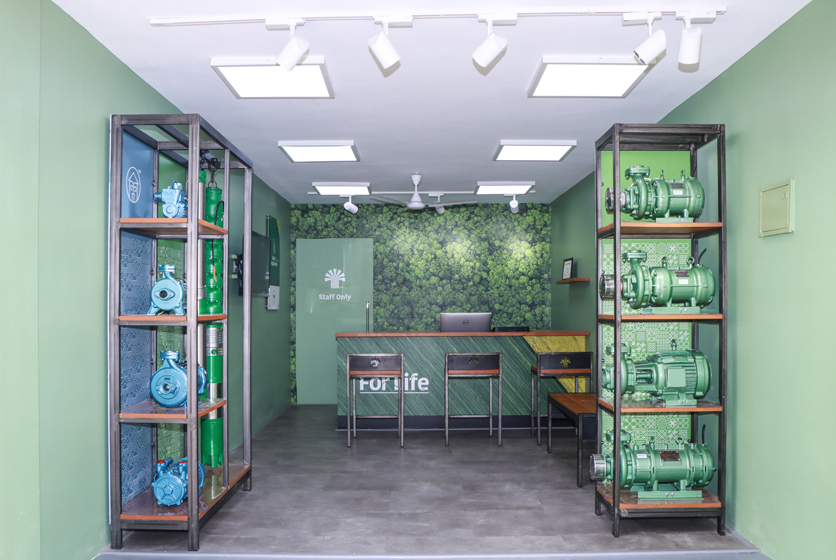 Wishing you the very best!