Sri Venkatrama Traders Launch
Sri Venkatrama Traders Launch: newly renovated store and the Taro Hub implementation.
Guess who's got a brand new look in Tanuku, West Godavari district in Andhra Pradesh? It's Sri Venkatrama Traders!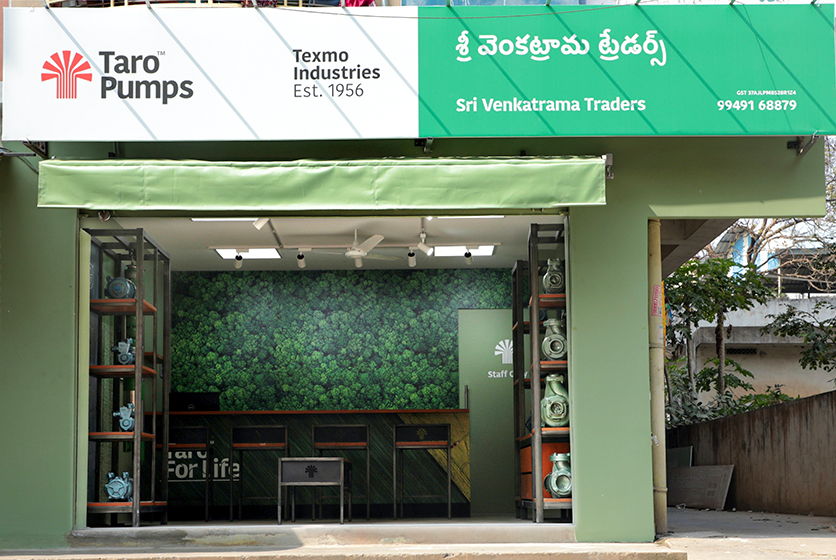 One of the latest additions to the Taro Hub implementation rollout pan India, Sri Venkatrama Traders now belongs to a fleet of dealers who have the advantage of sporting the distinctive Taro look.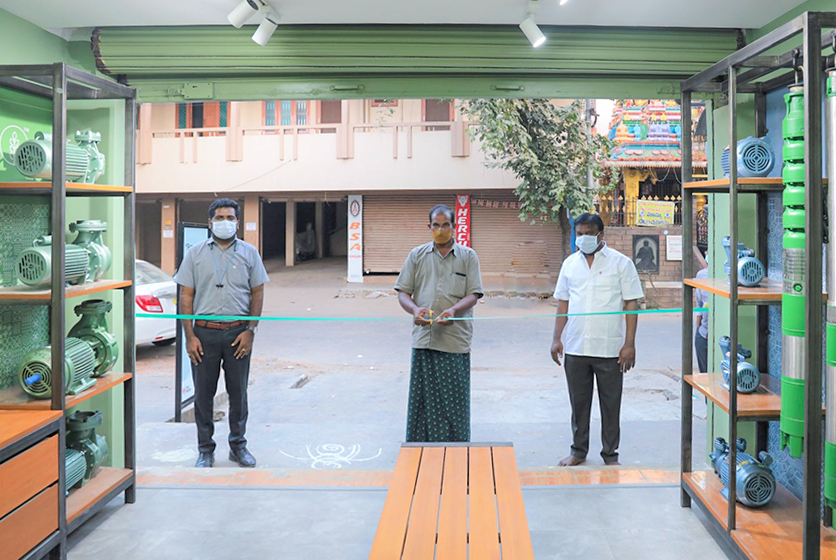 Sri Venkatrama Traders reopens its store with a formal inauguration - hearty congratulations to the team!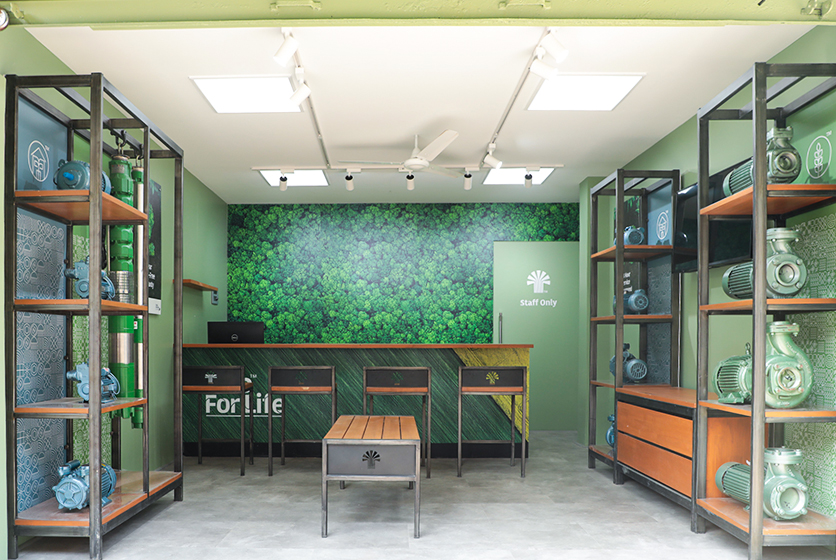 The interior of the store has enough elbow room for customers to interact with Taro products that are set in a clean and transparent display.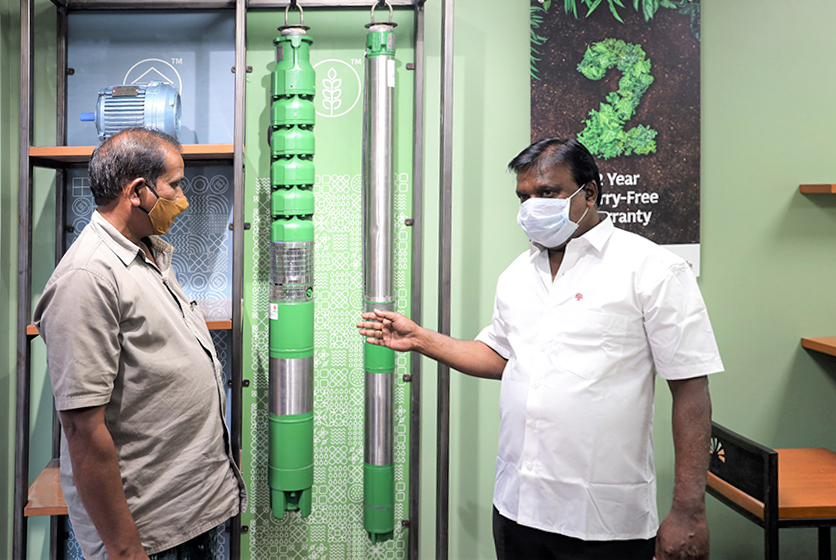 Dealers and customers can engage in meaningful conversations that result in correct product choices accompanied by as much information as needed.