Shirdi Sai Agencies (Gudur) Store Launch
Sri Shirdi Sai Agencies (Gudur) Launch: newly renovated store and the Taro Hub implementation.
Sri Shirdi Sai Agencies opened its doors to work following the two-month lockdown and a brand new look!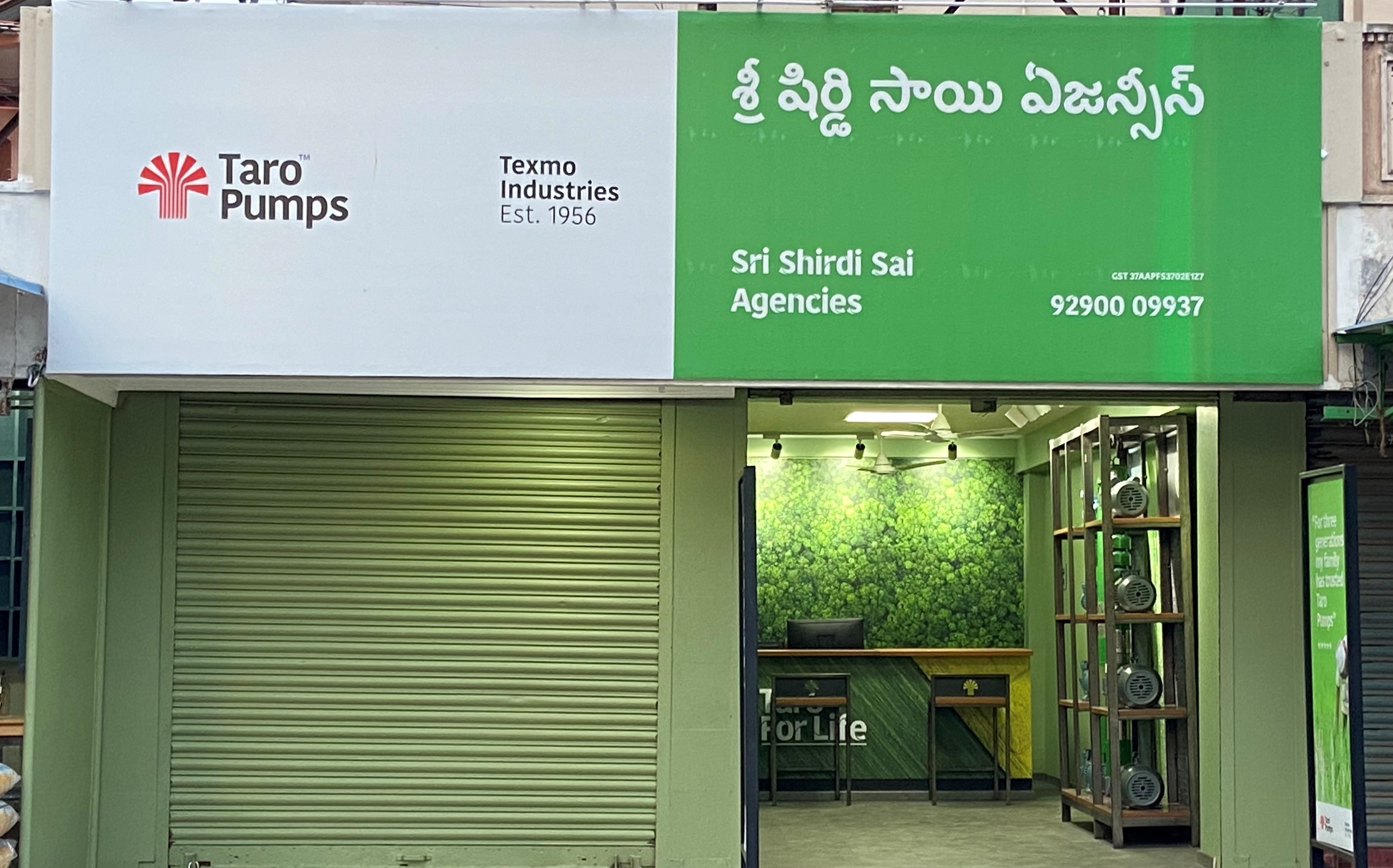 With all social distancing protocol in place, the team opened Sri Shirdi Sai Agencies to business in the middle of June, 2020.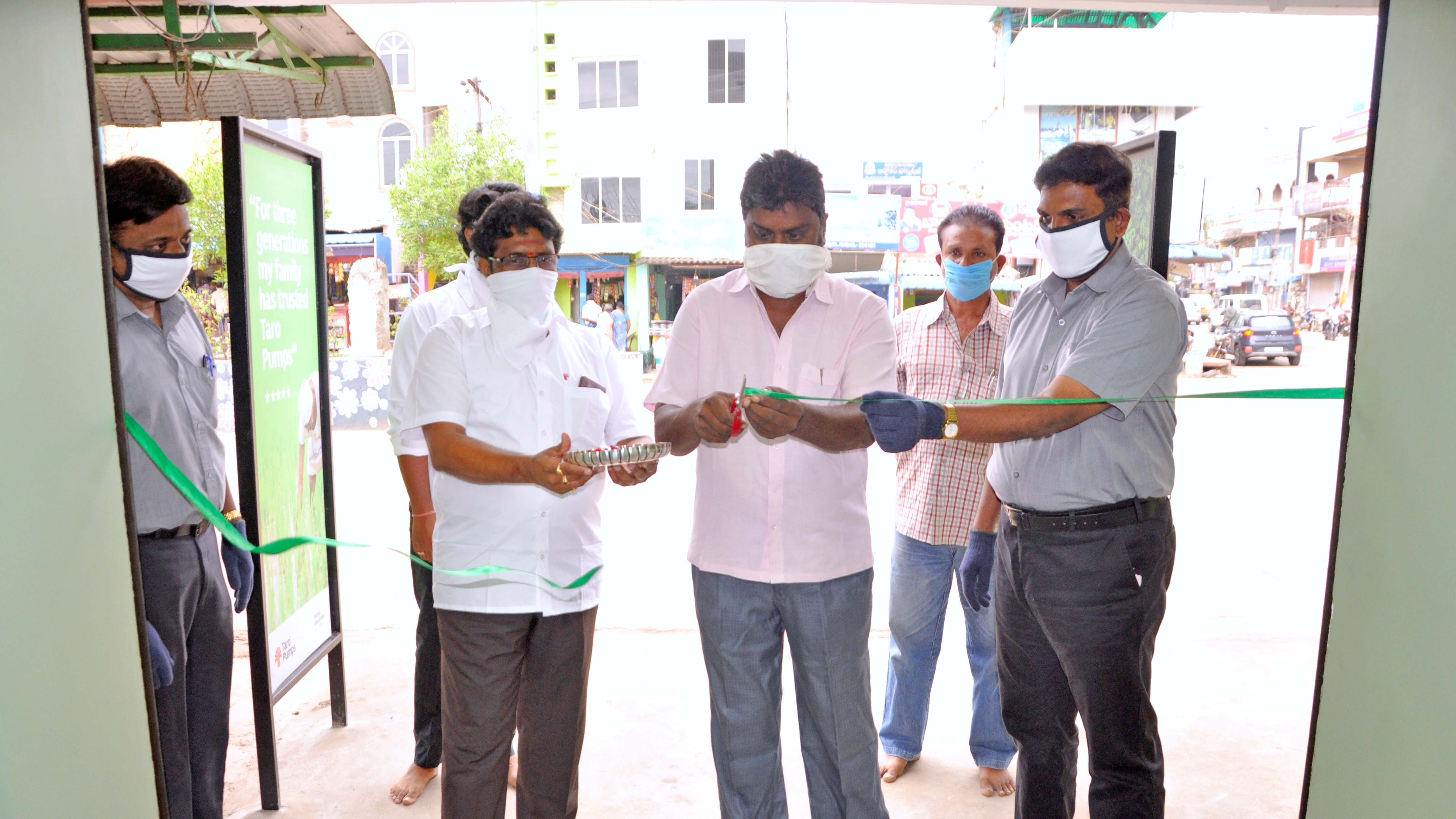 New products and new additions. A look at how easy it is for customers to look at products in the newly designed Taro Pumps showroom. Taro Pumps believes in building lasting relationships with customers, they are the face of Taro. Every Taro Pumps showroom is designed to utilise the maximum space possible. All Taro processes and inventory is managed by the Taro Hub and all dealers are part of it.