Sri Ganapathe Electrical Launch
Sri Ganapathe Electrical Launch: newly renovated store and the Taro Hub implementation.
With social distancing protocol in place, Sri Ganapathe Electrical opens their brand new Taro showroom to the public. Here is a picture of the formal inauguration.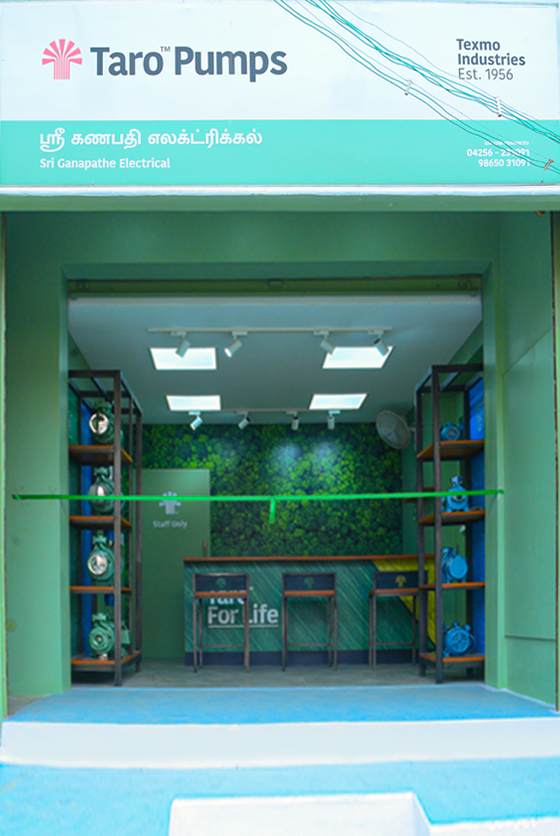 The new showroom has a combination of digital signage, product display and expert personnel making this store a 'user-friendly' space. All elements in the new Taro hub showcase customer faith, product knowledge and service capabilities of taro Pumps.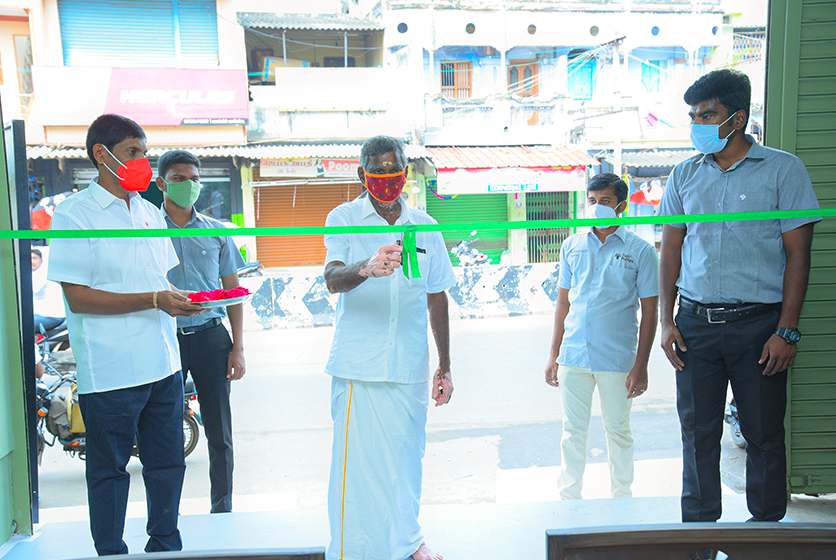 The new Taro showroom has ample space that allows customers and the dealer to interact comfortably so the customer always gets the right advice and the right pump.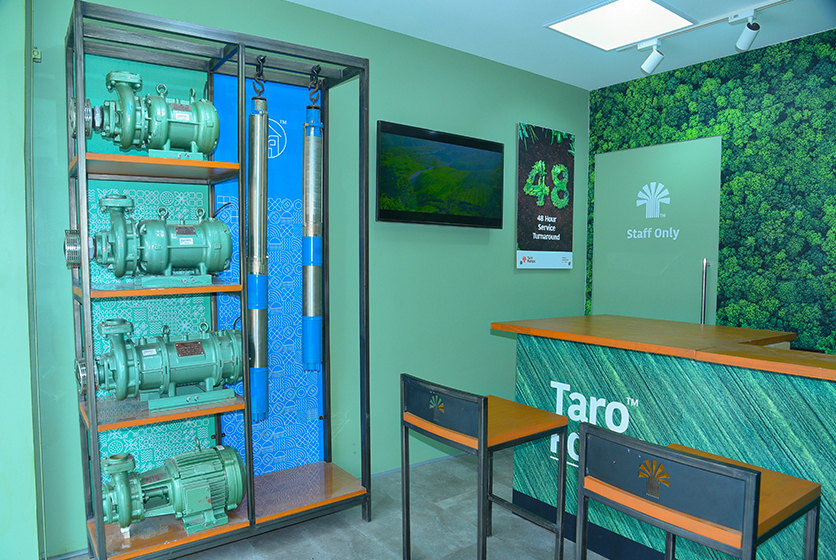 Nurturing customer engagement and trust is something we take very seriously. Here is a picture of one such exchange happening at Sri Ganapathe Electrical, the new Taro hub in Coimbatore.