Sree Mahesh Agency Launch
Sree Mahesh Agency Launched in Srikalahasti, Andhra Pradesh: brand new Taro Pumps store.
Sree Mahesh Agency opened its doors to work as usual with a brand new, fresh and energising look!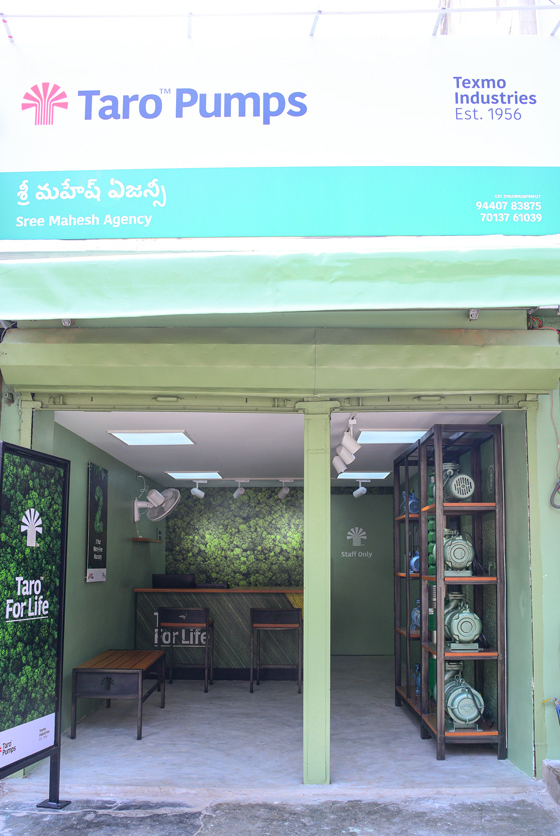 With all social distancing protocols in place, the hard-working team at our Chittoor location inaugurated the new Taro hub this year to serve customers even better.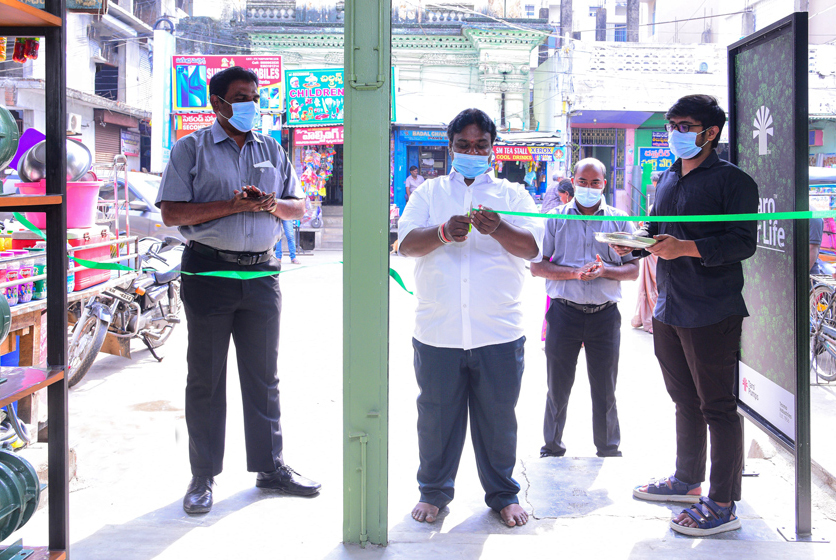 New products and new additions come together with a modern look and the old approach to dependable work!
Take a look at how easy it is for customers to not only see the products but also touch and feel them in the newly designed Taro Pumps showroom. Taro Pumps believes in building long-term relationships with customers. Every Taro Pumps showroom is optimised to utilise the space in the best way possible.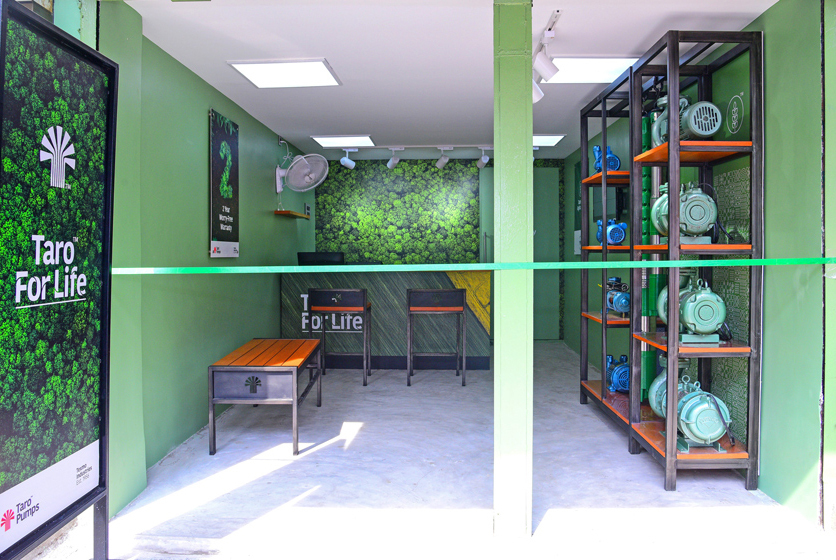 Wishing Team Taro at Sree Mahesh Agency successful innings and many more achievements to come!