Shree Reddy Pumps Launch
Shree Reddy Pumps Launched in Bengaluru, Karnataka: brand new Taro Pumps store.
The external façade of Shree Reddy Pumps is a delightful treat for the eyes. It invites people into the green and freshly minted space. The signature Taro look shows customers the brand and the trust it evokes in the pump industry.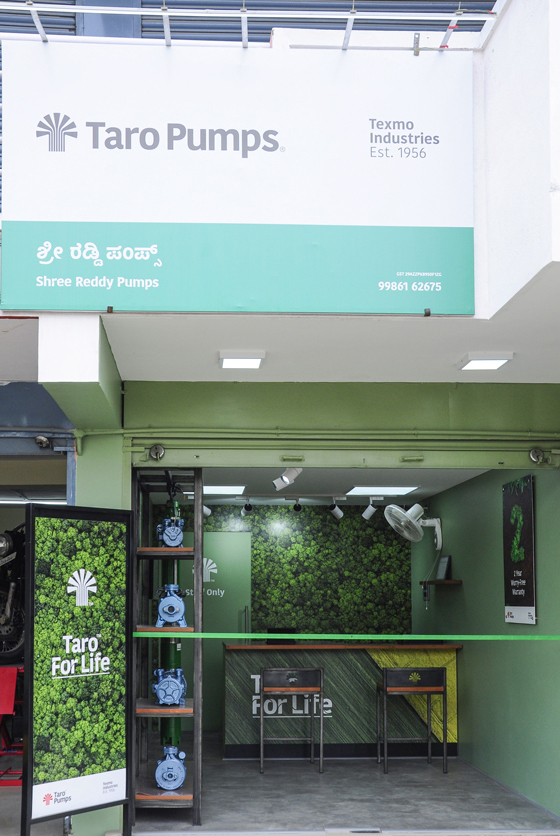 Here is another view of Shree Reddy Pumps. With this new do-over, there is ample visibility for the products and space for more customer interaction as well.
Engaging with customers is very important to Taro and the new store ensures there is enough space to not only talk to the customers but also give them the look and feel of the products in a convenient manner as well.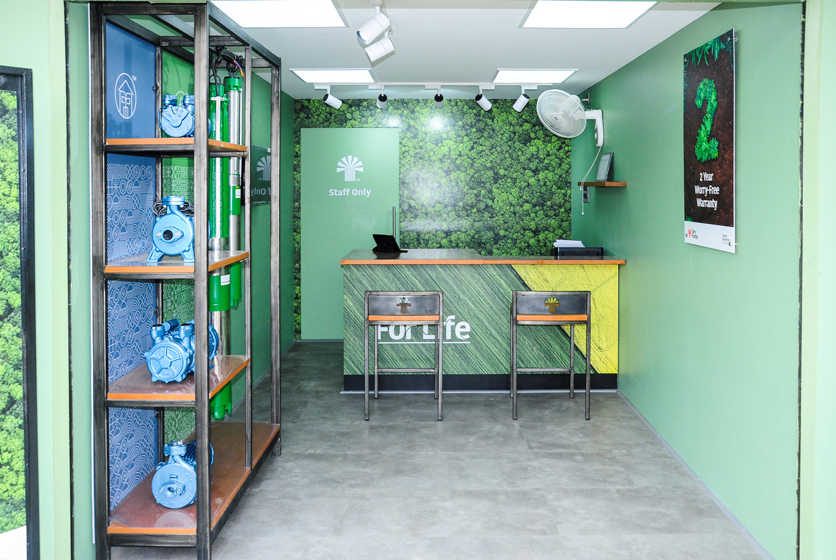 This inauguration saw the team following all social safety protocols and getting geared up to serve Bengaluru customers.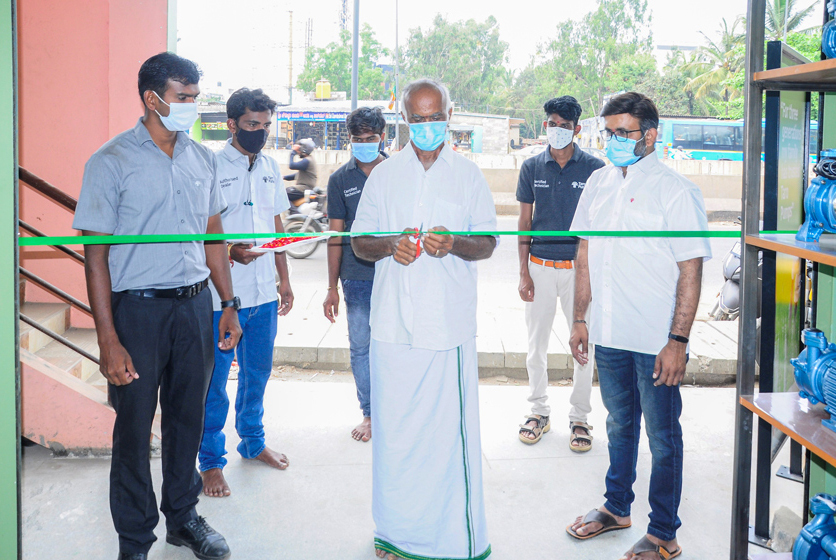 Wishing Shree Reddy Pumps the very best!