Shree Pandeyan Electricals Store Launch
Shree Pandeyan Electricals Launch: newly renovated store and the Taro Hub implementation.
Taro Pumps is delighted to announce an addition to our family. Shree Pandeyan Electricals, Madurai is our 22nd store in Tamil Nadu. The inviting green space demonstrates the many advantages to choosing Taro Pumps.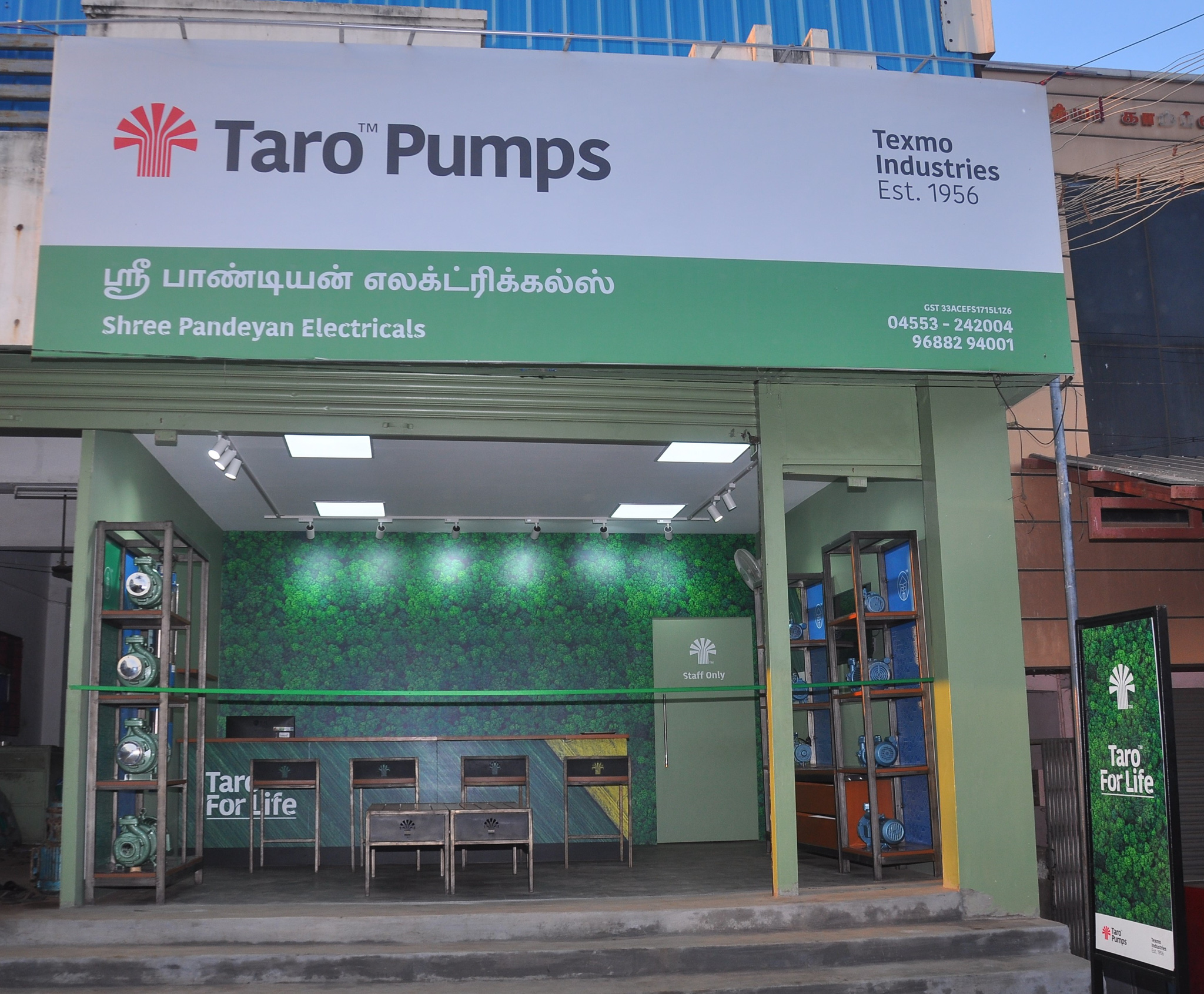 The store is designed with social distancing norms and showcases the products effectively. Here is a glimpse into the space inside the store.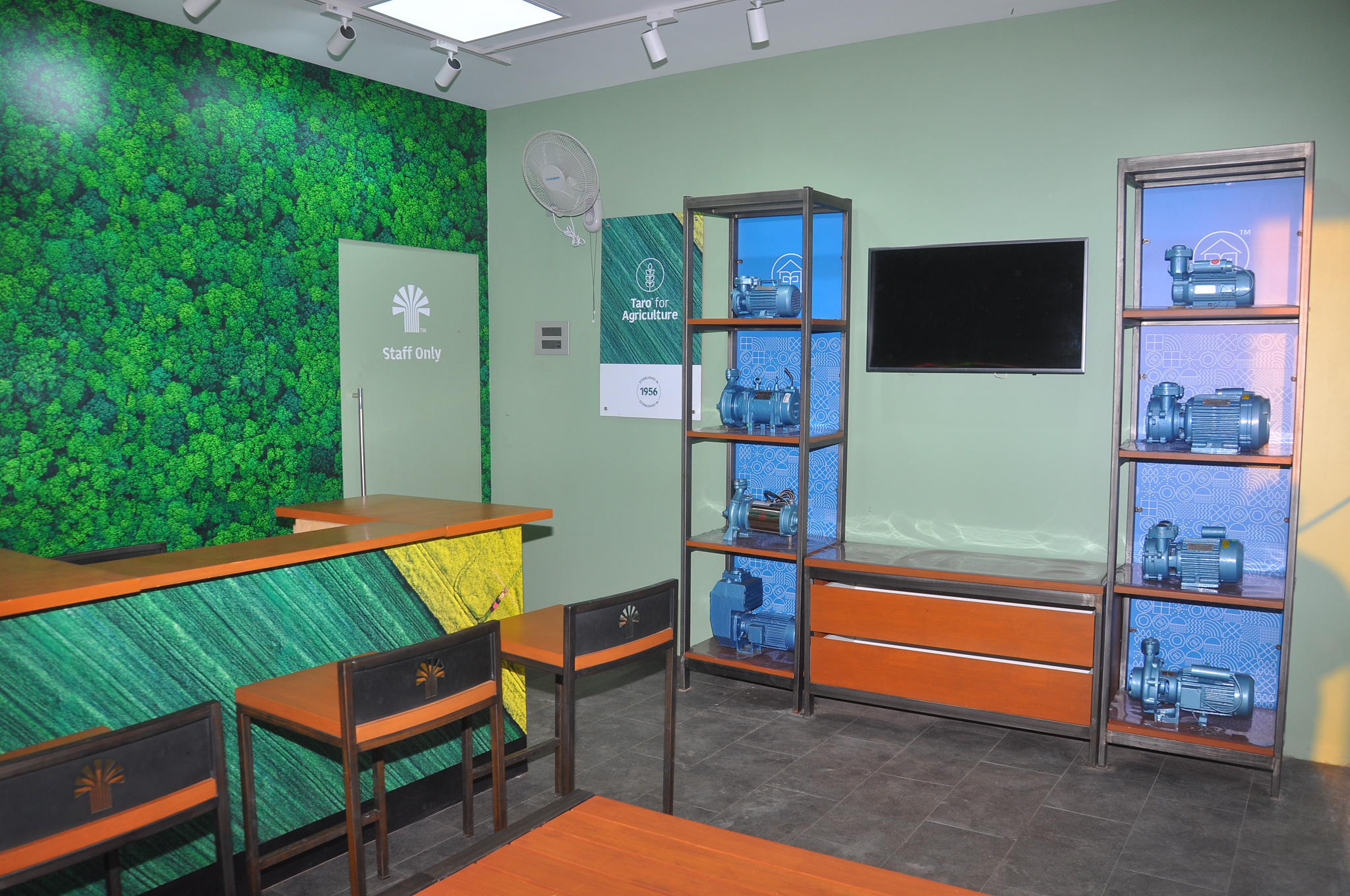 A simple function signaled the launch of the store and a strong commitment to serving the community with renewed energy.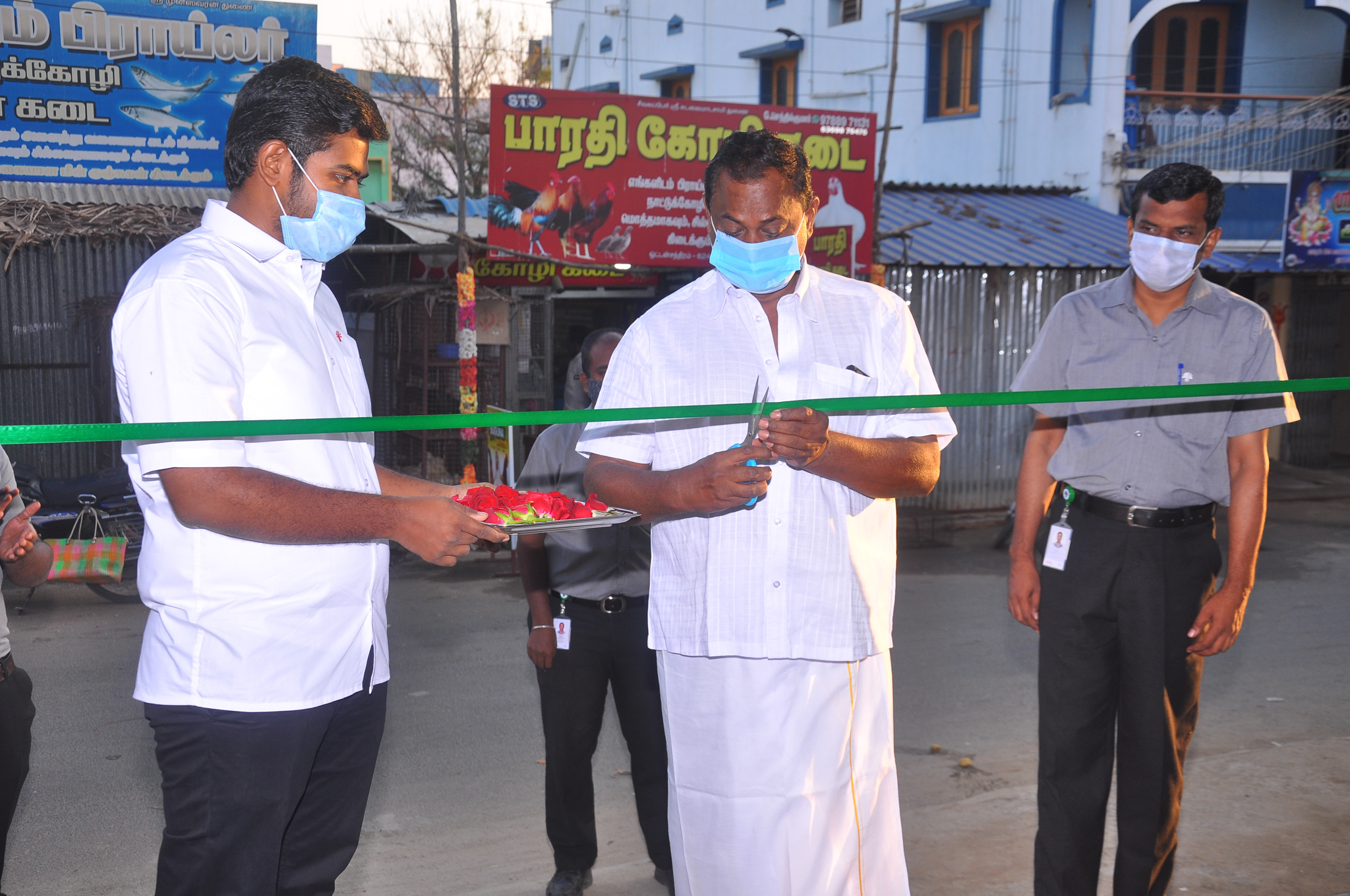 Taro Pumps dealers are great at delivering outstanding service and building a lifelong association with customers. Take a look at how this works at Shree Pandeyan Electricals.