Shirdi Sai Agencies Store Launch
Shirdi Sai Agencies Launch: newly renovated store and the Taro Hub implementation.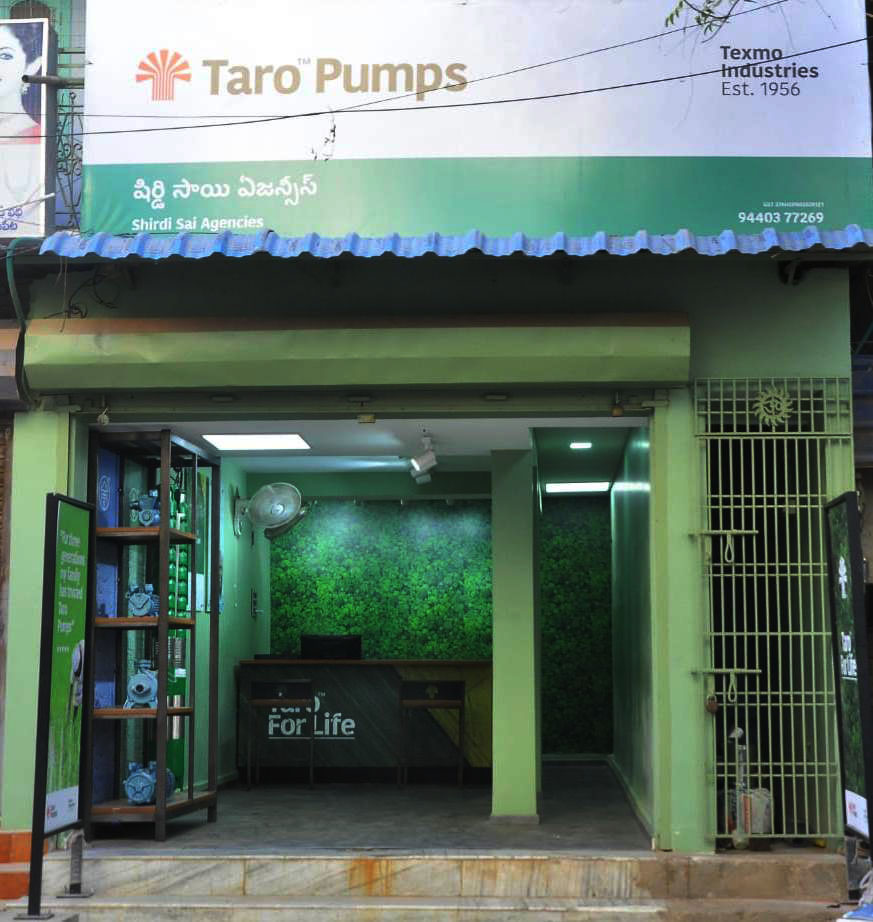 The all-new Shirdi Sai Agencies is ready for business. The standardised Taro Pumps showroom gives the store ample space to engage with the customers as they shop for the best Taro Pump for their use.
Auspicious beginnings with the traditional ribbon cutting ceremony. Taro wishes the team at Shirdi Sai Agencies the very best.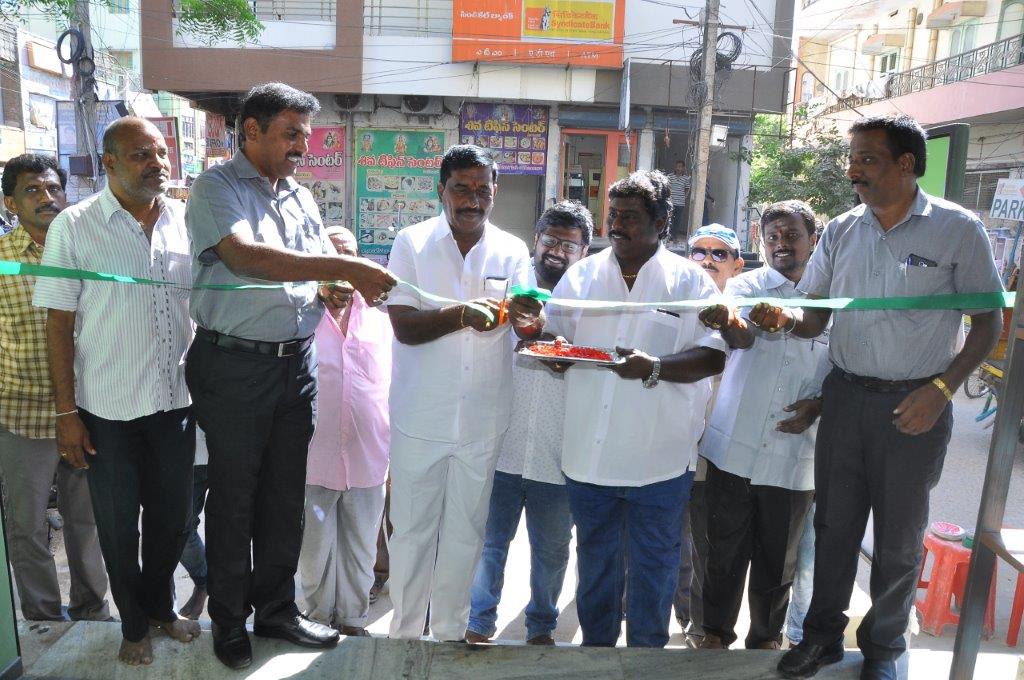 The dealer explains the latest range of product offerings from the House of Taro to the invitees. The neat arrangement allows customers to view the products at leisure and in close detail.
The first sale from the brand new Taro Showroom! Congratulations, Team Shirdi Sai Agencies! We are with you, all the way!