Senthil Agencies Store Launch
Senthil Agencies Launch: newly renovated store and the Taro Hub implementation.
Taro is witnessing a green revolution at dealer outlets across the country. Senthil Agencies is the latest addition to this re-branding exercise.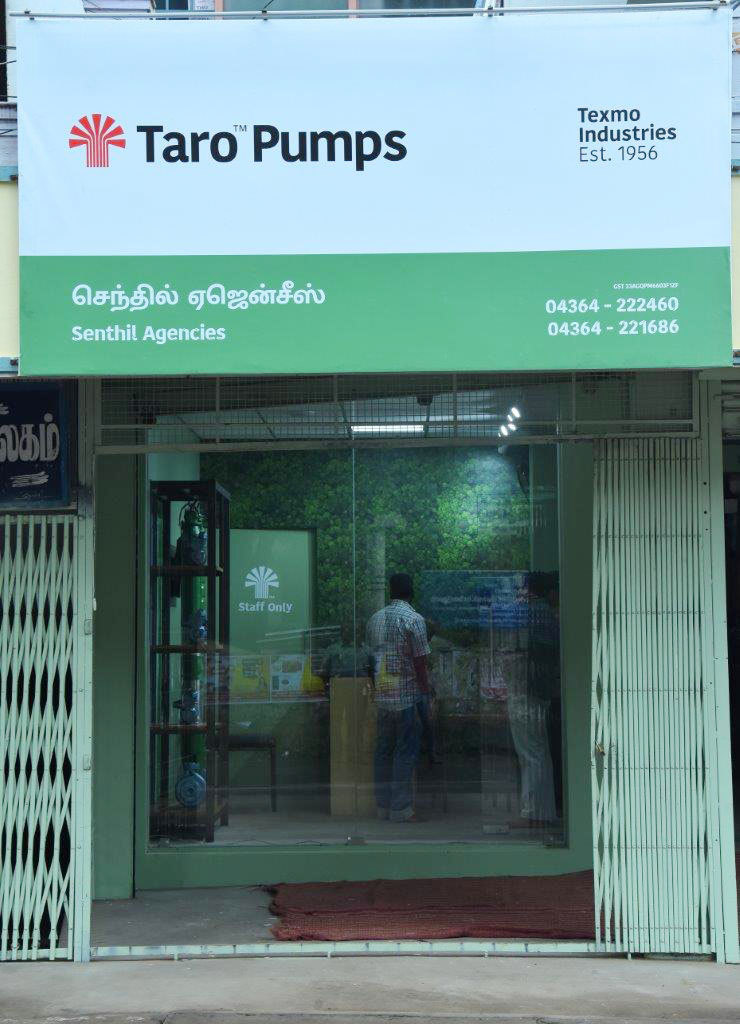 Senthil Agencies now sports a refreshed look, with a specially designated area for product display and ample space for customer interaction.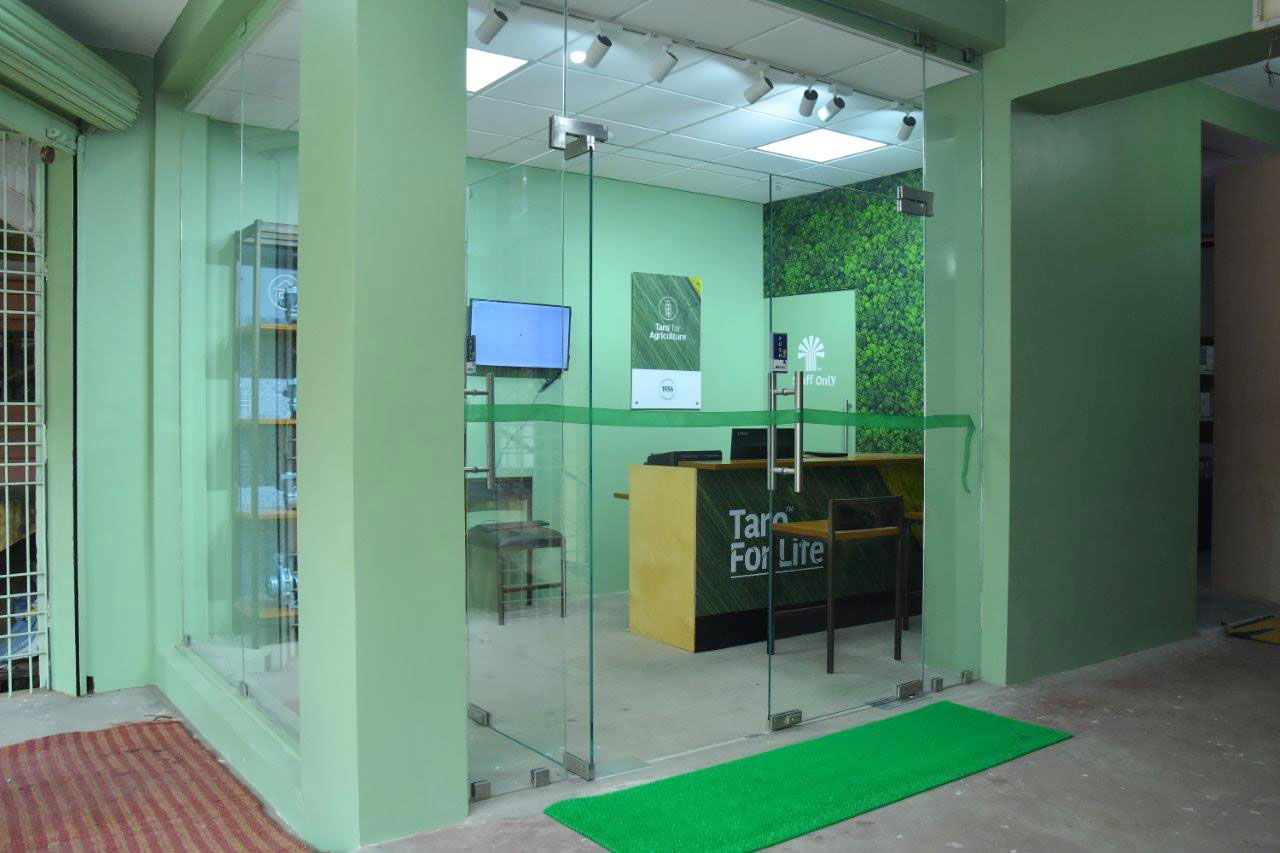 When dealers commit to the transition to Taro Hub, they benefit from a host of advantages, from automated warranty updates to effective inventory management. Now, Senthil Agencies joins the growing tribe of Taro dealers on the Taro Hub.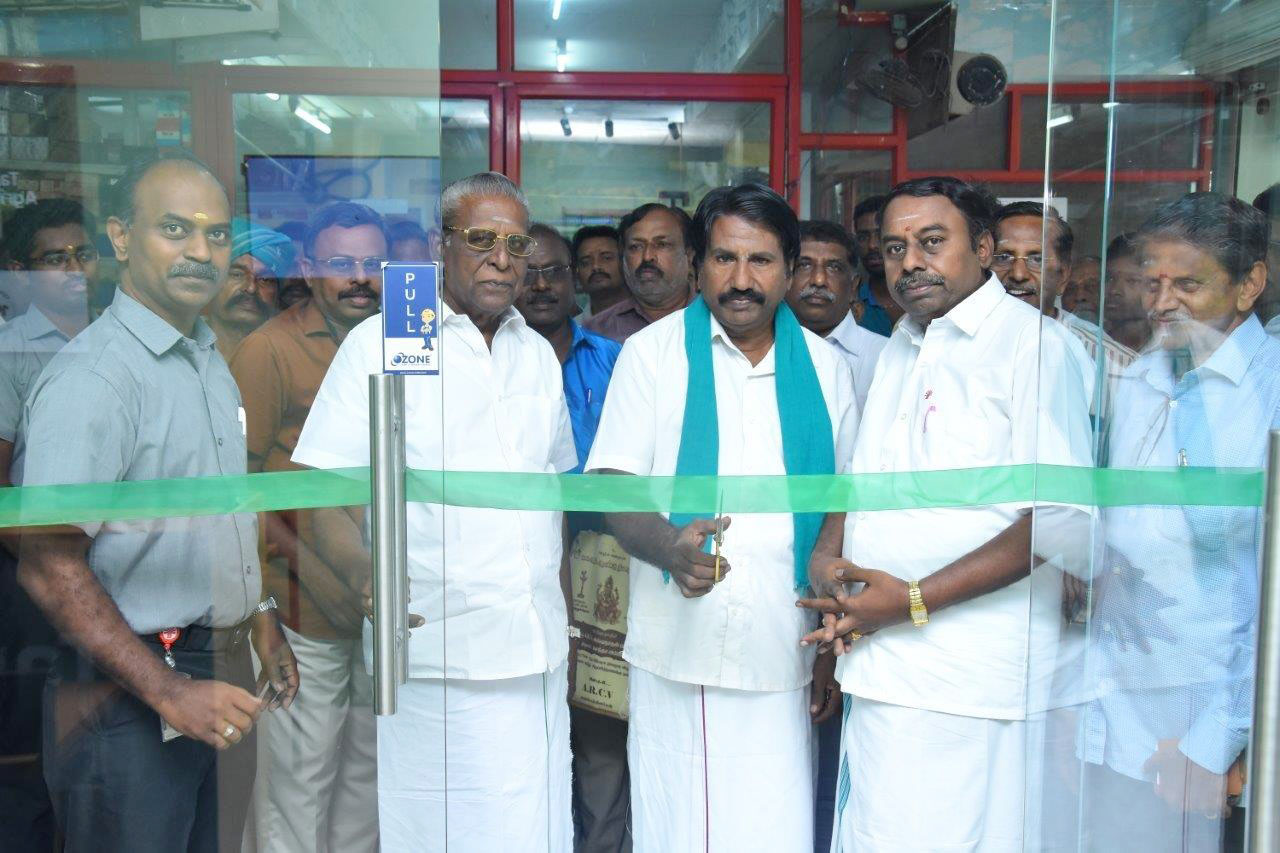 We wish them the very best!