Ramesh Agencies Launch
Ramesh Agencies Launch: newly renovated store and the Taro Hub implementation.
50 and counting!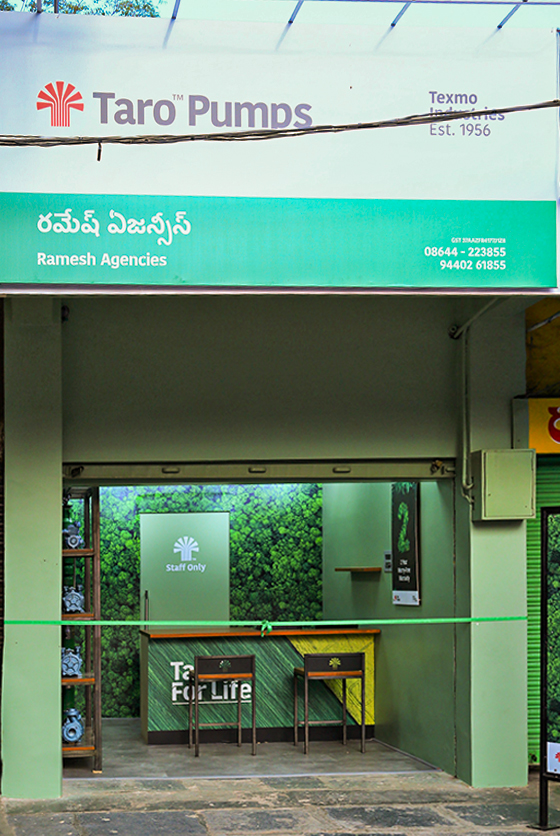 Taro is witnessing a green revolution of a very different kind with new dealer outlets. In this mammoth re-branding and renovation drive, we are happy to welcome Ramesh Agencies, Tenali in Guntur District, Andhra Pradesh as the latest addition.
The inauguration ceremony was a simple affair with all social distancing norms being followed.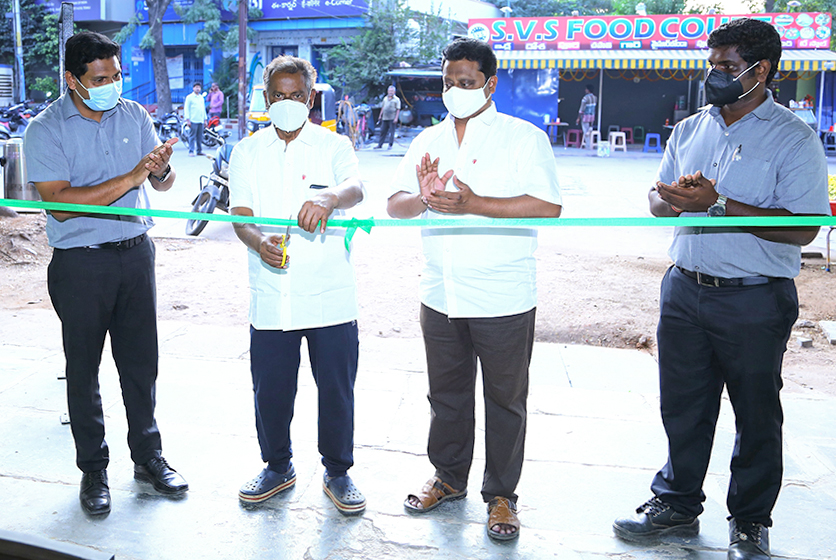 Ramesh Agencies now sports a minty fresh and green look and has the distinction of being a 'golden number' - 50 - in the Taro Hub program.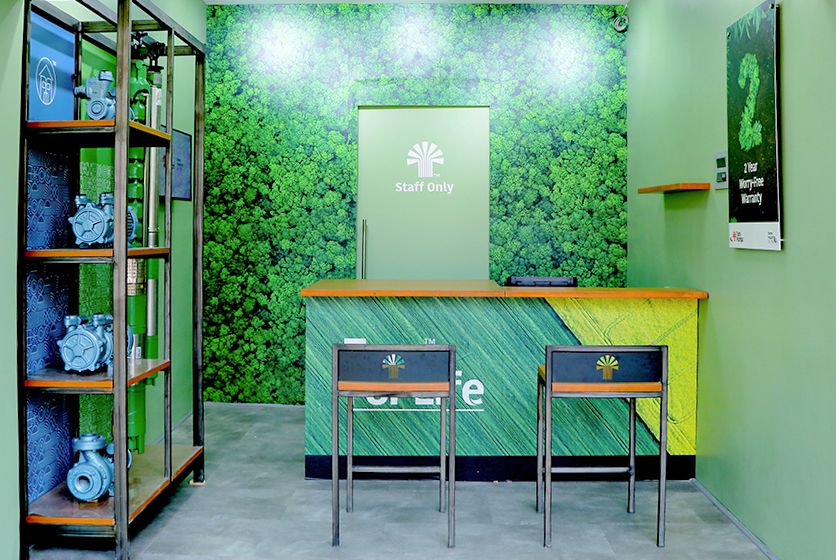 Don't let the narrow entrance deceive you! There is adequate space within for product display and information dissemination for the benefit of customers. 
When dealers progress and become part of the Taro Hub, they enjoy lots of advantages like automated warranty updates, effective inventory management and so on. Ramesh Agencies has not only made this transition but has also started serving farmers.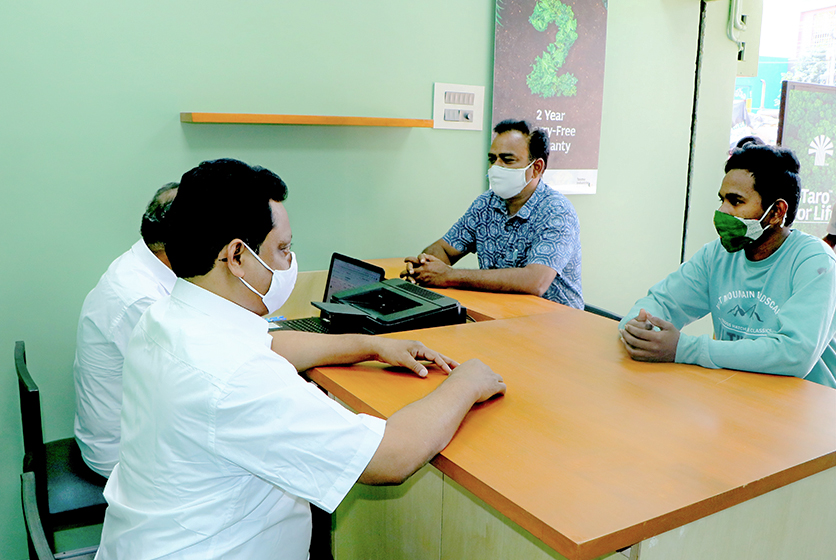 The Taro family wishes them continued success!