Prashant Electricals Launch
Prashant Electricals Launched in Sindagi, Karnataka: brand new Taro Pumps store.
Taro Pumps is delighted to announce an addition to the family! Prashant Electricals has opened its doors to customers in Sindagi, Karnataka. This is Store No.67 in the burgeoning Taro presence.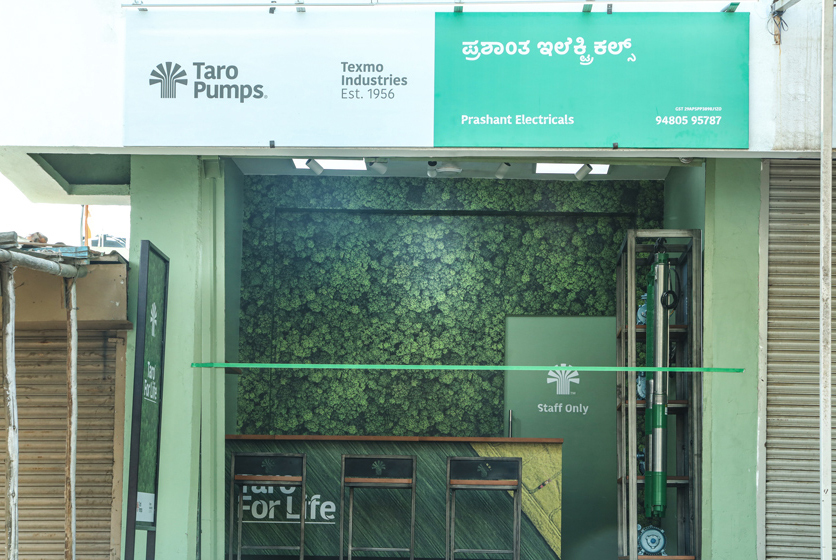 The fresh and inviting green space demonstrates the many advantages to choosing Taro Pumps. Customers can take advantage of the easy-to-see product display as well.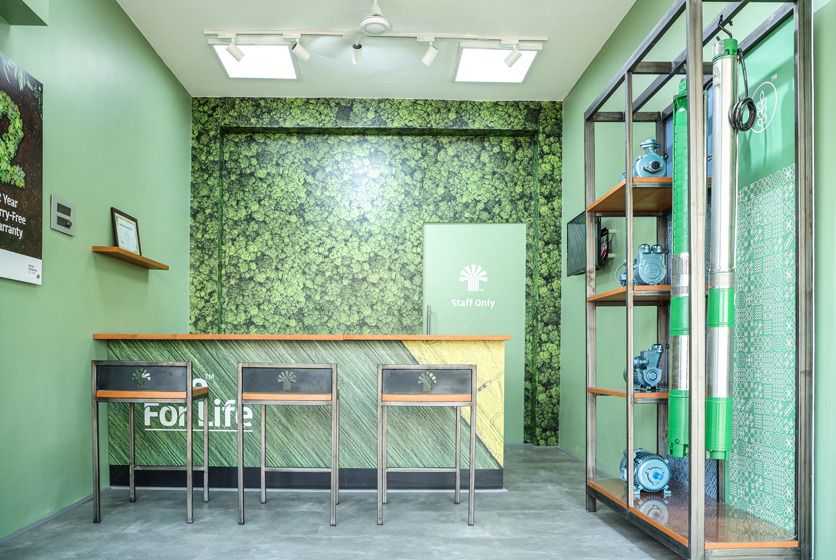 Social distancing norms were paramount during the inauguration as well. A simple function signalled the launch of Prashant Electricals. It also heralds the renewed commitment to serving the community with the unique Taro Hub program.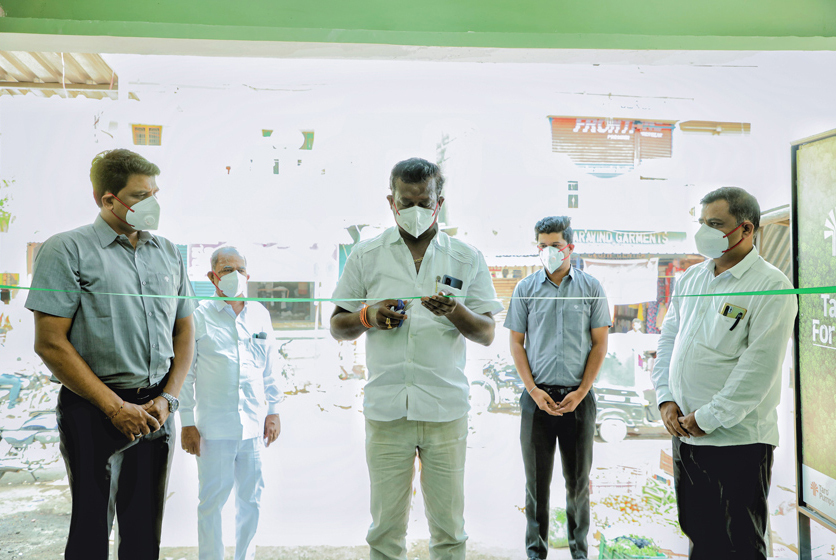 Taro Pumps dealers are magnificent at delivering outstanding service and building a lifelong association with customers. Wishing you more success, Team Prashant Electricals.