Prasanna Enterprises Launch
Prasanna Enterprises Launch: newly renovated store and the Taro Hub implementation.
This is how Team Taro emerges from the lockdown: ready to embark on a new journey!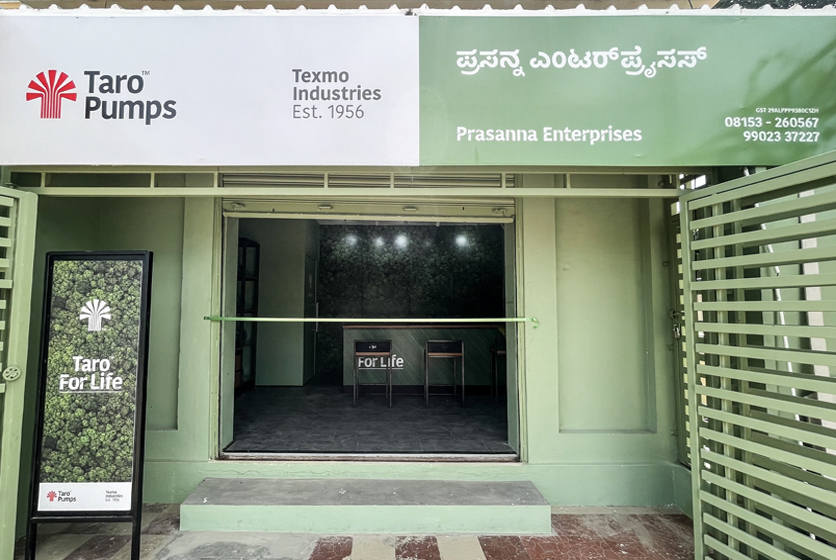 Prasana Enterprises opened its doors to the new look of Taro and to a growing number of customers. The signature green ribbon and the green interiors promote the unique look and feel of Taro Pumps all over the country.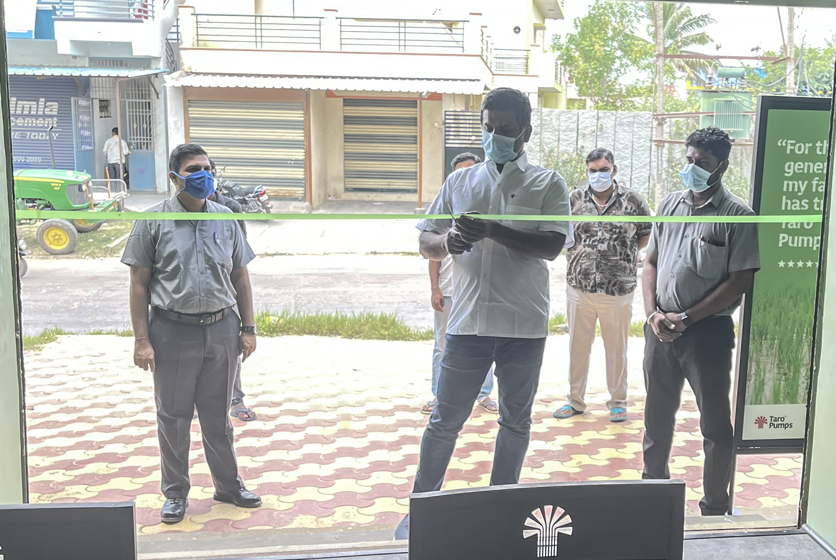 Take a look at the spacious arrangement of pumps in the showroom.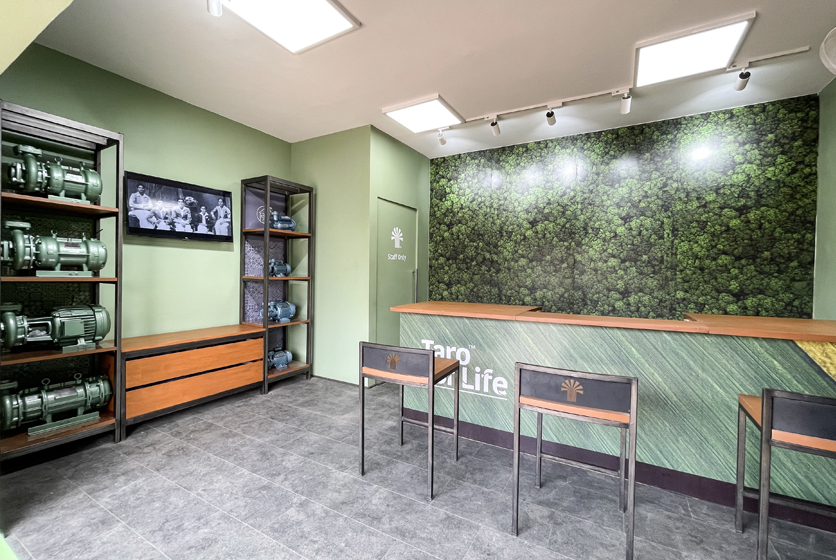 All Taro Pumps are showcased through neatly spaced shelves. This makes it easier for customers to take a close look at the product they are buying.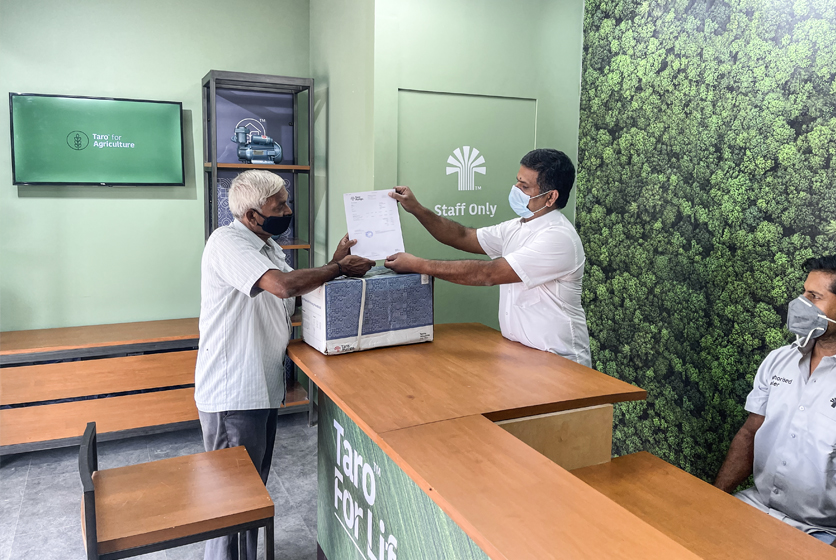 Every Taro Pumps showroom has standardised layouts. So no matter where you are in the country, you can be sure that the Taro showroom will look the same! And more importantly, you can depend on standardised, high-quality service levels too.