Mechanics Meet, Shrri Sainath Agency, Nagpur Sales Office
Taro Pumps dealer, Shrri Sainath Agency, organised a mechanics meet in Nagpur recently.
This meet brought together ten participants who made the one-hour long session immensely useful. Such mechanic meets help everybody renew their understanding & association with the company's history and unique programs such as the Taro 5 Ticks.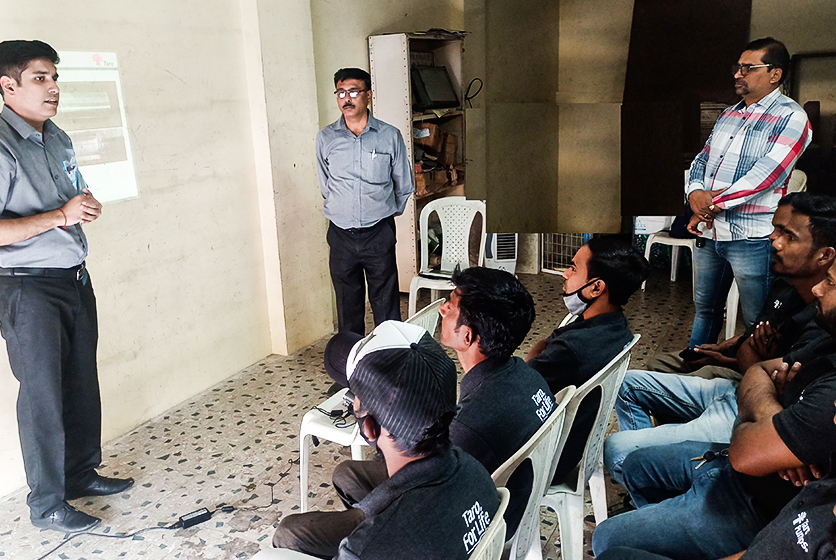 In the Nagpur meet, the mechanics were given information by the Nagpur Sales Office team on Taro products, 5 Ticks, TCT program, company history, and the new TW6 modifications. It was energising to note the high levels of interaction between all participants. Ramesh Bante, one of the participants, with 28 years experience, spoke highly of the spare parts quality, and product performance also.