Customers Meet, Sri Kamatchi Engineering, Madurai Sales Office
Just a while ago, Sri Kamatchi Engineering, our Taro Pumps dealer, put together a wonderful meet for customers in Thiruppuvanam.
Madurai Sales Office provided great support for this session. In an event that lasted a little over an hour, we got the opportunity to deepen our relationships with our customers.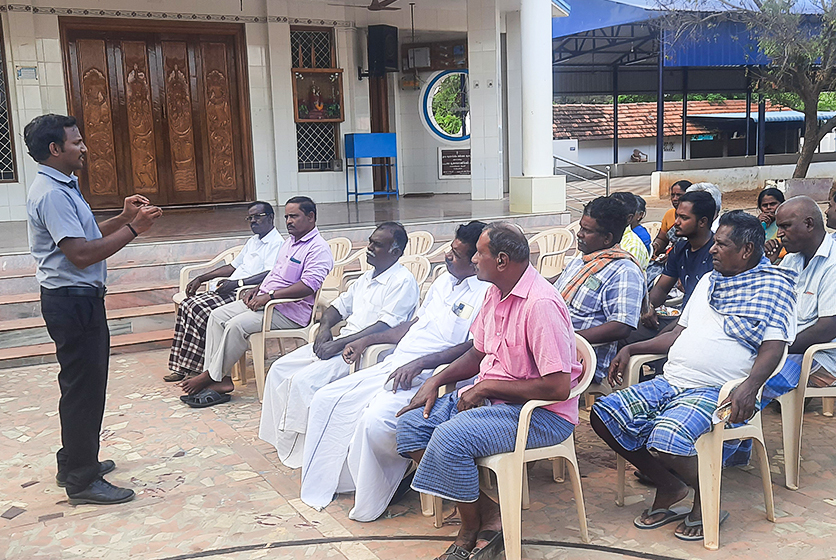 Among many other aspects, information was given on the company history, market conditions, maintenance tips, Taro accessories, and subsidy schemes. Two of our customers, Arokiyasamy, and Antonysamy have been using our pumps for one and 25 years respectively. They spoke highly of the performance of the pumps, dealer support, and availability of service as well.