Customers Meet, D.K.Machinery Stores, Jabalpur Sales Office
The Jabalpur Sales Office of Taro Pumps organised a customer meet under the aegis of our dealer, D.K.Machinery Stores.
It was a wonderful experience to interact with more than sixty customers in Belaini, Sagar in a two-hour long session.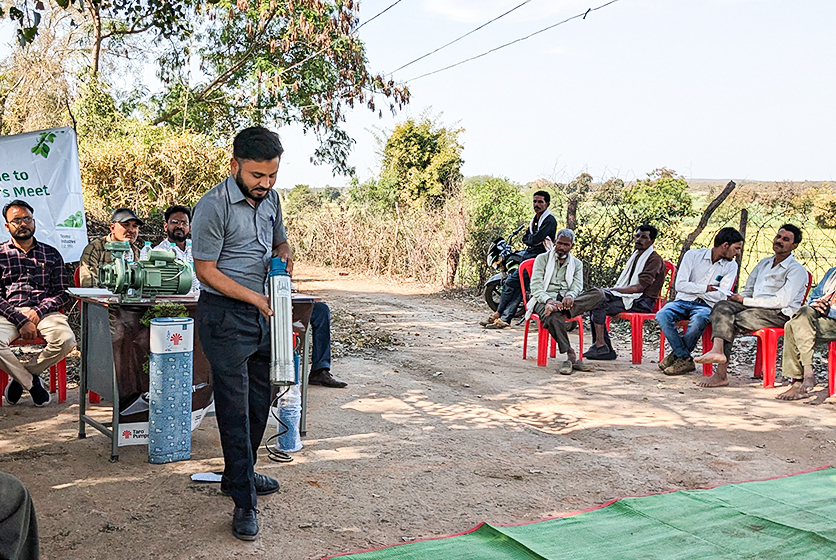 Amongst other things, the session saw the team imparting information on the brand, product range, low-voltage running products, and specific models such as MB, OWS, V4, and V6. It was great to receive positive feedback from our customers, especially their happiness at our service features like the 2-year warranty, and 15 years spares part availability.