Chellakumar Electricals Store and Taro Hub Launch
Chellakumar Electricals Launch: newly renovated store and the Taro Hub implementation.
Taro welcomes Chellakumar Electricals to the world of the Taro Hub! With a newly designed Taro store and access to the Hub, Chellakumar Electricals catapults into an area of high, trustworthy performance!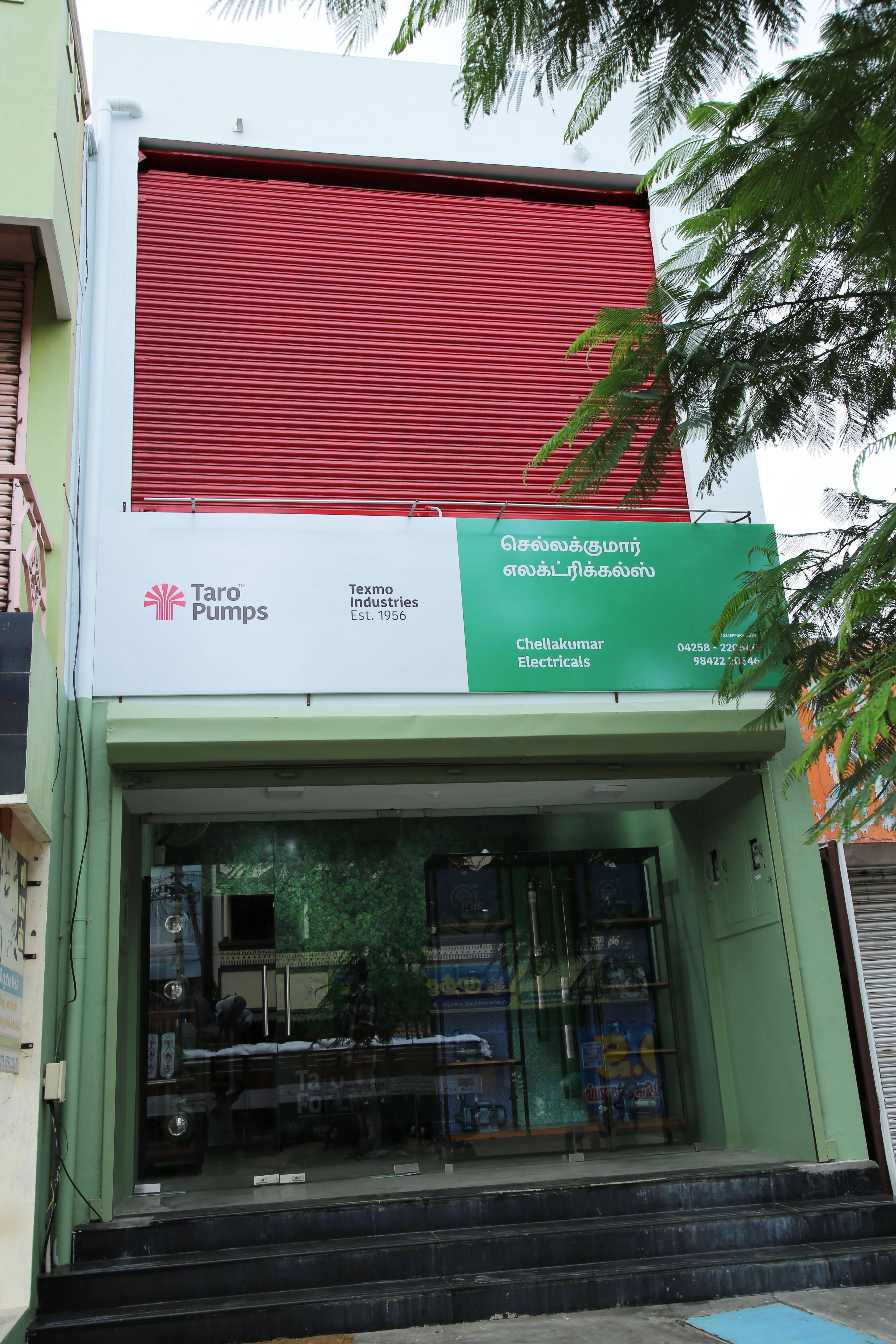 The Taro Hub is a digital revolution that promises to enhance transparency, eliminate error and make the entire Taro experience completely worthwhile.  Taro requires all dealers to move to the Hub to facilitate easier, hassle-free sales and inventory processes.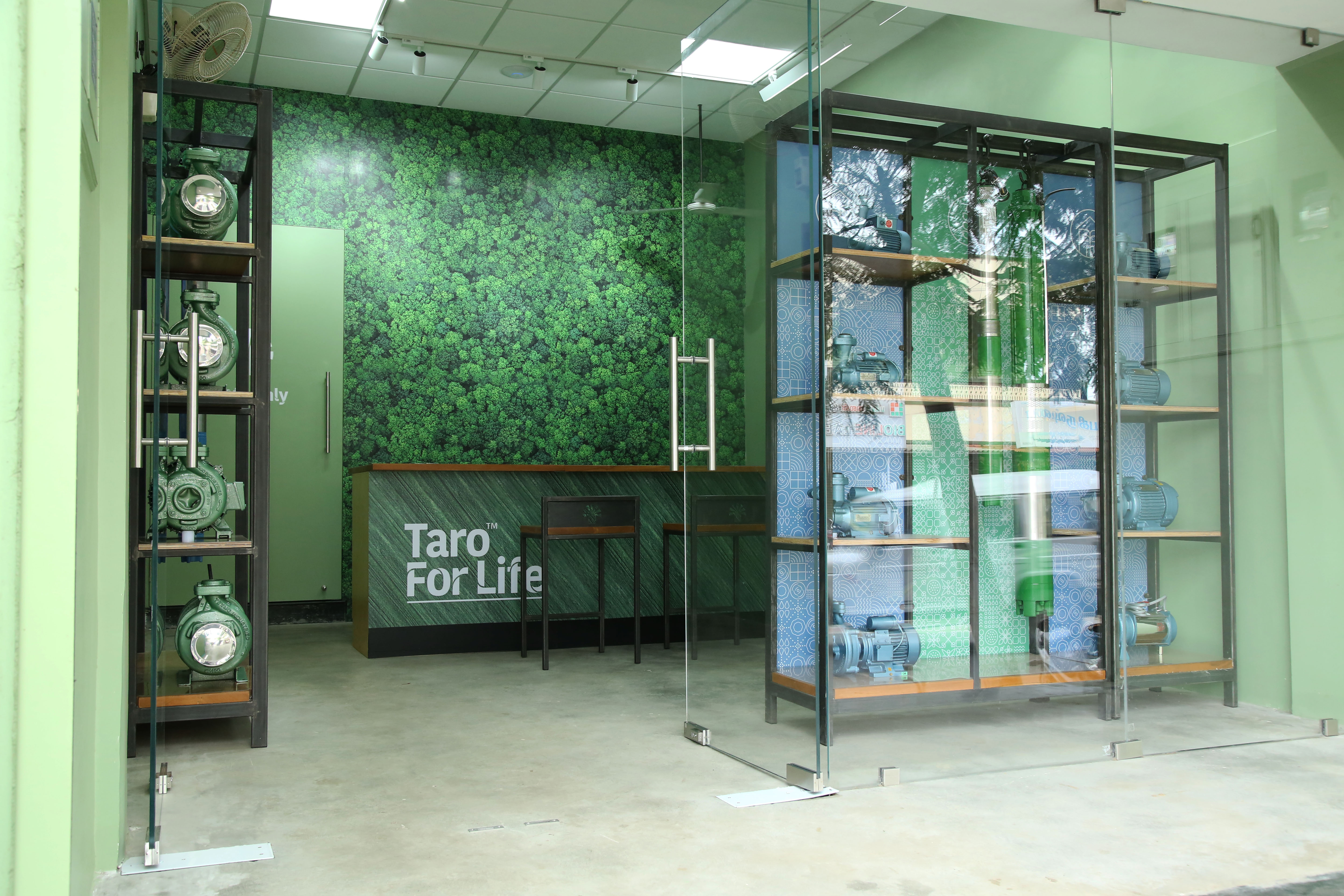 A look at the neatly streamlined visual display of Taro at Chellakumar Electricals.
So how does the Taro Hub exactly do this?
All product selection is automated, thereby eliminating any room for error or wrong product choice.
The Hub provides instant customer access to all data such as discharge, current consumption, product MOC, etc, translating to a significant boost in customer confidence.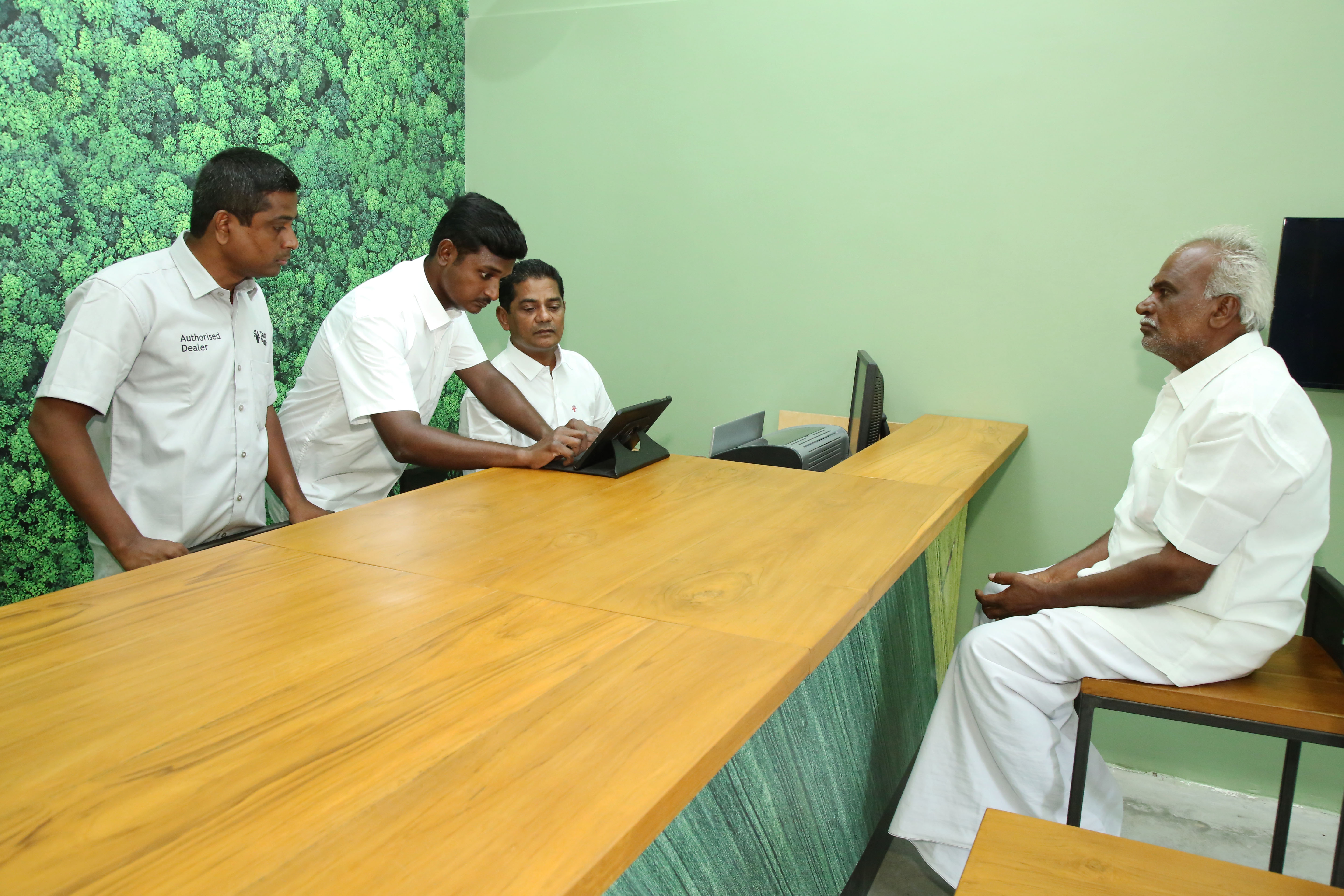 Boosting customer confidence, the Taro way, at Chellakumar Electricals
Warranty registration is automated, preventing any need for manually entering or remembering necessary data.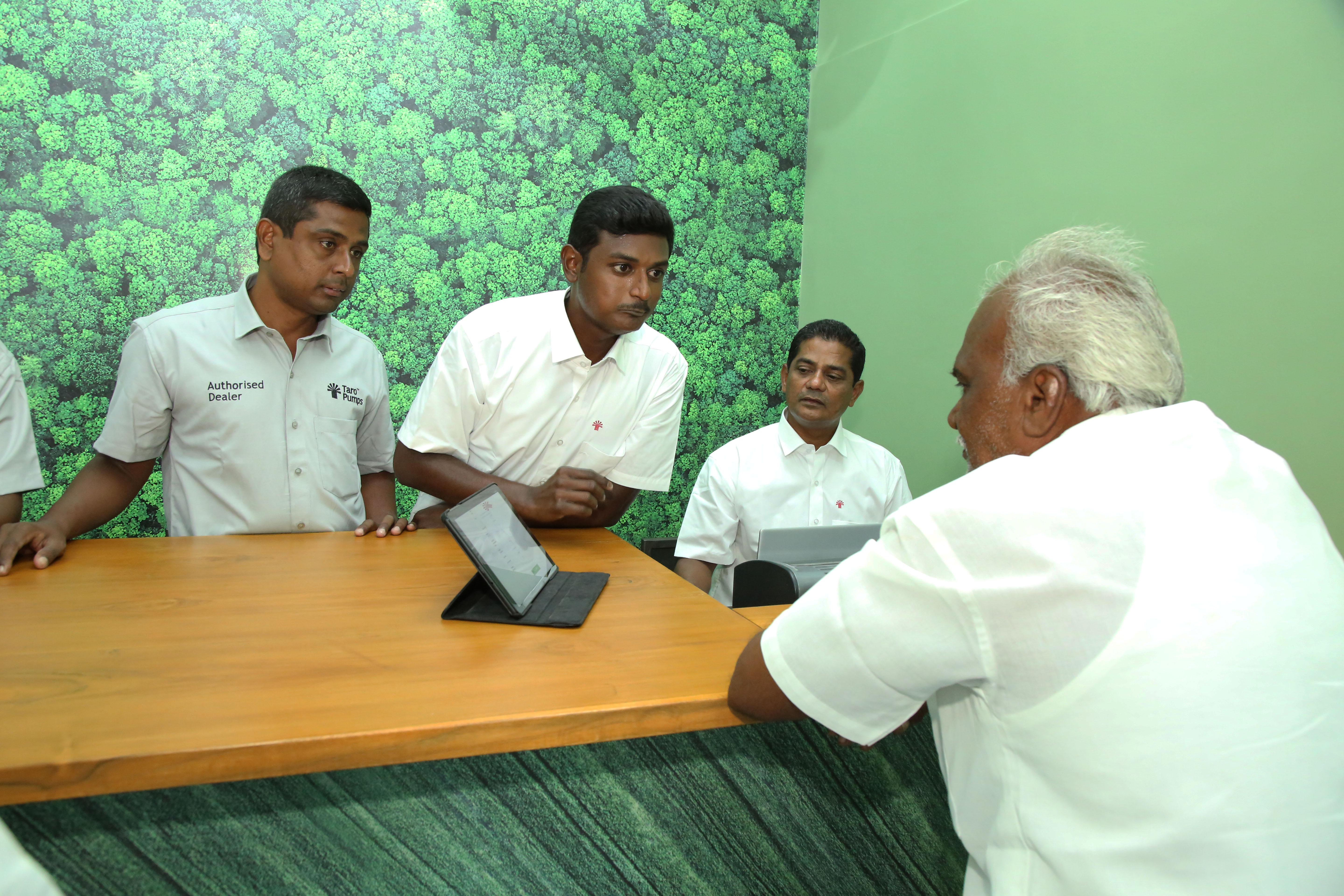 The Hub makes it easy for customers to gain confidence and trust in Taro.
Taro Pumps gets instant updates on dealer-wise sales, ready stock and inventory statistics, on an everyday basis.
Stock between dealers is easy and error-free.
Complete digitisation of stock for zero error dispatches.
Helps dealers focus more on sales and marketing by automating all processes necessary