Attur Electricals Store Launch
Attur Electricals Launch: newly renovated store and the Taro Hub implementation.
Attur Electricals joined the new, re-branded group Taro Stores recently. Here is a preview of the new store.
With all social distancing and other COVID protocols in place, Attur Electricals opened its doors to new beginnings.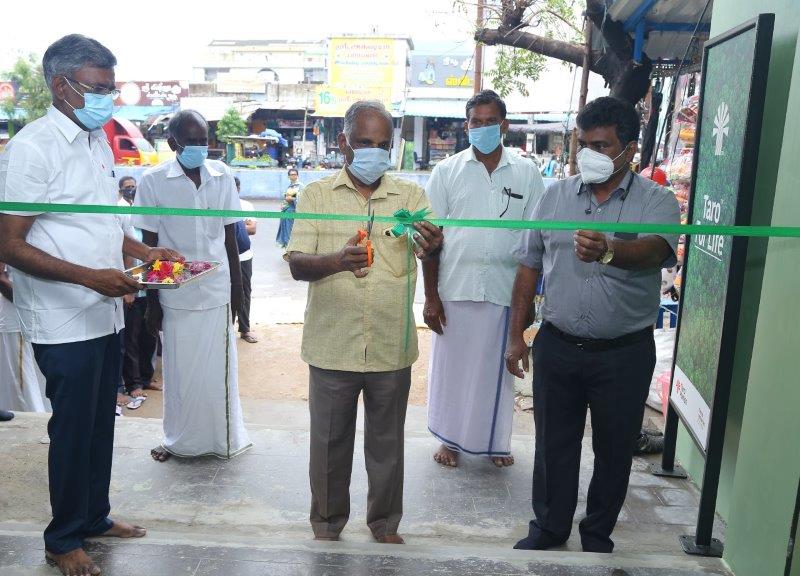 The new Taro stores are designed to allow maximum utilisation of space. Product displays are located on the aisles of the store, and there is ample space for the dealer to sit down and interact with customers.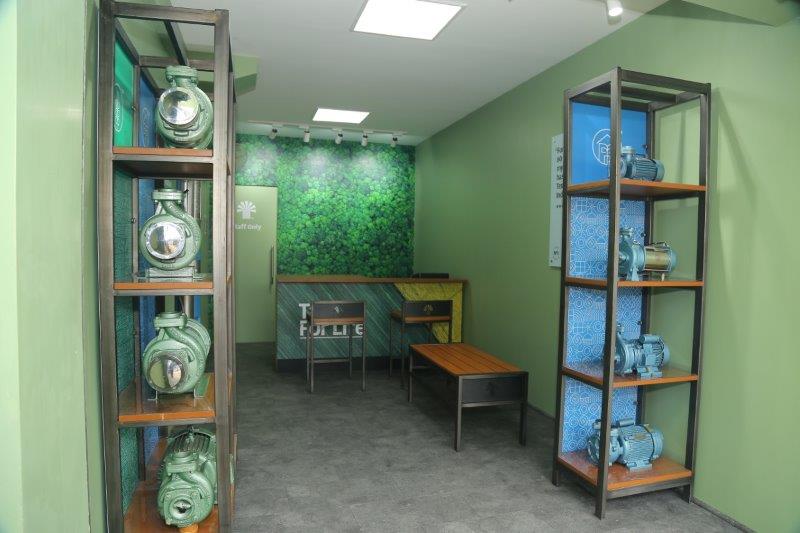 At Taro Pumps, selecting the right pump is of vital importance. Captured here, is a photograph of the dealer explaining the different product advantages to a customer.