Anantha Stores Launch
Anantha Stores Launched in Orathanadu, Tamil Nadu: brand new Taro Pumps store.
Anantha Stores in Orathanadu, Thanjavur District, Tamil Nadu enters an exciting new phase of growth under the umbrella of the Taro Hub initiative. Here is an image of the store waiting for the formal inauguration.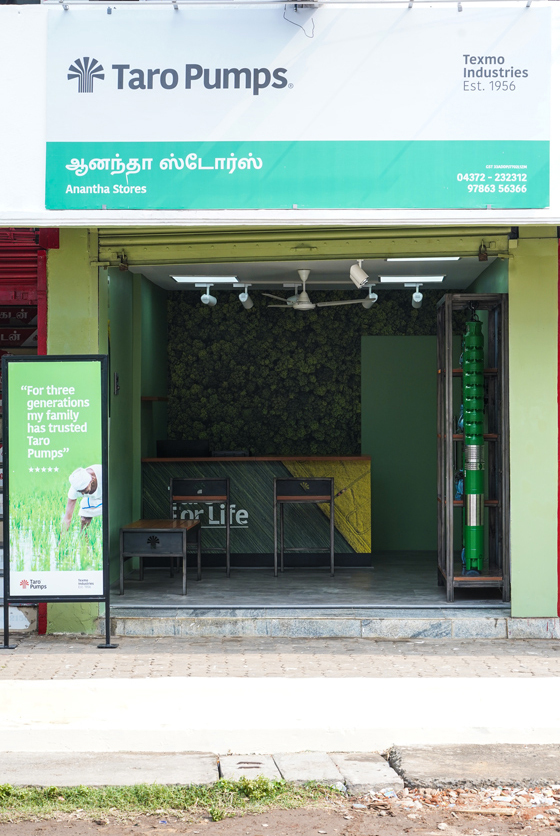 The new store has been designed to carry forward the customised Taro showroom layout and other specific design elements which expand the inner space and put customer-friendliness even more to the forefront.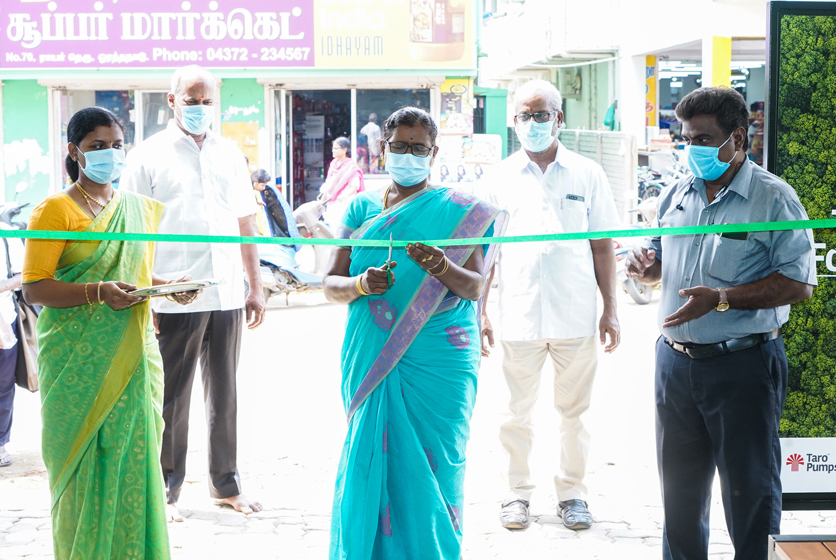 Anantha Stores also has a new product display space and enough room for the customers to sit down comfortably and converse with the store people.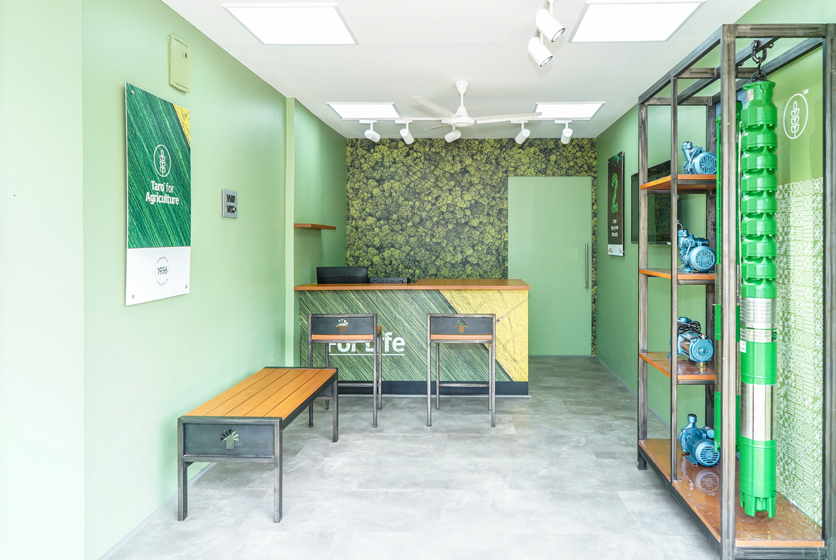 Wishing Team Taro at Anantha Stores successful innings and many more achievements to come!