Ananda Agencies Store Launch
Ananda Agencies Launch: newly renovated store and the Taro Hub implementation.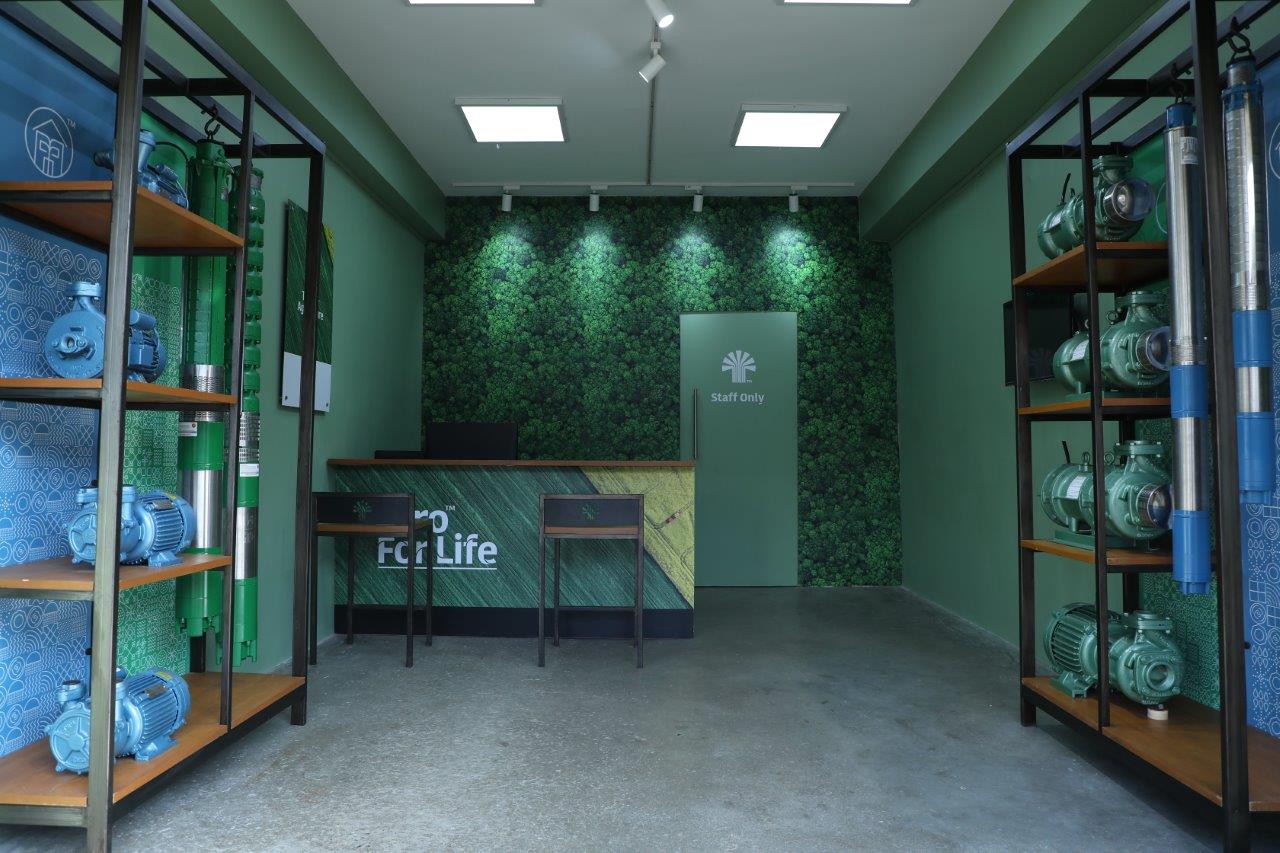 The all new Taro showrooms are gaining momentum across the country. The latest to join the standardised stores is Ananda Agencies in Karur, Tamil Nadu. Team Taro extends a warm welcome to Ananda Agencies in spearheading a new revolution in pump technology and service.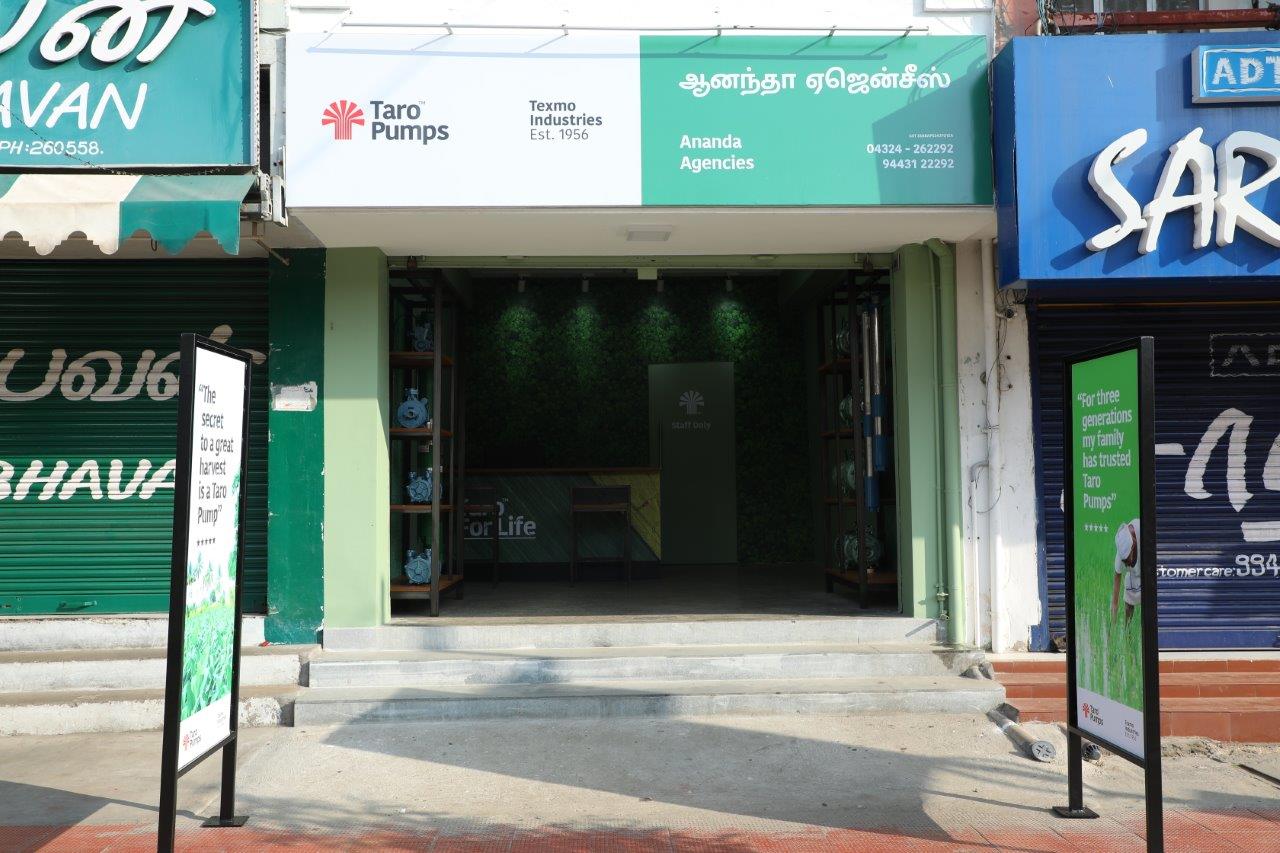 The redesigned Taro showrooms have incorporated elements to showcase and highlight premium Taro products. Here's how Ananda Agencies looks from the outside.
The inauguration of the newly designed Ananda Agencies, Karur.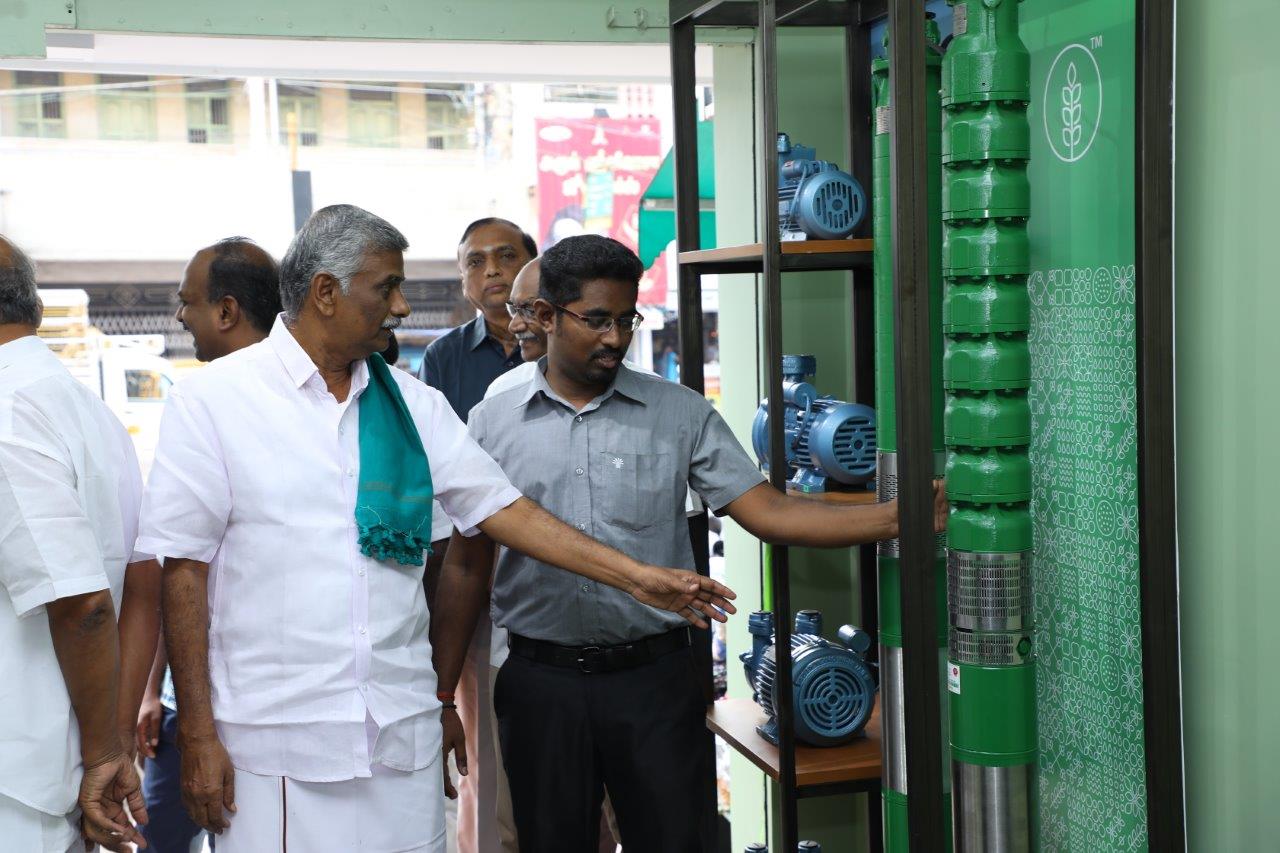 Team Taro takes a moment to explain the significance of the new layout and product display units. Ananda Agencies now becomes part of the Taro Hub. Welcome to our world of renewed commitment to high pumping efficiency and service.