A.B. Mangasuli Store Launch
A.B. Mangasuli Launch: newly renovated store and the Taro Hub implementation.
With all social distancing norms in place, A.B. Mangasuli Dealers opens the new Taro showroom. This is a picture of the formal inauguration.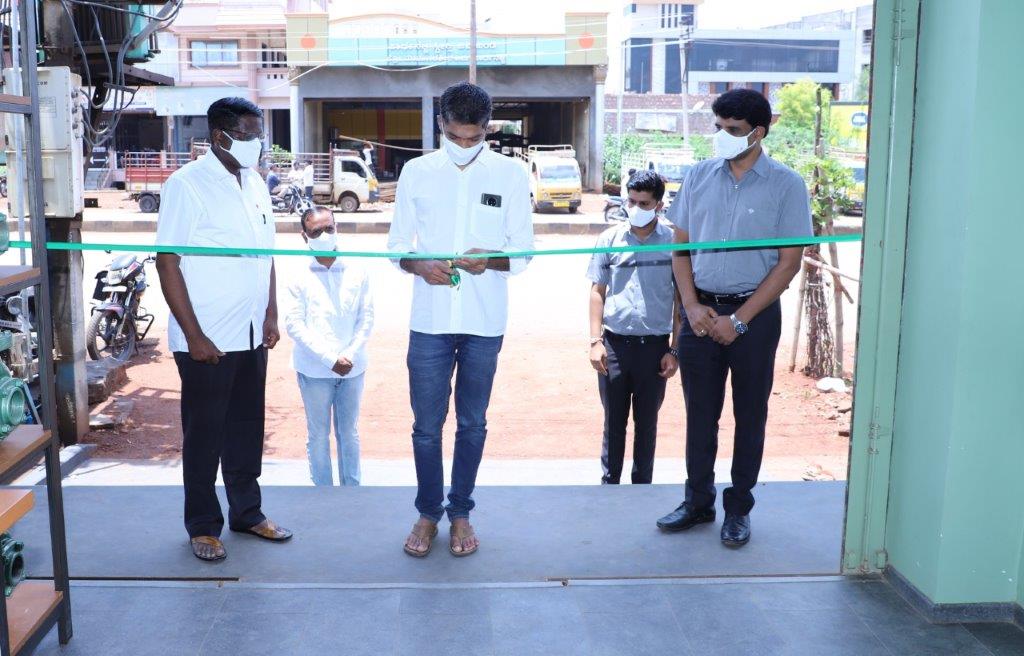 The new showroom has digital signages put up at strategic locations within the store. Each of the signages has testimonials from customers and our own team members.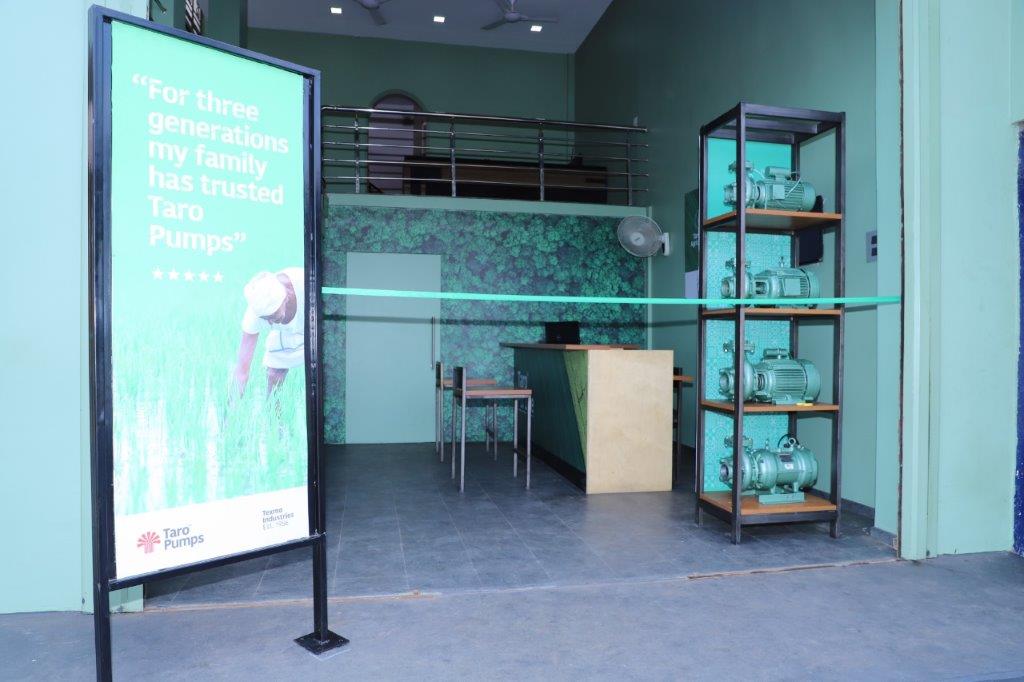 The new Taro showroom has ample space for customers and the dealer to have a comfortable exchange and arrive at the right pump for their needs.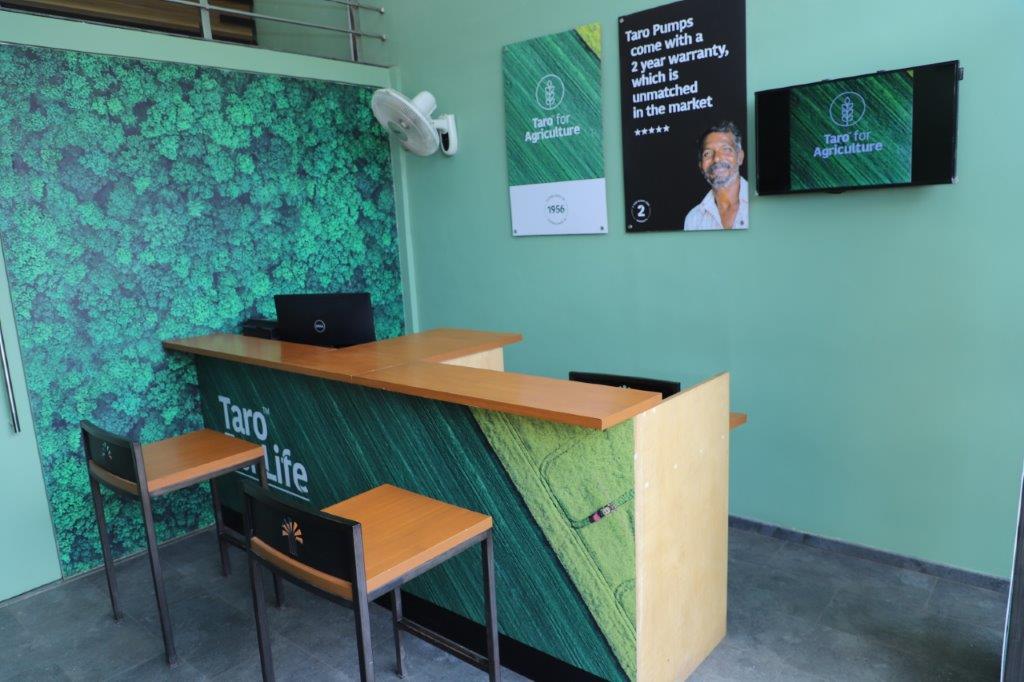 Customer engagement and building customer trust is something we take great care about. Here is a picture of one such exchange happening at A.B. Mangasuli.