The latest blog from Taro Pumps and Texmo Industries
From product launches and company news to exclusive research and pump related articles, keep checking back to stay in the loop.
Urban Agriculture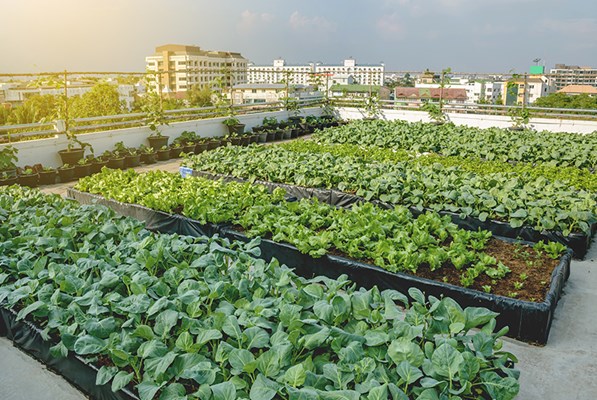 Posted On 01/12/2021 in Urban Agriculture
Urban Agriculture
For most of us, the terms 'agriculture' and 'farming' are associated with wide open fields, idyllic rural settings and villages. Therefore the term 'urban agriculture' really does seem contradictory. But, is it really?
Read More