The latest blog from Taro Pumps and Texmo Industries
From product launches and company news to exclusive research and pump related articles, keep checking back to stay in the loop.
Multicropping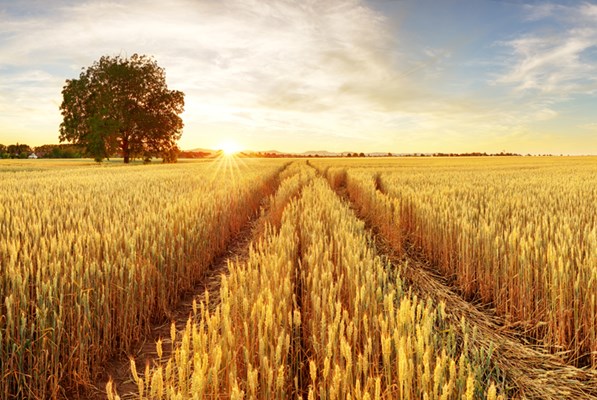 Posted On 28/07/2021 in Agriculture , Multicropping
Multicropping - what is it and does it help Indian agriculture?
Typically, only one crop is grown on one piece of land during one growing season. As the term denotes, multicropping is the opposite of this system. Multicropping is a system which encourages farmers to grow two or maybe more crops on the same piece of land and during the same growing season.
Read More